Slater and Gordon
Legal 500 2023 Results Announced
The results of the 2023 edition of the Legal 500 have now been announced and Slater and Gordon wish to congratulate all its colleagues who contributed to these rankings.
30 September 2022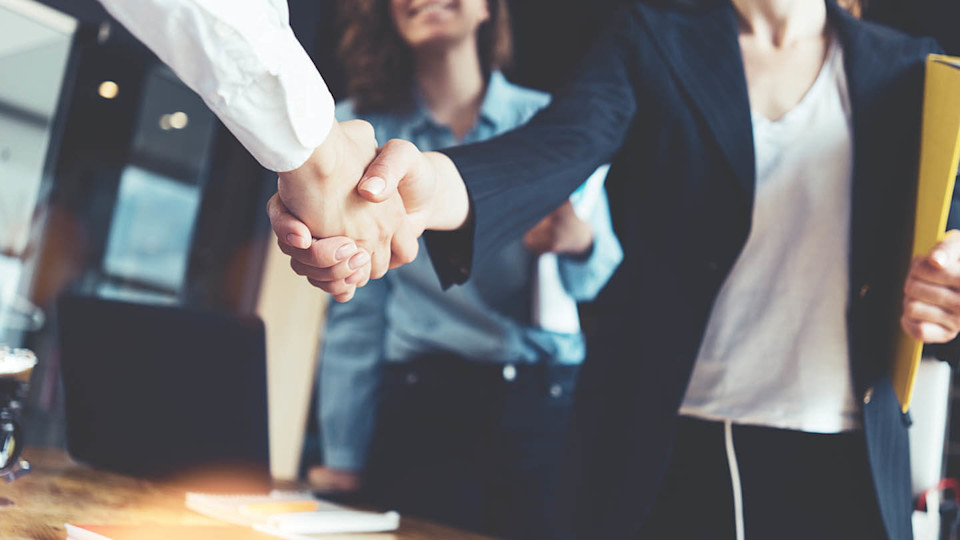 Celebrating Our Legal 500 successes
Slater and Gordon's expertise, hard work and dedication have been recognised this week by the Legal 500. Ranking in this Independent Legal guide is a significant indicator of the quality of our work and our strong external reputation with our clients and partners.
In total, 14 practice areas were ranked, and two were selected as Top Tier Practice Areas. One of these, our Personal Injury and Clinical Negligence team in the new Newcastle office, were recognised as a 'Firm to Watch'; made up of 'experienced new hires'. From this team, John Davis was included in the prestigious Legal 500 Hall of Fame, while Kate Nicklin was selected as a Rising Star.
The other Top Tier Practice Area, which maintained its Tier One ranking from the previous year, was our Personal Injury and Clinical Negligence team in Cambridge. Paul Tapner was once again included in the Hall of Fame, with Angela Beric and Richard Gaffney highlighted as 'Leading Individuals', and Crystal Eaton recognised as a Rising Star. Andrew Hostler and Elham Mobini were also highlighted as key lawyers.
Alongside John and Paul, Edward Cooper from our Employment Team was again included in the Hall of Fame, meaning that three of our lawyers made it into that prestigious category – the same number as last year and a hugely impressive achievement.
Similarly, we once again had 10 lawyers recognised as 'Leading Individuals', one of whom – Kim Harrison from our Abuse and Public Enquiries team – was a new entry, moving up from 'Next Generation Partner' from last year.
And we are especially proud that the number of Rising Stars rose from five last year to seven this year. Alongside Kate and Crystal, huge congratulations to Doreen Reeves, Kelly Lloyd-Davies, Lara Bennett, Sarah McWhirter and Stephen Goodman.
A total of 47 lawyers are mentioned by name in Legal 500 UK commentary for their standout contribution to respective practices. You can find a full list here.
It is important to recognise that we did drop ranking levels in two Employment practices – something we will be working hard to address in this year's submissions as we have grown stronger over the past 12 months.
Many congratulations to everyone for the dedication and hard work they have put in, which are reflected in these results. For more information visit the Legal 500 website.
Well done to all our lawyers!