Sexual and criminal abuse
Sexual and physical abuse compensation claims
If you have been a victim of sexual or physical abuse, we understand how incredibly hard it is to talk about. When you're ready, our abuse solicitors will listen and advice you throughout your compensation claim. Our team will work with you in complete confidentiality.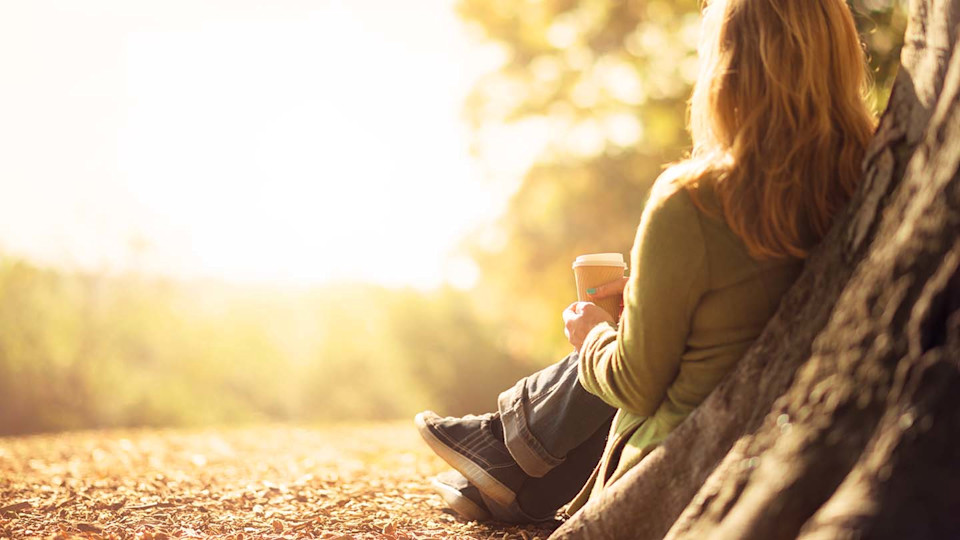 No Win No Fee Compensation
Slater and Gordon Lawyers has extensive experience of supporting those who've suffered from abuse. Our service is guaranteed to be confidential, and our specialist lawyers aim to bring you justice and compensation. Talk to us now on freephone 0330 041 5869 or contact us online to speak to one of our legal experts.
Find out more about No Win No Fee abuse claims
Contact us
Sexual and criminal abuse
How can we help you?
Sexual or physical abuse of any kind is traumatic and often a life changing experience. Our supportive abuse claims solicitors will help you get the justice and compensation you deserve. We understand reporting abuse and seeking compensation for sexual or physical abuse takes bravery. We will listen when you're ready.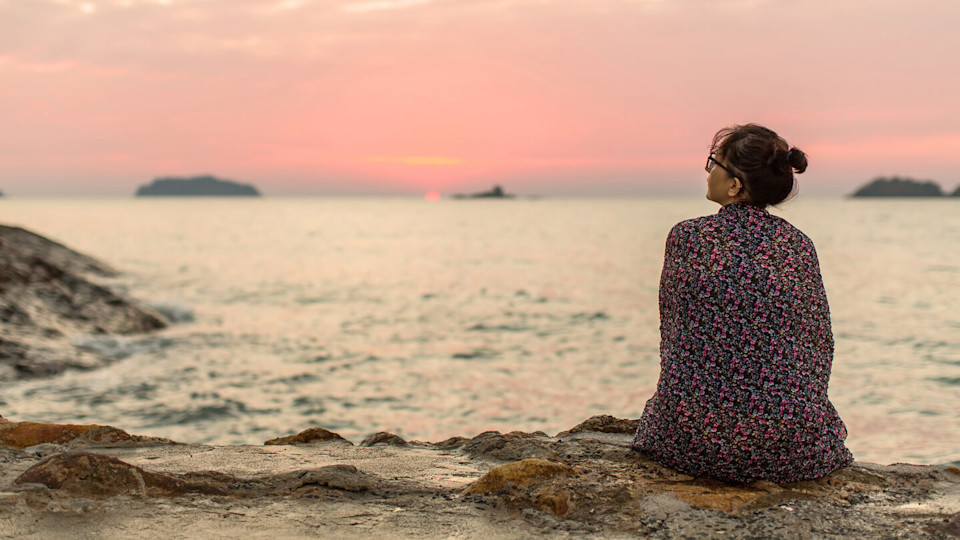 Why it is possible to claim compensation if you've been abused?
If you've been sexually or physically abused, not only has a criminal offence been committed, but you've also suffered as a result. Just like with any other personal injury case, if you've been injured, either physically and/or psychologically, you should be compensated for your suffering. There can also be other costs which have been incurred when you have suffered from abuse, such as loss of earnings if you've been unable to work and treatment such as counselling. It's therefore important that not only do you get the justice you deserve, but also, you're compensated for your suffering and also any financial losses.
If you or a loved one have suffered from abuse, no matter how long ago it was, contact one of our experienced abuse lawyers. They're all caring people and good listeners, having supported so many people who have suffered abuse for so many years. So when you're ready to talk to someone, they're here to listen.
What are the most common types of abuse cases?
Our team are experienced in all types of abuse claims and will work hard to get compensation for victims of abuse.
Anyone who has suffered from abuse has the right to claim compensation no matter what type of abuse case they have been victim to. Some of the most common types of sexual and physical abuse cases include:
Abuse suffered as a child in local authority or foster care
A failure by Social Services to protect a child from abuse
Abuse by a person in a position of trust (such as a priest or teacher)
Abuse suffered within the family
Abuse of the elderly in a nursing or care home
Sexual or physical abuse suffered as an adult
A single incident of a sexual or physical assault
If you, a family member or a friend have been subjected to abuse, regardless of the situation, we are here to listen in confidence and advise you on whether you may be able to seek justice by claiming compensation.
What is historic child abuse?
When someone has suffered abuse as a child, understandably, it can sometimes take them many years before they feel able to talk to someone about what happened to them, often when they're adults. When abuse happened many years ago, it's known as 'historic abuse'. It's also why the usual time limits for making a compensation claim doesn't always apply to abuse cases. However, it's best to speak to one of our specialist lawyers as soon as you feel able to talk.
Will everyone find out if I claim compensation?
The law is very clear on this subject: victims of abuse are entitled to seek criminal and civil justice with total anonymity. So you can rest assured that everyone involved in helping you with your claim will keep everything totally confidential. Click here to find out more.
What if the abuser is a high profile / public figure and may attract the media?
Slater and Gordon's experts in abuse law have dealt with many high profile abuse cases over the years. We're very experienced when it comes to dealing with the press regarding abuse cases and ensuring anonymity for our clients. We're often asked by the press to comment on high profile cases given our expertise in this area of law.
We've acted for people who have suffered from abuse in many high profile cases, such as:
Jimmy Savile
Rolf Harris
Max Clifford
Stuart Hall
Cyril Smith
Rochdale Exploitation Scandal
Football Coach Scandal
The Catholic Church
The Church of England
The Methodist Church
Johovah's Witnesses
Chethams School of Music
Durham Chorister
The Scout Association
St John's Ambulance Service
Ashdown House
St Pauls / Colet Court
Hillside First
St Paul's Cathedral Choir School
St George's School
Barnardos
North Wales Child Abuse Scandal
What is the Criminal Injuries Compensation Scheme?
Also known as CICA, this is a Government scheme to compensate victims of criminal behaviour for their injuries, suffering and loss of earnings. If your case is suitable for a CICA claim, we may be able to fund it under what's known as a Contingency Fee Agreement which works in a similar way to a No Win No Fee Agreement. So you can rest assured that there is no financial risk to making a claim for compensation.
Who would I have to talk to first?
Every sexual abuse or assault claim begins when you feel ready to talk to one of our specialist abuse claims solicitors. Each of them has helped many abuse survivors, and respects the fact that it may be hard for you to talk about your experience. There's no rush and no pressure to start a case until you're absolutely sure it's what you want to do. If you'd like to see what sort of person you might be talking to, why not watch the video below. It doesn't just talk about what we could do for you, it also tells you why it matters to us to help abuse survivors.
Meet the abuse law experts
Meet our specialist abuse law team, who are some of the most well-known and well respected experts in the UK.
---
Really helpful and always on the other side of the phone if needed. Quick and easy service.

Ashley
Everything is moving along quickly and smoothly. Good professional service I'm glad I chose slater and gordon

Kenny Jackson
Excellent communication, in constant contact with the latest info regarding your case.

David