Illness Claims
Illness compensation claims
Have you fallen ill and believe that someone else's negligence was to blame? Slater and Gordon are leading illness compensation specialists offering a No Win No Fee service to the majority of clients.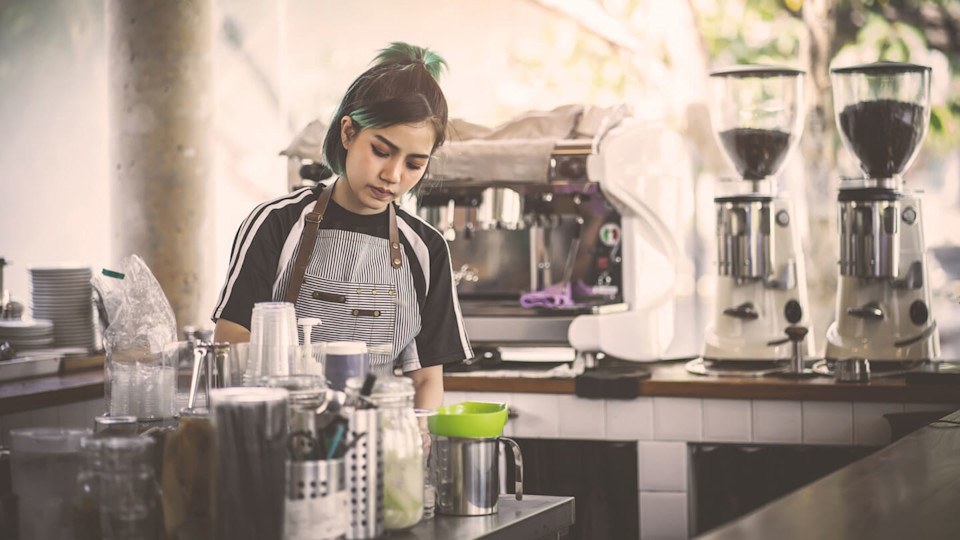 No Win No Fee compensation
Slater and Gordon is one of Britain's leading illness claims firms, so we can help you receive the compensation you deserve. Call Slater and Gordon on freephone 0330 041 5869 or contact us online and one of our legal experts will be in touch to talk to you about your illness.
Find out more about No Win No Fee illness claims
Contact us
Illness Claims
What illnesses could I claim for?
The occasional illness is a fact of life for all of us, with food-related stomach upsets among the most common. At the same time, it has to be recognised that some cases of food poisoning or respiratory problems are caused by other people's negligence. Some of these cases mean just a few days of sickness.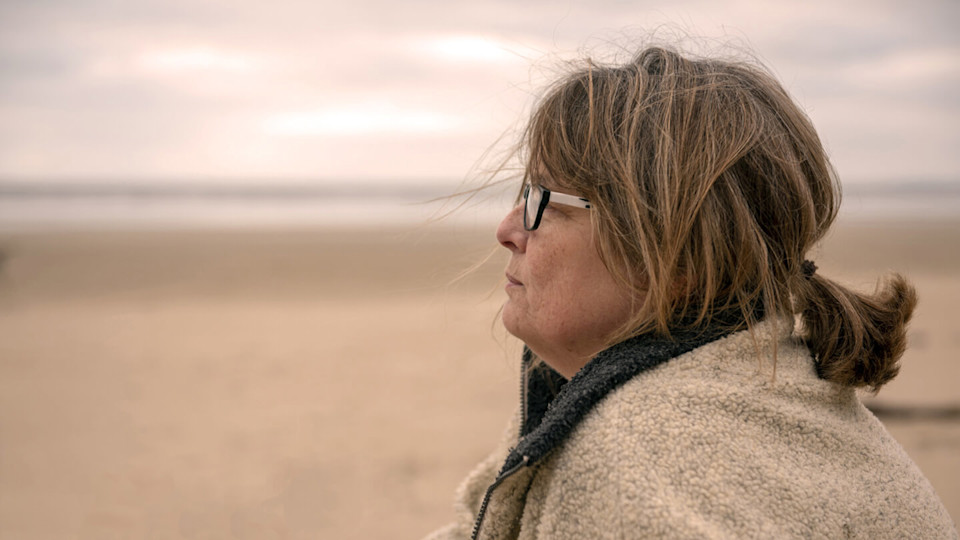 Can I claim for work-related illnesses?
Slater and Gordon have extensive experience in illness compensation claims from a wide variety of different illnesses caused by negligence, such as:
Norovirus
Legionnaires' disease
Whether your illness was work related or caused in a public place, if it was due to someone else's negligence, you can claim compensation.
Work related illnesses often start with minor symptoms and the full extent of the illness may only be diagnosed after you've already retired. However, you can still claim illness compensation from your former employer. You have up to three years from the point your illness was diagnosed to start a compensation claim. We have successfully helped clients with the following illnesses:
How much can I claim for an illness?
Your compensation depends on your illness and the consequences it has on your life. Some illnesses can cause long term effects such as chronic fatigue, rheumatologigal conditions or psychological problems. These are factored into the calculation of your final compensation settlement. Your claim for pain and suffering could be worth several thousand pounds. Contact us to establish your full legal position.
Can I claim illness compensation on behalf of a loved one?
Losing a loved one due to someone else's negligence is one of the worst things that can happen. Slater and Gordon have the understanding and experience to handle any claim with the utmost sensitivity.
We understand that seeking rightful compensation may be a necessity if the loss of your loved one has left you in a difficult financial position.
Speak to a specialist illness compensation solicitor
Illness claims are quite a specialised area of the law, so it makes sense to deal with solicitors who have extensive experience and a track record of successful illness compensation claims.
We employ specialist illness solicitors who aim to be as considerate and supportive as possible throughout the claims process. Contact us on 0330 041 5869 or online here about a illness compensation claim.
Meet the personal injury experts
Meet our specialist personal injury team, many of which are considered 'Leaders in their field' with a significant amount of expertise.
---
Shahida's story
Shahida Shahid was just 18-years-old when she was served a buttermilk chicken burger at Almost Famous restaurant in Manchester, despite making her server aware of her allergies to dairy and nuts.
Really helpful and always on the other side of the phone if needed. Quick and easy service.

Ashley
Excellent communication, in constant contact with the latest info regarding your case.

David
Everything is moving along quickly and smoothly. Good professional service I'm glad I chose Slater and Gordon.

Kenny Jackson