Medical negligence
Delayed diagnosis claim
A delayed diagnosis can lead to a medical negligence claim. If your illness or injury worsened because of a delayed medical diagnosis, Slater and Gordon's specialist legal experts can help get the compensation you deserve.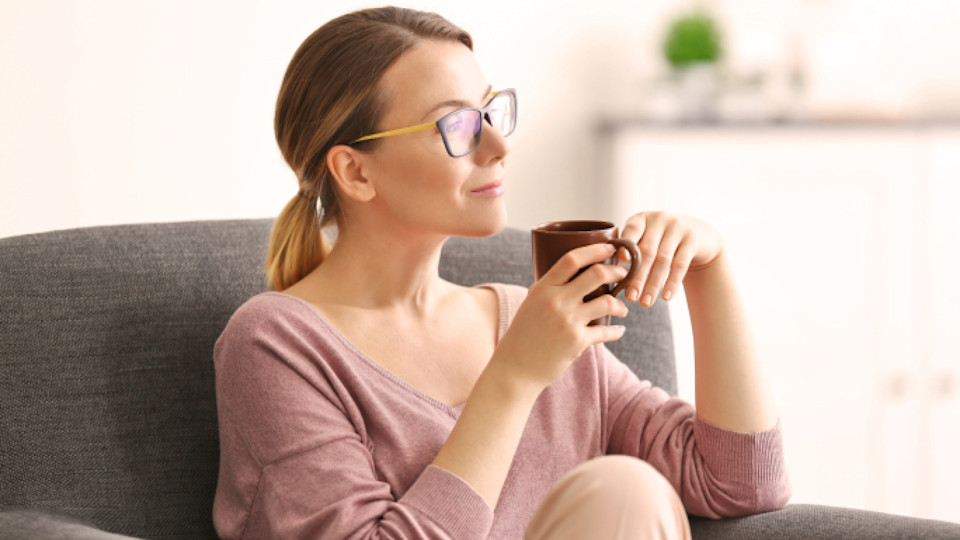 Medical negligence experts
Slater and Gordon's medical negligence experts are ready to help you. Contact us online today or call us on freephone 0330 041 5869 to speak to one of our friendly advisers.
Contact our medical negligence team today for support with your claim
Contact us
What is a delayed diagnosis claim?
When you're ill or injured, it's important that you're treated for your condition as soon as possible to prevent your condition getting worse. A diagnosis is therefore necessary as soon as possible so you can begin treatment.
Where there has been an unnecessary delay in making a diagnosis and your condition has become worse as a result, you may be entitled to make a delayed diagnosis claim.
What can cause negligent delays in diagnosis?
Delays can happen at various stages through the investigation, from first attending your GP, to receiving treatment from a consultant. Some of the more common scenarios of negligent delays include:
Not noticing the patient's symptoms
Not taking the patient seriously
Failing to respond to test results
Not referring the patient to a specialist
Failing to admit patients, sending them home instead
Wrong prioritising of the patient, putting them on a waiting list
What can happen as a result of a delayed diagnosis?
Although in most instances delays don't have serious consequences, there are instances where a delayed diagnosis can be catastrophic. Our medical negligence experts have dealt with a number of serious cases involving a delayed diagnosis, such as:
How do I manage financially before a case has settled?
Interim payments are payments which are made before your case reaches a final conclusion. They can be extremely useful for those who've experienced medical negligence as they can pay for private medical treatments, rehabilitation support and equipment, as well as providing financial support if you've suffered a loss of earnings.
We'll ensure we secure interim payments for you at the earliest convenience. Contact us to establish your full legal position 0330 041 5869.
How much can I claim for negligence caused by a delay in diagnosis?
Every case is different, and the final amount of delayed diagnosis compensation awarded will be based on the severity of the injury and the affect the injury has had on your life. Additionally, you'll also be able to claim for any lost earnings, any long-term care, rehabilitation and any necessary house adaptations to maximise the chance of recovery and independent living.
We'll also ensure that any compensation claim includes the cost of everything necessary to provide you with the best quality of life possible in the future, such as future care costs, future treatment and future loss of earnings.
To establish your full legal position, call us on 0330 041 5869.
How much time do I have to make a delayed diagnosis claim?
If you believe you have a delayed diagnosis claim, it's important that you seek advice from as solicitor who specialises in medical negligence cases as soon as possible, as there are time limits in place in England, Scotland and Wales.
Generally, a delayed diagnosis compensation claim should be made within three years from the date the negligence occurred or the date you were first aware that you had suffered a significant injury or illness due to negligence. However, there are exceptions.
To read more about the time limits of making a claim, please read our medical negligence FAQs or our medical negligence claims guide.
Why choose Slater and Gordon's delayed diagnosis solicitors?
We have many years' experience securing compensation for those who've suffered as a result of a delayed diagnosis caused by medical negligence and will handle your case with the utmost sensitivity and with great care.
As well as lawyers who are experts in the field of medical negligence, we also have trained nurses and midwives on our team. We offer home and hospital visits and provide immediate representation and rehabilitation support.
Contact us for a free consultation to help you understand whether or not you have a delayed diagnosis claim or call 0330 041 5869.
Can I change my solicitors to Slater and Gordon?
If you or a family member have been seriously impacted as a result of a delay in diagnosis, and you feel that you're not getting the specialist legal advice you need from your current solicitor, we'll be happy to discuss switching your case to Slater and Gordon. Simply call our experts on 0330 041 5869 or contact us online.
Meet the medical negligence experts
Meet our specialist medical negligence team, many of which are considered 'Leaders in their field' with a significant amount of expertise.
---
I cannot recommend Slater and Gordon enough, throughout the entire period of the case, all the staff have been both very professional, and supportive.

Mr Q (medical negligence client)
I just wanted to say thank you so much for everything Slater and Gordon have done to fight this case for us. I appreciate it has involved a lot of people. Please can you also thank the expert witnesses who have provided their expertise and help.

Mr and Mrs H (medical negligence client)
Kept informed regularly as to how my claim was going, prompt replies to any questions I had, excellent customer service at all times. Excellent service from all staff that have been involved in my claim.

Ms S (medical negligence client)