Experienced family law solicitors
Domestic violence during COVID-19
Our experienced and expert family solicitors are here to help guide you through a wide range of family law issues. We answer some of the most frequently asked questions about domestic violence that our family law team have received during this time of uncertainty.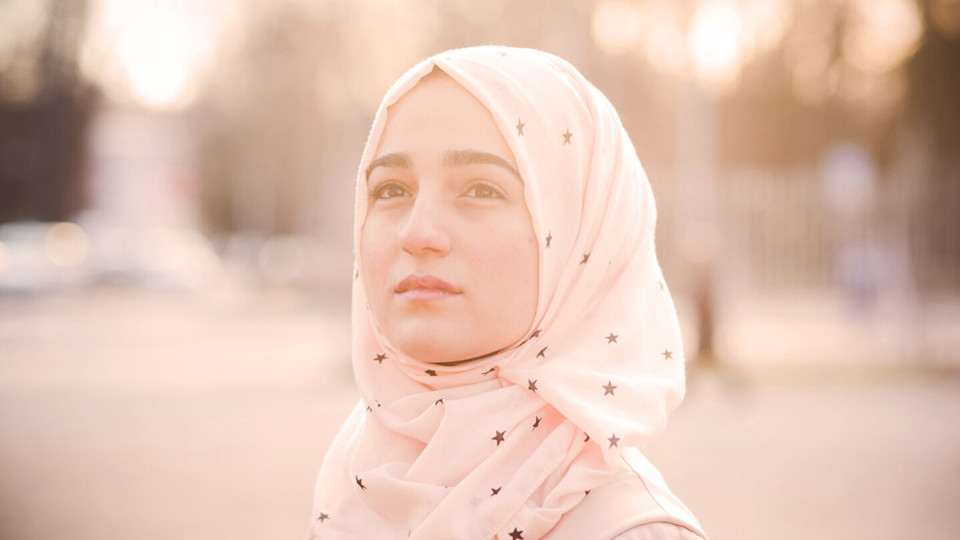 Experienced and understanding family lawyers
Slater and Gordon's team of family lawyers have the empathy and the expertise you need. Call us now on 0330 041 5869 or contact us online today and we will call you.
Who do I call if I am a victim of domestic violence?
In the usual way, please call 999 as the police are continuing to respond to all emergency calls.
What if I am unable to speak (due to fear) when I call 999?
If you are unable to talk once you are through to emergency services, then press 55 and the police will respond.
Silent solution 55 is the name given to the initiative that allows people to call 999 even when they are not able to speak.
If it is dangerous for you to make any sound at all, the call will be put through and you will be asked to press 55 if you are in danger.
What is classed as domestic violence?
The most obvious form of domestic violence is physical violence. However, domestic violence also includes sexual abuse, emotional abuse, verbal abuse, online abuse, economic abuse and coercive control.
The Government has instructed everyone to stay at home. Does this apply to victims of domestic violence too?
These government rules do not apply to victims of domestic violence. If you are afraid of staying at home, you are able to leave your home without a penalty being imposed upon you.
If I have to leave my home because I have suffered domestic violence or I'm afraid that I will suffer from domestic violence – where can I go?
All refuges remain open – but you can also go to any other safe place, such as your parents' home, the home of your friends or even the home of your neighbour.
I am living with my partner in a difficult environment – what can I do to protect myself?
The UK charity Refuge recommends that you should always keep your mobile phone charged and with you. It is also recommended that if your partner becomes violent before you are able to leave the property – then avoid going into the kitchen or garage, as these rooms have potential weapons to hand.
Can I take my children with me if I need to leave my home?
Yes, you can take your children with you when you leave.
Your needs come first
We will listen to you and provide advice on your particular situation – with your interests at heart and at your pace.
Legal advice tailored to you
We know that every family is unique which is why we carefully tailor our advice to suit individual families' needs and strive to secure the best outcome for you.
To speak to a member of our family law team, call us on 0330 041 5869 or contact us online here and we will call you back.
Really helpful and always on the other side of the phone if needed. Quick and easy service.

Ashley
Excellent communication, in constant contact with the latest info regarding your case.

David
Everything is moving along quickly and smoothly. Good professional service I'm glad I chose slater and gordon

Kenny Jackson