Court of protection
What is a personal injury trust?
If you have received compensation following a personal injury (PI) claim, then a PI compensation trust may be the best way to protect it. Your compensation can be separated from what's in your bank account so that it doesn't affect your eligibility for means-tested benefits.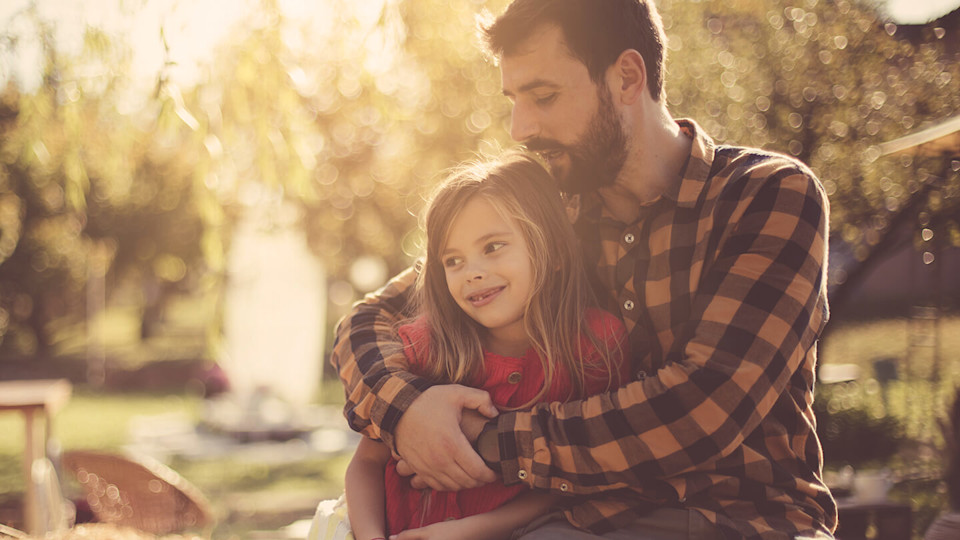 Compensation? Protect it.
If you want to set up a trust or want more information on this topic, our expert solicitors are here to assist you with your questions.
about which type of trust is best for you

about which conditions you should include

and if you can save taxes with your trust
Why set up a PI compensation trust?
A PI trust will be used to protect and benefit you if you've been injured in a serious accident, such as a road traffic accident or an accident at work.
If the nature of your injuries means you are unlikely to be able to work again, for the foreseeable future at least, you would usually qualify for a range of means-tested benefits including:
housing benefit, council tax benefit, and residential care assessments
income-based jobseeker's allowance
income-related employment and support allowance
child tax credit, working tax credit, and pension credit
income support
As these benefits are means-tested, meaning that the amount of income and capital you have can affect your eligibility, then receiving a substantial amount of compensation would make you ineligible to receive benefits until you'd spent a large part of it. For example – having £6,000 in a bank account will lead to reduced benefits being paid, and having £16,000 will mean losing benefit entitlements entirely.
Timings
Under what's known as 'the one-year disregard', the compensation payment won't be taken into account under means-testing during the first 52-week period. Therefore you have 52 weeks to set up a PI compensation trust to ensure that any personal injury compensation you receive won't impact your ability to receive benefits moving forwards.
Trustees
A valid trust will require at least two people to act as trustees, one of which can be yourself. The trustees should be people who are trustworthy and have the individual's best interests at heart to look after the affairs and care needs of the recipient. If the person who has been awarded the compensation is a minor, then their guardian or legal representative may appoint the trustees.
How it works
If you have been awarded compensation for a personal injury or medical negligence, you can set up your own PI compensation trust. Give us a call today on 0330 041 5869 or request a call back to get started. We'll need to run through some details with you to make sure we're assigning the right solicitor to your case and we'll book you an appointment to speak with them. This can then be via phone, email, or letter, whichever is easiest for you.
Why choose us?
We strongly advise working with an expert solicitor when setting up a PI compensation trust, and we understand that all situations differ - so we make sure that we provide tailored advice and guidance to suit your individual needs.
We're experts
We're one of the UK's largest and best-known law firms and have a team of solicitors to advise and guide you – no matter how complex your situation may be. Our dedicated teams are ranked in both the Legal 500 and Chambers & Partners Legal Directories every year.
Clear on pricing
We're clear on our prices from the outset. Our fees for setting up a PI compensation trust are £714. This is a fixed fee, so there will be no surprises along the way.
Easily accessible
We are a national law firm, with legal experts available locally across the UK. Meetings can be arranged via telephone or video call - whatever suits you best. Talk to us today by calling 0330 041 5869 or contact us online today and we will call you.
Prices quoted on this page include VAT.
Meet the Court of Protection experts
Our expert team are highly specialised in all areas of Court of Protection.
---
"Thank you very much for your services provided and for making this process as simple and easy as possible!"

Mrs H, London
"Really helpful and always on the other side of the phone if needed."

Ashley
"Brilliant from start to finish, they kept me updated and explained exactly what I had to do. 10/10!"

Damien Baker-Davis