Will writing
Will writing services
Writing a will ensures your wishes regarding your money, your possessions, and your property are carried out in the event of your death.
Will writing? Trust us.
We offer a variety of will writing services, ranging from straightforward fixed price wills to more complex wills which may involve various assets.
Expert legal advice on all aspects of will writing

Transparent pricing and no hidden fees

Mirrored and other will options also available
Will writing solicitors
Will writing services we offer
Writing a will ensures your wishes regarding your money, your possessions, and your property are carried out after you die and that your family and loved ones are looked after in the way that you want. Here are some services we can help with.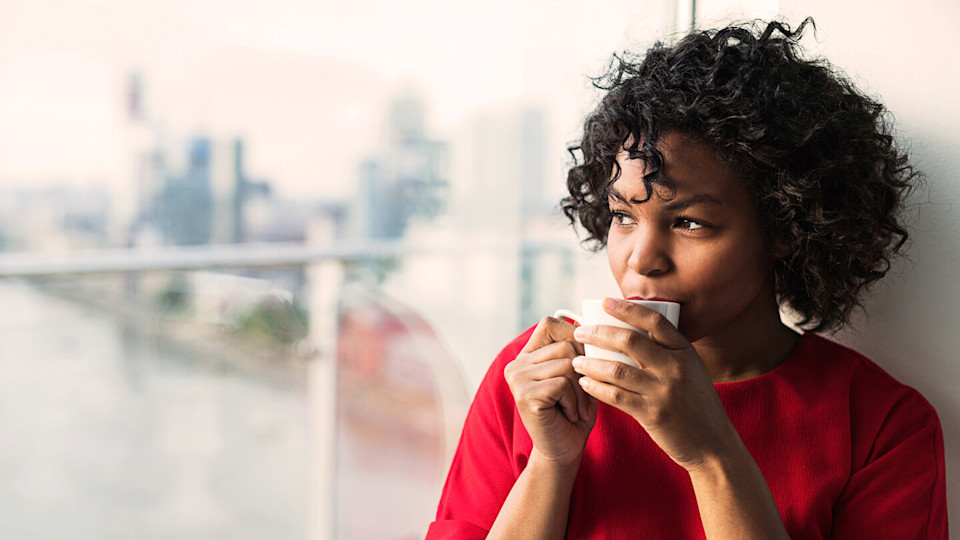 Will writing services available
At Slater and Gordon, we offer a wide range of will writing services, ranging from bespoke wills needed to handle complex situations and where large estates are involved – to simpler wills, designed for individuals or families with more straight-forward requirements.
Our will-writing team are currently at full capacity, though if you'd still like to pass on your details, please contact willsandprobate@slatergordon.co.uk and we'll contact you next month to discuss which of our services is suited to your needs. For more information on what you should consider including in your will, visit our will writing guide.
Full details of what's included in our will writing services can be found here.
Slater and Gordon Premium –

This is our bespoke will writing service. You can meet face to face with a STEP-qualified Partner, Associate, or Solicitor either at one of our offices or at your home (up to an hour and a half appointment). This package includes our full range of services such as advice on distribution of the estate, Inheritance Tax, and the appropriate use of Trusts. The cost of this service depends upon the time spent, with a typical hourly cost of £288 and the average price for completion of £1,440.

Slater and Gordon Protection plus -

A fixed fee service. You can discuss your needs with a solicitor either in one of our offices or over the phone for a half an hour appointment. This service includes advice on Inheritance Tax and Life Interest Trusts. This service costs £720 for a single will, or £1,080 for a mirror will.

Slater and Gordon Protect –

A fixed fee service including a telephone meeting arranged with a lawyer. A fixed price of £300 for a single will and £540 for a mirrored will.
Depending on the size of your estate, the complexity of your personal situation we will be able to recommend the perfect package for your needs. Price reflects the seniority of the solicitor, associate, or partner involved in your will.
Please note: We offer discounts for union members.
More detailed T&C on our will packages can be found here.
When do I need to review my will?
We recommend you review your will when your personal situation changes e.g:
You have more beneficiaries (e.g. step-children, foster children, newborn children)
You get married, enter a civil partnership, or get divorced (NB: your will is automatically revoked by marriage or entering into a civil partnership)
You sell or buy property or other valuable assets
How our will writing solicitors can help
A will is a legal document and any small error in the wording is open to interpretation which can cause problems and, at worst, render the will invalid. We can assist you by providing you with the legal advice you need and preparing your will. We have assembled a range of guides to give you a good understanding of your legal situation:
If you have any further questions about our will writing services or if we can assist you with writing your will or setting up a trust, feel free to contact us.
Prices quoted on this page include VAT.
Meet the wills and trusts experts
Our expert team are highly specialised in all areas of wills, tax, trusts and probate.
---
Very pleased with the service I received from Slater and Gordon. All actions required were carried out in a sympathetic and efficient manner. Clarification of requirements were indicated in a clear and precise detail with good communication.

Mr S, Lancashire (wills, trusts & probate case)
My lawyer was very helpful at all stages of the process. She explained things clearly and was very flexible and helpful in dealing with my challenging personal circumstances. I would highly recommend.

Ms G, Lancashire (wills, trusts & probate case)
I am thrilled with how fast my Grant of Probate was dealt with and how lovely everyone was. I would highly recommend their services.

Mrs E, Manchester (wills, trusts & probate case)