Employment law
Restrictive covenants
It isn't always safe to sign – or break – a contract containing restrictive covenants. If you're unsure of your legal rights, it's time to talk to an experienced employment lawyer.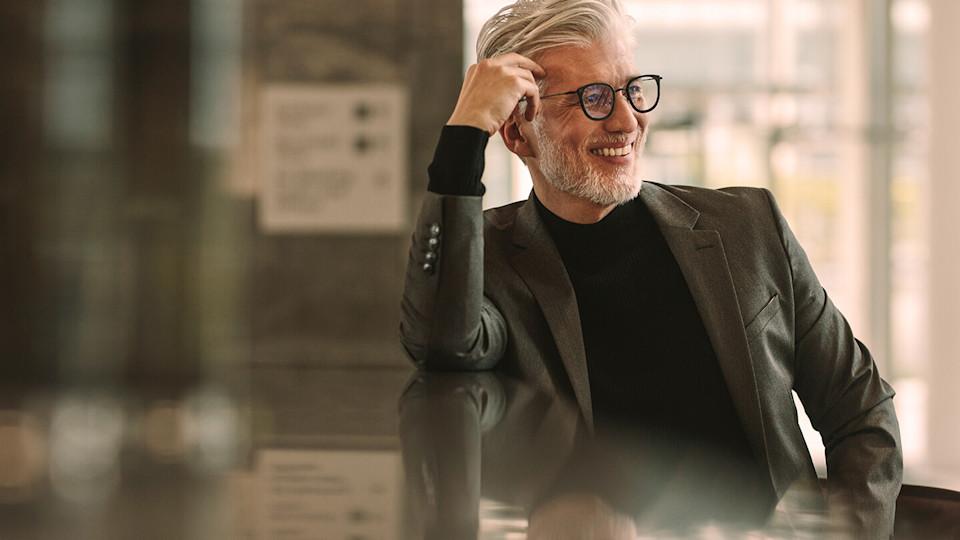 Employment law solicitors
Slater and Gordon's experienced solicitors are here to advise you on all aspects of restrictive covenants in employment contracts. Call us on 0330 041 5869 or contact us and we'll call you.
What is a restrictive covenant in an employment contract?
Restrictive covenants are often contained in your contract of employment, but they can also be found in policy documents, share rules or elsewhere. They restrict what you can do for a certain period of time following termination of your employment. This may include a 'non-compete', which prevents you from competing with your employer once you've left the business, or a 'non-deal', which prevents you from dealing with certain individuals or companies once you've left.
While it's perfectly acceptable in law for a restrictive covenant to be added to an employment contract, it may be unenforceable, on the grounds that it amounts to a restraint of trade.
However, if your employer can show that the restrictive covenant is only in place in order to protect their legitimate commercial interests, and that it only extends far enough to reasonably protect those interests, a court may rule in its favour, with potentially ruinously expensive damages and a injunction for the employee a distinct possibility.
That's why you should always speak to an experienced employment contract lawyer before signing a contract which includes a restrictive covenant, or potentially breaking one. Call us on 0330 041 5869 or contact us online and we'll call you.
When is a restrictive covenant enforceable?
Generally, clauses contained within a contract of employment which attempt to restrict your right to compete are unenforceable because they're viewed as unlawful restraints of trade.
An employer may, enforce a post termination restriction which is drafted in a manner that is designed to go no further than reasonably necessary to protect the employer's legitimate business interests. Legitimate business interests which an employer is entitled to protect by way of post termination restrictions include:
The employer's trade secrets or confidential information
An employer's connections with clients
The stability of the employer's workforce
In assessing whether a clause is enforceable, the court will consider the following:
Is the restriction reasonably limited in time?
Is the clause reasonably limited in geography?
Does the clause go further than is necessary to protect a legitimate business interest, i.e. trade secrets, customer relationships or protecting the workforce?
You should always speak to an experienced employment law solicitor before signing or potentially breaching an employment contract containing a restrictive covenant. Call us on 0330 041 5869 or contact us and we'll call you.
Meet the employment law experts
Our employment team have an excellent reputation and are highly recognised as specialist by the leading independent legal directories.
---
I would 100% recommend Slater and Gordon if you need any help in employment law. They offer an incredible service.

H L (employment case)
The Manchester Office has been very professional, helpful and prompt when dealing with a settlement agreement regarding my voluntary redundancy. I would have no hesitation in recommending Slater and Gordon for any employment law issue.

D M (employment case)
I am very happy with the service provided which was professional, quick and efficient. I would certainly recommend Slater and Gordon Lawyers should any chance arise. Huge thank you!

V K (employment case)