Employment law
Employment law case funding
Whatever has brought you into dispute with an employer, from discrimination to unfair dismissal, you've the right to legal representation. We offer you a selection of routes to make funding your legal case more affordable.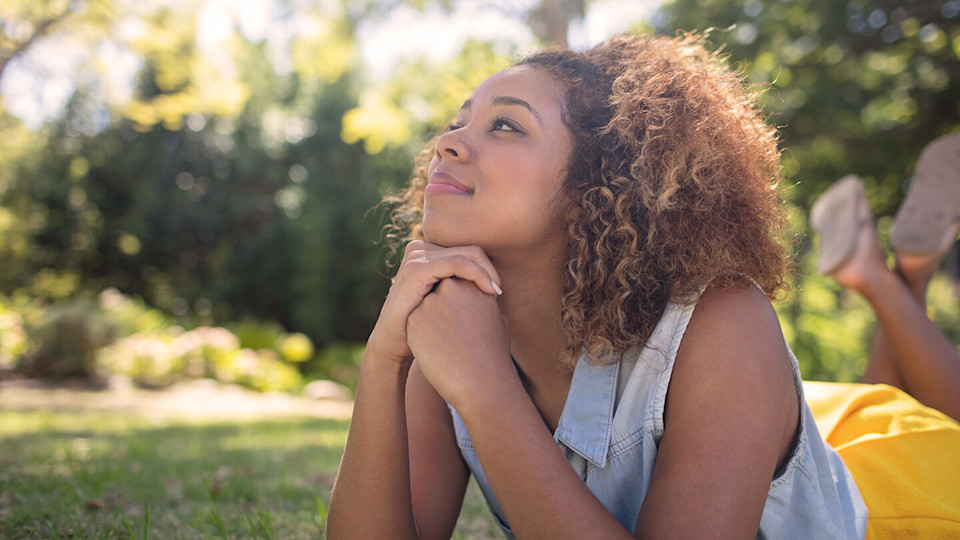 Employment law solicitors
Slater and Gordon's experienced solicitors are here to make it as easy as possible for you to afford legal representation. Call us on 0330 041 5869 or contact us and we'll call you.
How will I pay for legal help in an employment case?
While taking legal action should rarely be your first option when problems arise at work, the fact is that sometimes it's the only way to obtain justice in an employment dispute. If grievance procedures and attempts at conciliation have failed, it may be time for you to seek redress at an employment tribunal. These are official proceedings, where all evidence is given under oath and an employment judge will deliver a legally binding verdict.
That's why we almost always recommend that you seek legal advice before making a claim at an employment tribunal. Naturally, this may involve you committing to paying legal fees, even if you hope that these will ultimately be paid by your employer. To help give you as much certainty as possible when considering pursuing an employment claim, here are different ways in which you may be able to pay for your employment case.
Can I agree a fixed fee for my employment case?
Here at Slater and Gordon, we believe in justice for all. The payment options we offer for employment cases include fixed fees where possible. This can cover offering you initial advice about the strengths of your case, as well as preparing for and attending an employment tribunal hearing with you.
Can I pay employment case costs by the hour?
You may wish to see how things go before fully committing to taking your claim to an employment tribunal. Similarly, you may wish to do some of the work on your case yourself. If so, you may wish to pay for our services hourly. In this case the fees you will pay depend on the experience of your solicitor and your location. However, you can rest assured that we keep very accurate records of hours worked, so you'll never be asked to pay for time that hasn't been devoted to your case.
Will my insurance pay for my employment case?
It's quite common for home insurance contents policies to include an element of cover for legal fees relating to employment disputes. In the first instance, if you're involved in an employment dispute and believe that legal help may be required, you should read the schedule of your contents policy, or phone your insurers to see if you have legal cover.
Where this is the case, your policy will usually offer funding up to a set limit for employment claims that are thought to have a reasonable chance of success, and which begin after you have exhausted your employer's internal processes and sought early conciliation through ACAS.
Whichever funding route you choose, you can rest assured that our experienced employment lawyers will always do their utmost to keep costs as low as possible. To hear more about funding options for your employment case, call us on 0330 041 5869 or contact us and we'll call you.
Meet the employment law experts
Our employment team have an excellent reputation and are highly recognised as specialist by the leading independent legal directories.
---
I would 100% recommend Slater and Gordon if you need any help in employment law. They offer an incredible service.

H L (employment case)
The Manchester Office has been very professional, helpful and prompt when dealing with a settlement agreement regarding my voluntary redundancy. I would have no hesitation in recommending Slater and Gordon for any employment law issue.

D M (employment case)
I am very happy with the service provided which was professional, quick and efficient. I would certainly recommend Slater and Gordon Lawyers should any chance arise. Huge thank you!

V K (employment case)