Employment law
Equality Act 2010
The Equality Act 2010 is intended to protect everyone in our society from being discriminated against because of age, disability, gender reassignment, marriage or civil partnership, pregnancy and maternity, race, religion or belief, sex or sexual orientation.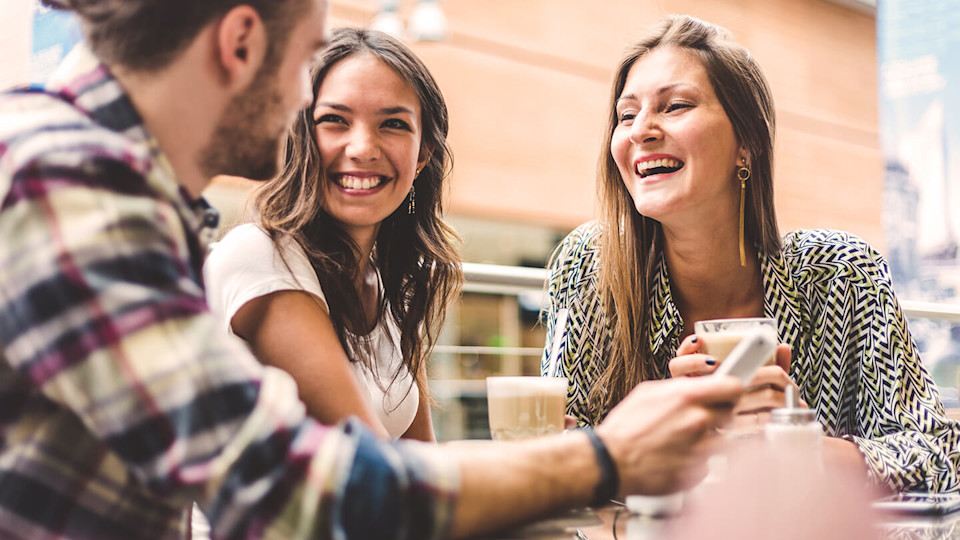 Employment law solicitors
Slater and Gordon's experienced solicitors are happy to advise you on all aspects of the Equality Act 2010. Call us on 0330 041 5869 or contact us and we'll call you.
What is the Equality Act 2010?
The Equality Act 2010 merged more than 100 previous pieces of anti-discrimination legislation into a single Act.
These included the Equal Pay Act 1970, the Sex Discrimination Act 1975, the Race Relations Act 1976, the Disability Discrimination Act 1995 and the Equality Act (Sexual Orientation) Regulations 2007.
By replacing this multitude of discrimination laws with a single Act, the law is now simpler, clearer and offers stronger protection than ever before. As such, it's a comprehensive and far-reaching piece of legislation that protects everyone in the UK from unfair treatment and discrimination based on these nine protected characteristics:
Marriage or Civil Partnership (As related to your employment)
Discrimination of any kind that happens to you because you possess one or more of these Protected Characteristics is unlawful.
If you've been discriminated against in any way – from being paid less because of your sex to being denied a return to work after having a baby – speak to one of our experienced and friendly solicitors today.
Call us on 0330 041 5869 or contact us and we'll call you.
Where does the Equality Act 2010 protect me?
The Equality Act 2010 is intended to protect you against discrimination based on protected characteristics in every aspect of your life. This includes, but is not limited to:
When you're in the workplace
When dealing with service organisations such as banks, shops and utility companies
When dealing with health and care providers including hospitals
When renting or buying a property through a housing association or estate agent
When using transport services such as buses, trains and taxis
When attending educational establishments including schools and colleges
When dealing with public bodies including local authorities and government departments
Naturally, there are some exceptions to these rules, such as when an instance of discrimination is justifiable or beneficial.
For example, someone with a hearing disability might justifiably be discriminated against if they sought a job where good hearing was a pre-requisite, such as in a call centre; and occupations such as the fire service would naturally be able to discriminate against someone who was too frail and elderly to withstand the physical rigours of that job.
Nonetheless, if you believe you've been unfairly discriminated against because you exhibit one or more of the nine protected characteristics, speak to one of our experienced solicitors today. Call us on 0330 041 5869or contact us and we'll call you.
I would 100% recommend Slater and Gordon if you need any help in employment law. They offer an incredible service.

H L (employment case)
The Manchester Office has been very professional, helpful and prompt when dealing with a settlement agreement regarding my voluntary redundancy. I would have no hesitation in recommending Slater and Gordon for any employment law issue.

D M (employment case)
I am very happy with the service provided which was professional, quick and efficient. I would certainly recommend Slater and Gordon Lawyers should any chance arise. Huge thank you!

V K (employment case)