Employment law
Will maternity leave affect my bonus payments?
The question of bonus payments to women on maternity leave is a complex one. Some bonuses are based on company performance and some on attendance. Our brief guide to bonus payments and maternity leave should make things a little clearer.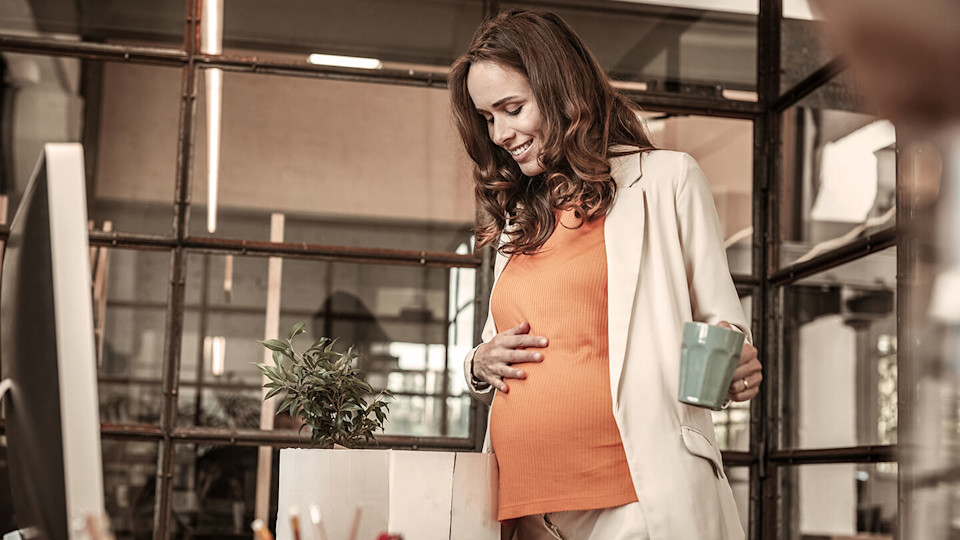 What are my rights when I'm on maternity leave?
Slater and Gordon's experienced employment solicitors are here to help with all aspects of employment law and discrimination. Call us now on 0330 041 5869 or contact us online and we'll call you back.
Does my maternity leave affect my bonus?
This is one of the most difficult questions in discrimination law. The answer is that it depends on what basis your bonus is calculated. Your employer may well be justified in reducing a bonus due to your period of maternity leave.
To be clear about this, a woman on maternity leave remains entitled to all of her contractual benefits while she's on maternity leave: apart from those relating to wages or salary that would include a contractual bonus.
Therefore, a woman on maternity leave is entitled to be paid a bonus in respect of:
The time before she went on maternity leave
The two weeks of compulsory maternity leave
The period after she returns to work following maternity leave
A bonus payment must also be made at the time it would normally have been paid had the woman not been on maternity leave, even if that means receiving your bonus while you're still away from work. Employers may reduce a bonus to reflect the period that a woman was absent on maternity leave, except as referred to above.
With all of the above in mind, if your discretionary bonus is based on attendance, your absence on maternity leave might have an impact on the bonus you receive.
Similarly to a contractual bonus based on company performance, if your discretionary bonus is dependent on either your attendance or your individual performance your employer can pro-rate your bonus payment based on your attendance. In other words, any absence on maternity leave other than the first two weeks could affect your bonus.
Having said that, the effects of maternity leave on your actual bonus can also depend on whether your contract says that it must be based on targets, individual performance or the performance of the company overall.
None of this means that your contribution to the business should be overlooked when the company is giving out bonuses for the time you were at work.
Disputing your bonus due to maternity leave is a complex area of law so we would always recommend seeking advice from one of our experienced employment law experts if you find yourself in this situation.
Call us on 0330 041 5869 or contact us and we'll call you.
I would 100% recommend Slater and Gordon if you need any help in employment law. They offer an incredible service.

H L (employment case)
The Manchester Office has been very professional, helpful and prompt when dealing with a settlement agreement regarding my voluntary redundancy. I would have no hesitation in recommending Slater and Gordon for any employment law issue.

D M (employment case)
I am very happy with the service provided which was professional, quick and efficient. I would certainly recommend Slater and Gordon Lawyers should any chance arise. Huge thank you!

V K (employment case)