Careers
Careers for Students & Trainees
At Slater and Gordon we are constantly looking for emerging talent in the field of Law. Get in touch if you are interested in learning from award-winning and talented professionals and gaining exposure to high profile cases.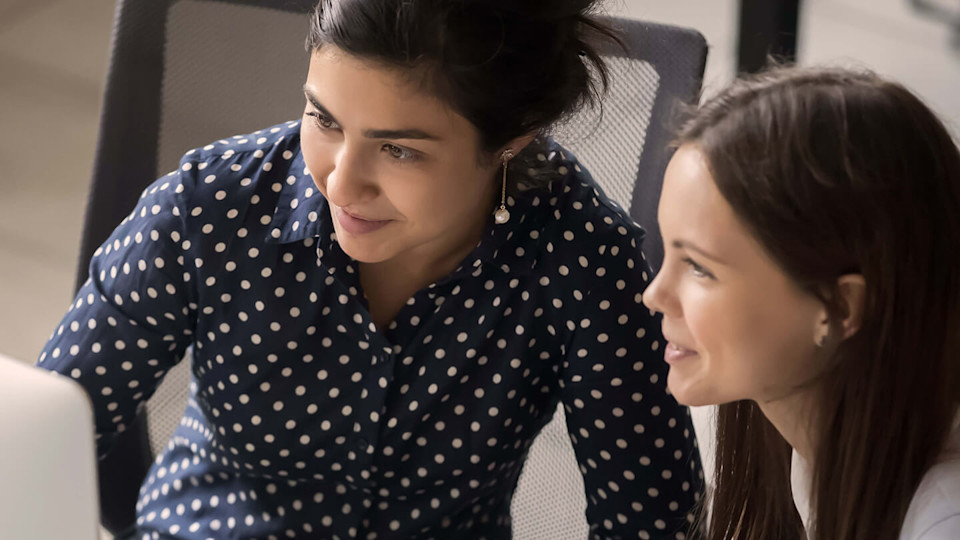 Work experience
At Slater and Gordon we believe that we have a responsibility to invest in future talent within our community.
We have developed a comprehensive work experience programme incorporating opportunities within our legal and business services departments to provide a practical and first-hand insight into life at an innovative and successful law firm. If your application is successful, you will be invited to join us for a week (5 working days), where you will be placed within one of our practice areas. During your placement you will be given the opportunity to shadow members of the team, as well as undertake various duties specific to your placement, enabling you to gain valuable experience within this leading law firm.
Speculative Applications
Our work experience placements are now full. Please keep an eye on our website for further opportunities and information. If you have any outstanding questions in regards to this, please do not hesitate to contact LearningandDevelopment@slatergordon.co.uk
Future Trainees and Periods of Recognised Training
At present Slater and Gordon has a full complement of current and future trainees. As a result, applications for future traineeships are not being sought at present.