Commercial law
What is major disaster collective action?
Major incidents and disasters may be rare, but they can cause enormous loss and suffering to large numbers of people when they do. Crucially, where the incident or disaster should have been prevented but wasn't, it may be possible to seek justice and compensation for your distress, injuries and financial losses through a collective action.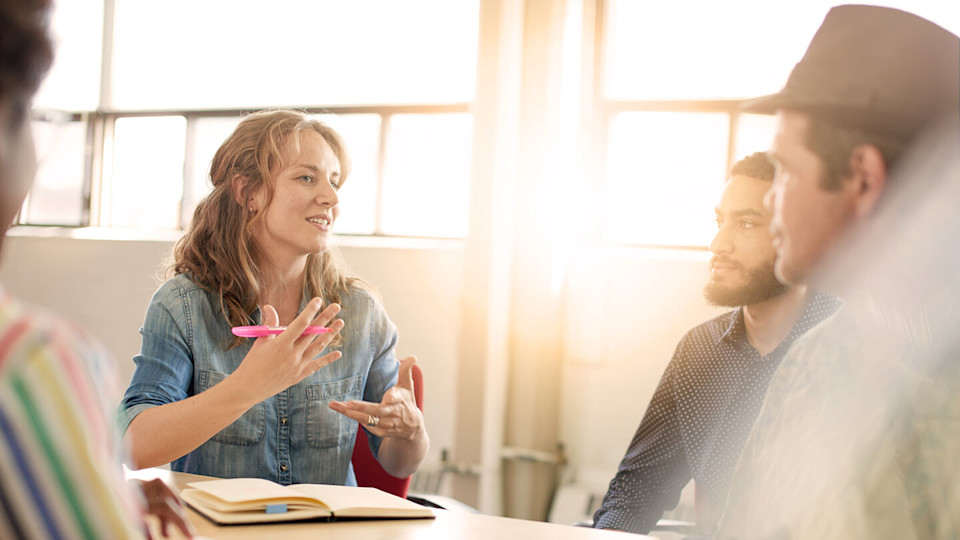 All you need to know about collective action
Slater and Gordon's experienced solicitors are here to advise you on all aspects of collective action. Contact us online to speak to one of our specialists today.
Major disaster collective action
Major disasters and incidents involving a significant loss of life or serious injuries are mercifully rare. However, when incidents such as train crashes, boat sinking's and building fires do happen, the consequences can be both tragic and far-reaching.
That's because almost every victim will have financial obligations to meet or dependants to support. Where loss of life or life-changing injuries occur, the families of victims will often require support and financial compensation to help them pay for things such as counselling and medical care, as well as to meet the cost of everyday living expenses like rent and mortgages.
When this happens, it's often best to deal with compensation claims as collective litigation actions. These help to ensure that every victim of the disaster or incident benefits from having strength in numbers when it comes to establishing fault and seeking rightful compensation on behalf of survivors and their relatives.
If you or a family member have been involved in a major disaster or incident that affected a large number of people, our expert litigators may be able to seek a Group Litigation Order (GLO) on your behalf.
Even when you don't meet the criteria for a GLO, we may be able to treat you as a group for litigation purposes, to help you take advantage of the many benefits and economies of group actions. To find out more, call us on 0330 041 5869 or contact us and we'll call you.
Do you offer No Win No Fee collective action?
In tragic circumstances like these, we'll often seek to act for you under a conditional fee agreement, which is commonly known as a No Win No Fee agreement.
We also have access to 'after the event' insurance policies, which mean that any risk of being liable for the defendant's costs is insured against should your collective action claim not succeed.
If you would like to talk about joining a collective action or seeking a group litigation order with regards to any major incident or disaster, please feel free to talk to one of our experienced collective action solicitors today.
Call us on 0330 041 5869 or contact us and we'll call you.
There has been no nonsense, the claim has been dealt with in a professional manner & at a good pace. The staff are friendly & speak clearly, they explained what is taking place there & then as well as what will take place next, reassuring you every step of the way, Slater & Gordon was recommended to me & would recommend them to anyone who was interested

Kevin (Trustpilot review)
I have been part of the VW group claim since it started. I have found Slater and Gordon to be excellent at communicating and explaining progress as the claim has progressed. They've been very good at explaining what are complex legal issues, and I'm confident the team is making progress in the face of what appears to be delay and obfuscation by VW. Recommended.

5* Trustpilot Review (for VW Emissions Team)
I am happy with Slater and Gordon's progress in pursuing the VW claim. The explanations of what is happening have been easy to understand and I have been kept informed throughout this lengthy procedure.

5* Trustpilot Review