Commercial law
What is group litigation?
When a lot of people are hurt, either physically or financially and whether it happens as a result of negligence or other incidents that are somebody's fault then group litigation is a legal solution that enables you to share risks, knowledge and rewards with others who are in the same boat. You benefit from having the strength in numbers to take on even the mightiest corporations.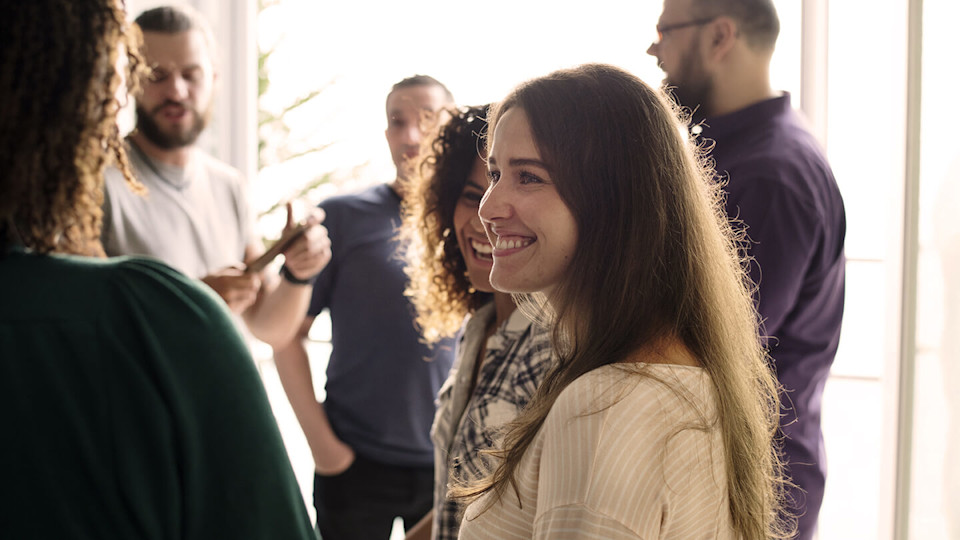 All you need to know about group litigation
Slater and Gordon's experienced solicitors are here to advise you on all aspects of group litigation. Call us on 0161 830 9632 or contact us and we'll call you.
Group litigation explained
Group litigation is the legal term used in the UK to describe collective legal action brought by a group of claimants that have been affected by an occurrence in the same way, whether it be negligence, an incident or other cause. Those actions are often brought against large companies or corporations.
You may have heard these referred to as 'class actions', but contrary to popular belief, that term is only correct when used in the US legal system and a few other jurisdictions around the world.
If you've suffered losses or injury as a direct result of the behaviour of a large company - and you're aware that many others have suffered in a similar fashion - you may be able to join or even instigate group litigation to help you pool your resources with others.
We believe that group litigation is a major asset to the justice system, as without it, many people with perfectly valid complaints might be unable or unwilling to risk taking a big corporation to court.
Group litigation helps to put you on a level playing field by boosting the financial resources available to help fight your corner; spreading the risk of losing across many people or organisations that are in the same situation as you.
That's just one of the reasons that we like working with groups. Even if your case doesn't meet the criteria that would lead to a court granting a group litigation order, we may be able to treat you as a group to help deliver the benefits of sharing risk, resources and knowledge.
To find out more, call us on 0161 830 9632 or contact us and we'll call you.
What are the advantages of group litigation?
There are numerous advantages to forming or joining a group litigation; but the three most important are that:
Legal advice and documentation can be shared with other claimants and the cost of obtaining advice can be spread across the whole group. If each case were to be litigated individually, each individual person or organisation would need to obtain and pay for their own advice.
By coming together as a group, the risk that you might have to pay the other side's costs can be reduced. That's because group litigation funding arrangements can be put in place to reduce costs risks, which tend to be significantly more favourable than those available to individuals.
It's best practice for individual test cases to be selected from within the group and funded jointly by all members. This makes for the most cost-effective use of resources, yet still enables every member of the group to benefit from favourable decisions.
If you would like to talk about joining a group action or seeking a group litigation order to help you tackle a big corporation or organisation on a level playing field, talk to one of our experienced group litigation solicitors today.
Call us on 0161 830 9632 or contact us and we'll call you.
There has been no nonsense, the claim has been dealt with in a professional manner & at a good pace. The staff are friendly & speak clearly, they explained what is taking place there & then as well as what will take place next, reassuring you every step of the way, Slater & Gordon was recommended to me & would recommend them to anyone who was interested

Kevin (Trustpilot review)
Excellent Service! I was amazed at how professional and efficient this company dealt with our situation to our total satisfaction. Would highly recommend and definite 5 STARS!

Brian H. (Trustpilot review)
Service so far has been exceptional.The phone was answered promptly and the claims process was explained in depth.Assistance was given via telephone to complete the necessary forms. Emails are answered promptly.

Steve C. (Trustpilot review)