Commercial law
The VW NOx emissions collective action
Slater and Gordon is leading the VW NOx Emission Collective Action on behalf of a group of over 90,000 affected car owners, including individuals and businesses. Our clients were successful in the High Court in December 2019 when they proved that VW fitted 1.2million vehicles with defeat devices and cheated emissions testing. VW's attempts to appeal that outcome were also successfully resisted. Our clients continue to pursue VW for compensation following these victories. A full trial is listed to take place not before March 2022. The window to join the VW NOx Emissions Collective Action is now closed.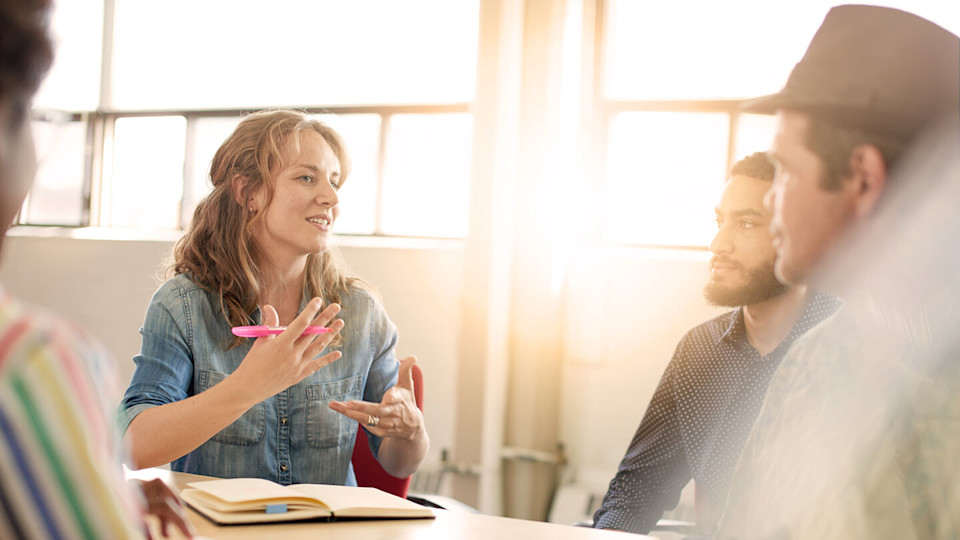 All you need to know about collective action
Slater and Gordon's experienced solicitors are here to advise you on all aspects of collective action. Call us on 0330 041 5869 or contact us and we'll call you.
Where's the litigation up to?
In March 2020, the High Court handed down judgement in the preliminary issues trial that took place in December and our clients have been successful on both issues the Court was asked to consider. Although this is an important step towards concluding this claim, it's not the end of the litigation.
A further trial to determine liability of VW for deceit and the other claims our clients are brining, together with a decision if any compensation is to be paid to the claimants, will likely be heard in 2022.
We send updates to all our clients on a quarterly basis to the email address provided to us.
I need assistance with my Portal account, what should I do?
If you need help and assistance with your Portal account, please contact us at: emissions@slatergordon.co.uk.  Include your name, vehicle registration number and SCR reference number (if known) so we can locate your account and assist you as quickly as possible.
I have been part of the VW group claim since it started. I have found Slater and Gordon to be excellent at communicating and explaining progress as the claim has progressed. They've been very good at explaining what are complex legal issues, and I'm confident the team is making progress in the face of what appears to be delay and obfuscation by VW. Recommended.

5* Trustpilot Review (for VW Emissions Team)
I am a client of Slater and Gordon regarding our ongoing VW emissions claim, they keep me informed with recent outcomes and news. Excellent service and helpful staff.

5* Trustpilot Review
I am happy with Slater and Gordon's progress in pursuing the VW claim. The explanations of what is happening have been easy to understand and I have been kept informed throughout this lengthy procedure.

5* Trustpilot Review