Lexcel Accreditation
Lexcel Accreditation
We are proud to confirm we are Lexcel accredited, a quality mark for client care, practice management and legal compliance introduced by The Law Society.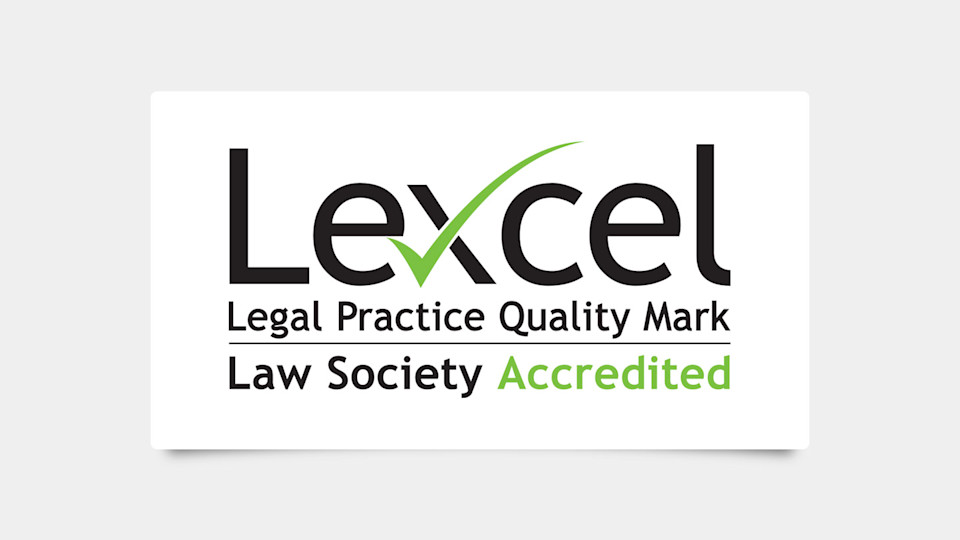 Lexcel reaccreditation takes place every year and our business is reviewed across seven different categories:
Structure and strategy
Client care
File and case management
Information management
People management
Financial management
Risk management
This well-respected measure of standards cements our position as one of the UK's leading consumer legal services providers, but most importantly can offer reassurance to prospective clients that their matter will be handled by our experienced team of specialists with the utmost professionalism.
To find out more, visit The Law Society Website.