Collective actions
Collective action experts
Seeking redress from a large business or corporate entity can be hard if you try to go it alone. That's why many people and organisations join a Collective Action, to seek the strength in numbers they need to get justice or simply compensation from a larger adversary. A collective action may be your best chance of success, as our experienced litigation lawyers explain.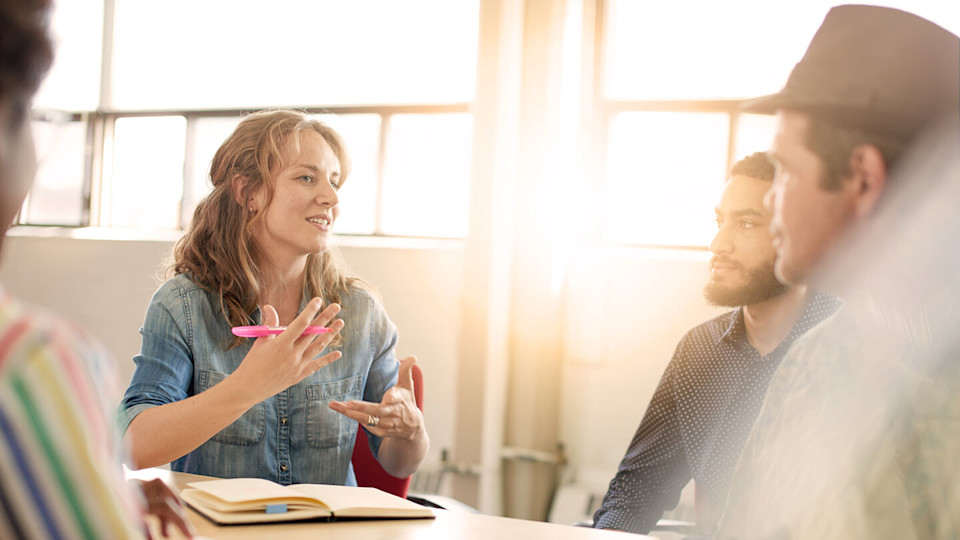 Collective actions lawyers
Slater and Gordon's experienced collective actions lawyers have the experience and the expertise you need for group litigation. Call us now on 0330 041 5869 or contact us and we'll call you.
Talk to a collective actions lawyer today
Contact us
Collective actions
How can we help?
Our solicitors are here to help you with a wide variety of collective actions.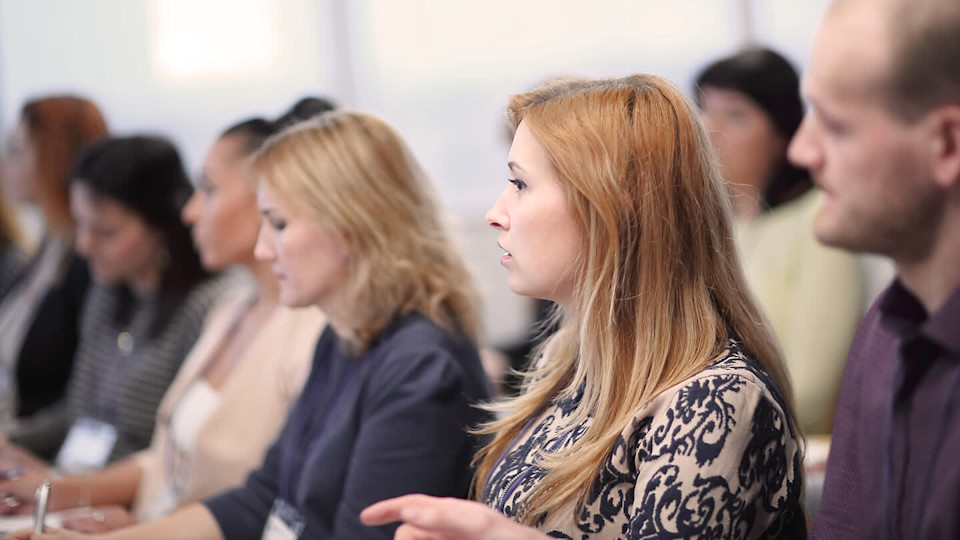 Is group litigation the same as a class action?
Group litigation is the official term for a collective legal action taken by a number of people or organisations, usually when seeking a resolution or compensation from a single corporate entity. This is what's known as a 'class action' in the USA, though that term is never used in the UK courts.
In order to commence collective action, the courts of England and Wales must grant a Group Litigation Order (GLO), which gives an action the full sanction of the courts and thus allows all participants to act as a collective.
This enables costs and risks to be shared amongst those participating in the collective action. Just as importantly, participants can pool knowledge as well as resources, and nominate those with the strongest evidence of wrongdoing to act as 'lead cases' on behalf of the group.
As you might expect, this is a very specialised area of the law. So if you wish to seek a Group Litigation Order (GLO), you should speak to our experienced Collective Action Lawyers about actions in all of these areas:
Drug and medication failures
Having said all that, we may also be able to help you to take a collective approach to seeking justice even where a GLO has not been granted. Talk with one of our collective action experts by calling 0330 041 5869. Or simply contact us and we will be happy to call you and discuss your situation without obligation.
Meet the collective action experts
Our expert team are highly specialised in all areas of collective actions.
---
Excellent Service! I was amazed at how professional and efficient this company dealt with our situation to our total satisfaction. Would highly recommend and definite 5 STARS!

Brian H. (Trustpilot review)
There has been no nonsense, the claim has been dealt with in a professional manner & at a good pace. The staff are friendly & speak clearly, they explained what is taking place there & then as well as what will take place next, reassuring you every step of the way, Slater & Gordon was recommended to me & would recommend them to anyone who was interested

Kevin (Trustpilot review)
Service so far has been exceptional.The phone was answered promptly and the claims process was explained in depth.Assistance was given via telephone to complete the necessary forms. Emails are answered promptly.

Steve C. (Trustpilot review)