Commercial law
What is a data breach collective action?
When you entrust your personal data to a large organisation, the law says that they must do everything possible to keep it safe. Unfortunately, there have been a series of high-profile data breaches, resulting in hackers putting millions of peoples' data up for sale to criminals on the dark web. If this has happened to you, we may be able to help you seek compensation through a collective action.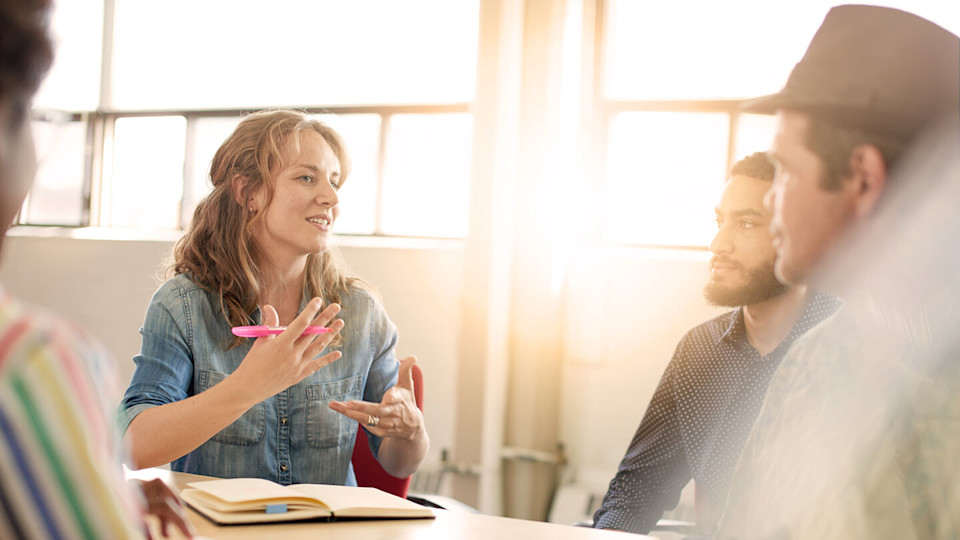 All you need to know about collective action
Slater and Gordon's experienced solicitors are here to advise you on all aspects of collective action. Contact us online to speak to one of our specialists today.
Data breach collective action
The law very clearly sets out the responsibilities of businesses and other organisations to keep all the customer data they hold safe. At the time of writing - November 2019 – these responsibilities fall under the General Data Protection Regulation (GDPR) and the Data Protection Act 2018.
Upheld in the UK by the Information Commissioner's Office (ICO), these laws require organisations to not only protect user data, but also to notify the ICO of any breaches of personal data within 72 hours.
Unfortunately, largely due to the proliferation of criminal hackers, there have been a large number of data breaches in recent years. This has meant that data containing the names, email addresses and sometimes even credit card and bank details of millions of people has been compromised and sold on to other criminals via dark web marketplaces.
Organisations that have allowed data breaches to occur have included LinkedIn, British Airways, Adobe, Ticketmaster, Dixons and Yahoo: leading to hundreds of millions of people losing passwords and credit card numbers to criminal gangs. However, these are very much the tip of the iceberg, as you will see if you enter your email address on websites such as Have I Been Pwned.
If you're aware of a data breach that has compromised your privacy and security, we may be able to represent you as part of a Collective Action. To find out more, call us on 0330 041 5869 or contact us and we'll call you.
Do you offer No Win No Fee collective actions?
If the potential exists for a collective action against an organisation that is guilty of a data breach, we may be able to act for you under a conditional fee agreement, which is commonly known as a No Win No Fee agreement.
We also have access to 'after the event' insurance policies, which mean that any risk of being liable for the defendant's costs will be covered in the event that your collective action claim should be unsuccessful.
If you would like to talk about claiming compensation for any data breach that has affected you, talk to one of our specialist data breach collective action solicitors today. Call us on 0330 041 5869 or contact us and we'll call you.
There has been no nonsense, the claim has been dealt with in a professional manner & at a good pace. The staff are friendly & speak clearly, they explained what is taking place there & then as well as what will take place next, reassuring you every step of the way, Slater & Gordon was recommended to me & would recommend them to anyone who was interested

Kevin (Trustpilot review)
I have been part of the VW group claim since it started. I have found Slater and Gordon to be excellent at communicating and explaining progress as the claim has progressed. They've been very good at explaining what are complex legal issues, and I'm confident the team is making progress in the face of what appears to be delay and obfuscation by VW. Recommended.

5* Trustpilot Review (for VW Emissions Team)
I am happy with Slater and Gordon's progress in pursuing the VW claim. The explanations of what is happening have been easy to understand and I have been kept informed throughout this lengthy procedure.

5* Trustpilot Review