Collective actions
Vauxhall emissions scandal
We're investigating a collective action against Vauxhall over allegations that software designed to cheat emissions tests was installed into certain diesel vehicles. If you purchased, financed or leased one of the affected vehicles you may be eligible to join the claim for compensation.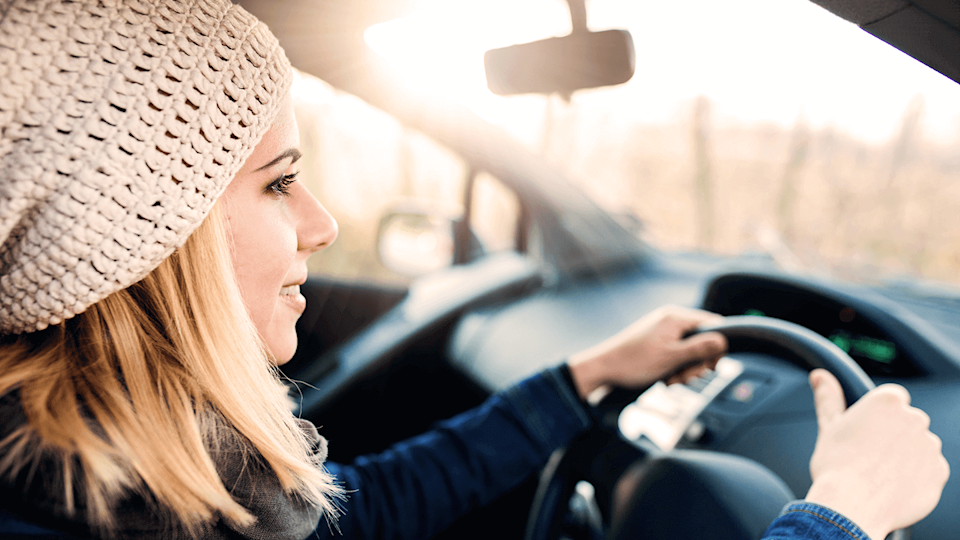 All you need to know about collective actions
Slater and Gordon's experienced lawyers are here to advise you on all aspects of collective actions. Call us on 0161 830 9632 or contact us and we'll call you.
What has Vauxhall done?
Vauxhall is the latest car manufacturer to be caught up in the Dieselgate scandal after the German Federal Motor Transport Authority (KBA) found software designed to cheat emissions tests in certain Vauxhall diesel models. The regulator has ordered the carmaker to recall many of its models.
The KBA has found that cheating software, commonly referred to as a defeat device, was installed into diesel engines to limit emissions readings during vehicle emissions testing thereby misrepresenting the actual emissions during real-world driving. The nitrogen oxide (NOx) emissions of the engines as a result didn't comply with EU regulatory requirements.
NOx is a harmful combination of nitrogen oxide and nitrogen dioxide, both of which are pollutants associated with, amongst other things acid rain, global warming and respiratory conditions, such as childhood asthma.
Why should I register my interest in the Vauxhall claim?
We believe it's unacceptable that customers have been sold vehicles which don't comply with emissions regulations and we'll be investigating claims for deceit, breach of statutory duty, breach of consumer law and breach of the Consumer Credit Act.
There's a very real possibility that owners have overpaid for vehicles which don't comply with emissions regulations and that now need to be fixed.
It may also be the case that the fix itself has a negative impact on the fuel consumption and performance of your vehicle. If this is the case, we'll bring a claim for those additional costs too.
It's thought that more than 600,000 affected vehicles were sold in the UK, and owners could be entitled to thousands in compensation.
Why choose Slater and Gordon?
We're experts in collective actions and are Joint Lead Lawyers in the Volkswagen Emission claim where we represent over 70,000 people who felt deceived by the car manufacturer after discovering cheating software had been installed into their vehicles.
VW fitted cheating software into 1.2 million vehicles and the claim is predicted to the largest collective action in British legal history, both in terms of the number of claimants involved and the expected compensation level.
We're also running a similar claim against Mercedes-Benz after the KBA ordered the manufacturer to recall over 140,000 vehicles fitted with cheating software.
Am I eligible to join the claim?
You may be eligible to join the claim and take legal action against Vauxhall if your vehicle matches the following criteria:
has a diesel engine
was made by Vauxhall between 2008 and 2019
was acquired by outright purchase, finance or lease either new or used
The Vauxhall models currently affected are:
Astra
Cascada
Corsa
Insignia
Mokka
Movano
Zafira
If Vauxhall has contacted you for an emission software update already or you've received a recall letter about an emission problem, your vehicle is eligible.
We expect Vauxhall to carry out further recalls in the UK, which means more models will potentially be affected. If your vehicle isn't on the list but you believe it may be affected we suggest that you register your interest with us.
How do I register my interest in the claim?
If you believe that your vehicle has been affected and you'd like to register your interest in the claim for compensation, please click here. It's free to register your interest in the claim and you'll be updated on our progress.
If we consider there's a valid claim to pursue, we'll invite you to become a client of Slater and Gordon on a Conditional Fee Arrangement ('No Win No Fee' agreement). This means there's no cost to join the claim and in the event the claim is lost, you'll not owe any money to us or Vauxhall.
Full details regarding costs and liability will be provided in the information pack included in the sign up process for the claim.
I have been part of the VW group claim since it started. I have found Slater and Gordon to be excellent at communicating and explaining progress as the claim has progressed. They've been very good at explaining what are complex legal issues, and I'm confident the team is making progress in the face of what appears to be delay and obfuscation by VW. Recommended.

5* Trustpilot Review (for VW Emissions Team)
I am happy with Slater and Gordon's progress in pursuing the VW claim. The explanations of what is happening have been easy to understand and I have been kept informed throughout this lengthy procedure.

5* Trustpilot Review
Regular updates on the VW Collective Action. Very detailed information on what has taken place and what the future timetable is. Very impressed with their professional approach which has instilled me with the confidence that I chose the right company to represent me.

5* Trustpilot Review (for VW Emissions Team)