Employment law
Salary and bonus disputes
Your contract should be very specific about how your pay, bonuses and commissions are calculated and paid. If you aren't getting what you thought was agreed, it's time to talk to an experienced contract lawyer.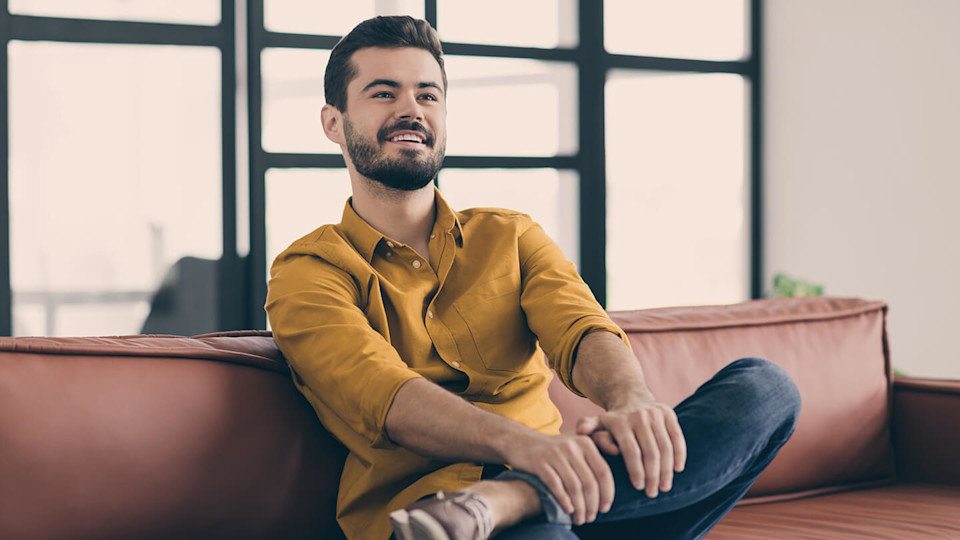 Employment law solicitors
Slater and Gordon's experienced solicitors are here to advise you on all aspects of salary and bonus disputes with your employer. Call us on 0330 041 5869 or contact us and we'll call you.
What can I do if my salary is not as agreed?
Some work pay claims are simply the result of a mistake in the wages department. Perhaps your tax code has been wrongly applied, or some other human error has occurred? That's one of the reasons why it's essential to query any shortfall in your salary or bonuses as soon as possible and raise a formal grievance if you believe your salary or bonuses aren't being paid as agreed.
The other reason is that you only have three months, minus one day, in which to take your employer to an employment tribunal if you can't agree over your pay and bonuses. Bearing in mind that, before you can take your employer to a tribunal, you must first notify the Advisory, Conciliation and Arbitration Service (ACAS) and give them a chance to establish whether your employer will agree to 'early conciliation'.
If you need advice on any aspect of this process – particularly where high value pay and bonuses are at stake - talk to one of our experienced employment contract solicitors today. Call us on 0330 041 5869 or contact us and we'll call you.
Can you help with bonus claims?
While high value salary disputes are reasonably rare, disputes over bonus payments are very commonplace. That's largely because while your contract of employment will usually state your annual salary quite clearly, bonuses are often paid based on complex performance calculations that leave some room for various interpretations. Broadly speaking, there are two types of bonus:
Contractual bonuses:

These are, theoretically at least, the most straightforward bonuses, as the formula for calculating them should be set out in your contract. These bonuses are usually linked to a key performance metric such as hitting sales targets or the company achieving a certain level of profitability. Where these disputes become more problematic is when a given performance metric – such as 'personal performance' – is open to a degree of subjective interpretation. Employers have very little flexibility when it comes to paying bonuses, and failure to do so can lead to claims for

breach of contract

or

constructive dismissal

. Where your bonus has been guaranteed, it's also sometimes possible to claim the money you are owed through a debt recovery action, though this can depend on how your contract has been drafted.
Discretionary bonuses:

Claims for non-payment of discretionary bonuses can be more problematic than those for contractual bonuses. That's because when your employer decides how much, if anything, is payable, then a lot is riding on them acting in good faith. It may be possible to prove that the discretion has not been exercised fairly or even that discrimination is at play if other employees with a similar performance level have received discretionary bonuses and you haven't. In cases like this, our experienced employment solicitors have had considerable success over the years in obtaining discretionary bonuses.
If you've failed to receive a contractual or discretionary bonus that you believe you're owed, talk to one of our experienced employment law solicitors today. Call us on 0330 041 5869 or contact us and we'll call you.
Can you provide an executive rep service?
If you're a Trade Union member, it's usually easy to arrange for a union rep to help you in a pay or bonus dispute, not to mention disciplinary or grievance hearings. However, if you're an executive and not a union member, you may wish to consider our executive reps service.
This service is here to furnish an experienced employment solicitor to be at your side to ask questions, make representations and sum up on your behalf in a variety of employment-related hearings. You can find out more about our executive reps service here.
Meet the employment law experts
Our employment team have an excellent reputation and are highly recognised as specialist by the leading independent legal directories.
---
I would 100% recommend Slater and Gordon if you need any help in employment law. They offer an incredible service.

H L (employment case)
The Manchester Office has been very professional, helpful and prompt when dealing with a settlement agreement regarding my voluntary redundancy. I would have no hesitation in recommending Slater and Gordon for any employment law issue.

D M (employment case)
I am very happy with the service provided which was professional, quick and efficient. I would certainly recommend Slater and Gordon Lawyers should any chance arise. Huge thank you!

V K (employment case)