Employment law
Settlement agreement solicitors
Settlement agreements, also known as compromise agreements, are voluntary agreements that may help you to amicably exit a business or resolve a dispute with your employer. It's a legal requirement to take independent legal advice before you sign your settlement agreement, so let our specialist solicitors support you today.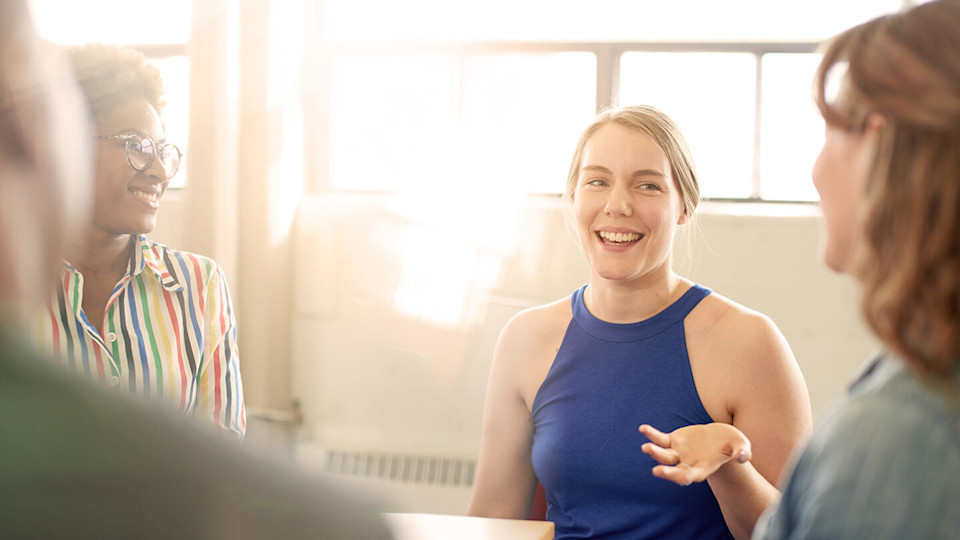 Settlement agreements? Sorted.
Talk to us today for straightforward and expert advice and on your settlement agreement.
In most cases your employer will cover your legal fees

A quick, flexible service to suit your needs and time frame

Get started today with our online booking service
What is a settlement agreement?
Formerly known as a compromise agreement, a settlement agreement is a legally binding contract made between employer and employee.
A settlement agreement is usually used in connection with ending employment on agreed terms. A settlement agreement could also be used where the employment relationship is ongoing, but both parties want to settle a dispute that has arisen between them. You will almost certainly waive your right to bring any claims against your employer.
Properly drafted settlement agreements are legally binding, which is why the law says they are only valid if you have taken independent legal advice on the terms and effects of the settlement agreement before signing. In most cases, your employer will contribute towards your legal costs of receiving this advice.
If your employer has asked you to sign a settlement agreement, talk to one of our experienced settlement agreement solicitors today. They will be able to advise you on your rights and help establish whether or not the proposed settlement agreement is in your best interests. Call us on 0330 041 5869 or request a call back.
What are the advantages of a settlement agreement?
In the majority of cases, a settlement agreement will hold advantages for you and your employer. After all, not many people really want to deal with the uncertainty, acrimony and publicity that employment tribunal cases sometimes involve. Settlement agreements - as long as they're drafted properly – constitute a swift and certain route to bring your dispute to a close, without having to work a notice period. The employer receives the certainty that you can no longer take them to an employment tribunal and you'll receive a financial package without the costs or risks of litigation.
Just as importantly, your settlement agreement can be drafted to offer things that a tribunal is unable to order, such as agreed employment reference providing reassurance that the terms under which your employment ended will not affect future job applications, an announcement to your colleagues or clients or outplacement support. If your employer has suggested a settlement agreement in order to end a dispute and/or your employment, speak to an experienced employment law solicitor, call us on 0330 041 5869 or request a call back.
Why you need settlement agreement legal advice
You're legally required to take independent legal advice on the terms and effects of the settlement agreement before signing.
Our settlement agreement solicitors can help if you need:
Legal advice on a settlement agreement that has already been drafted
An expert opinion for a fair settlement agreement
Assistance negotiating a settlement agreement from scratch
For independent legal advice on your settlement agreement speak to one of our expert employment solicitors. Call us on 0330 041 5869 or request a call back.
Meet the employment law experts
Our employment team have an excellent reputation and are highly recognised as specialist by the leading independent legal directories.
---
I would 100% recommend Slater and Gordon if you need any help in employment law. They offer an incredible service.

H L (employment case)
The Manchester Office has been very professional, helpful and prompt when dealing with a settlement agreement regarding my voluntary redundancy. I would have no hesitation in recommending Slater and Gordon for any employment law issue.

D M (employment case)
I am very happy with the service provided which was professional, quick and efficient. I would certainly recommend Slater and Gordon Lawyers should any chance arise. Huge thank you!

V K (employment case)