Employment law
What sort of disciplinary action might I face?
Once you've been through a disciplinary hearing at work, there are six options available to your employer. This brief guide explains all six of the disciplinary actions that might be taken against you.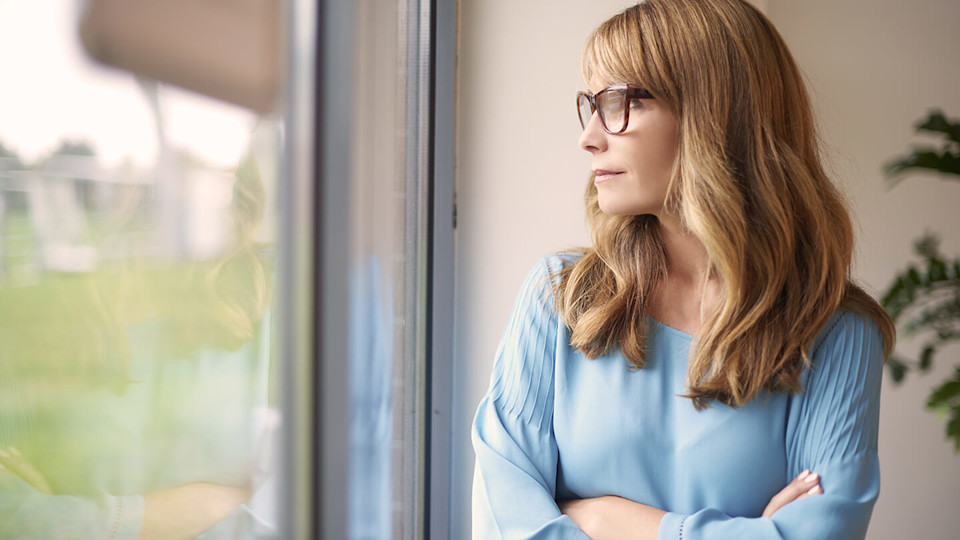 Need advice about a disciplinary action?
Slater and Gordon's experienced employment solicitors are here to help you if you're facing a disciplinary action. Call us now on 0330 041 5869 or contact us and we'll call you.
What is a disciplinary action?
When considering taking disciplinary action, your employer should investigate a matter before deciding whether there's a case to answer. During the investigation you may be invited to an interview, to answer questions about the allegation. After completing the investigation, your employer may invite you to a disciplinary hearing to consider the outcome.
A disciplinary action may follow a disciplinary hearing, once a conclusion has been reached about any allegations concerning an employee's conduct or performance. Although, not all disciplinary hearings will lead to action being taken against an employee.
There are a number of different courses an employer can take after holding a disciplinary hearing. Any decision made after a disciplinary hearing should be confirmed shortly afterwards, in writing, even if it has already been explained to you in person. If your employer has failed to follow a fair and reasonable process throughout the disciplinary hearing you may be able to take legal action against your employer as a result.
What disciplinary actions might I face?
After some disciplinary hearings it might be the case that no action is required: either because the disciplinary offences weren't proven or weren't felt to be serious enough to warrant further action.
If your conduct or performance is deemed serious enough to require some disciplinary action, but not so serious that a written warning should be issued, your employer can give you a verbal warning.
Verbal warnings are often used in cases where an employee has not been disciplined previously. It's common for disciplinary procedures to have several stages that an employer must go through before dismissing an employee.
Often a verbal warning will be the first stage in this process, but just because you've had a verbal warning, you shouldn't automatically go through any more stages of the process unless the conduct or lack of performance that led to the verbal warning continues.
If the outcome of a disciplinary hearing is that your performance at work is deemed unsatisfactory, you may be given a written warning. The same applies if misconduct is confirmed at your disciplinary hearing.
Some employers may require that you sign a written warning from work in order to acknowledge that you've received it. A written warning should detail the relevant inappropriate behaviour at work and reference any relevant employment policy.
If you're being told by written warning that your work is unsatisfactory, then the warning should detail the improvement in performance required of you. If you've had misconduct confirmed, then the written warning should detail the desired change in behaviour.
In either case, a timescale should be outlined. Failure to improve your performance or continued misconduct within this set timescale may result in a final written warning.
After the expiry of the written warning – which should be after six months, according to the Disciplinary and Grievance at Work The ACAS Guide - you should seek confirmation from HR that the warning has been removed from your records.
If you have previously received a written warning that has not yet expired, you could be given a final written warning; though if the misconduct or lack of performance was considered sufficiently serious at your disciplinary hearing, your employer may go straight to a final warning.
The most common disciplinary actions are warnings and dismissal. However, you could also be demoted or lose your seniority.
If you're demoted as a result of your disciplinary hearing your job description should not change, unless your employment contract states that your employer is allowed to do this.
Some acts of misconduct or poor performance such as negligence are so serious that you could be dismissed without any prior warnings.
A decision to dismiss you can only be taken by a manager who has the unquestionable authority to dismiss you. An employer must always follow a fair disciplinary process before it can dismiss an employee for misconduct.
If you're dismissed, your employer should let you know the reason why as soon as possible. You should also be told what your notice period will be, the date when your contract will end and that you've a right to appeal against the decision.
Usually you should be given notice, or alternatively, paid your notice pay. If you're dismissed for gross misconduct however, your employer may dismiss you without notice, or pay in lieu of notice.
I would 100% recommend Slater and Gordon if you need any help in employment law. They offer an incredible service.

H L (employment case)
The Manchester Office has been very professional, helpful and prompt when dealing with a settlement agreement regarding my voluntary redundancy. I would have no hesitation in recommending Slater and Gordon for any employment law issue.

D M (employment case)
I am very happy with the service provided which was professional, quick and efficient. I would certainly recommend Slater and Gordon Lawyers should any chance arise. Huge thank you!

V K (employment case)