Contact us
Our Edinburgh solicitors are here to help
Slater and Gordon's high ranking solicitors in Edinburgh, offer specialist and affordable legal services for those in the capital and across Scotland. Our office is located in the city centre, just a short walk away from landmarks such as Edinburgh Castle. We aim to provide all of clients in Scotland with the tailored legal advice that they need.
After a bike crash, Slater Gordon (Edinburgh) represented me. The whole experience although daunting for me was helped by having a solicitor who at all times was professional, understanding and always courteous. Thank you for all your work, great job.

Client testimonial for Edinburgh office
Following my cycling accident, Slater & Gordon's Edinburgh branch were of great assistance in bringing my claim and getting me to a rapid and successful conclusion. I was greatly impressed by their calm, professional, jargon-free but above all caring approach and would recommend their services to any cyclist unfortunate enough to end up on the losing end of a bike/car confrontation.

Client testimonial for Edinburgh office
I would highly recommend Slater and Gordon Scotland. I got into my first accident in over 20 years. They were very helpful and took care of everything. My solicitor was so easy to deal with, very professional and helpful form day one the claim was made to settling the claim.

Client testimonial for Edinburgh office
Your local office
Our Edinburgh office is located on One Lochrin Square, 92 Fountainbridge, Edinburgh, EH3 9QA, just off Lothian Road, with great connections around the city.
So whether you're searching for a personal injury solicitors in Edinburgh, accident at worksolicitor in Inverness, road traffic lawyers in Glasgow, or a medical negligence solicitor in Aberdeen, our office base in Scotland has got you covered.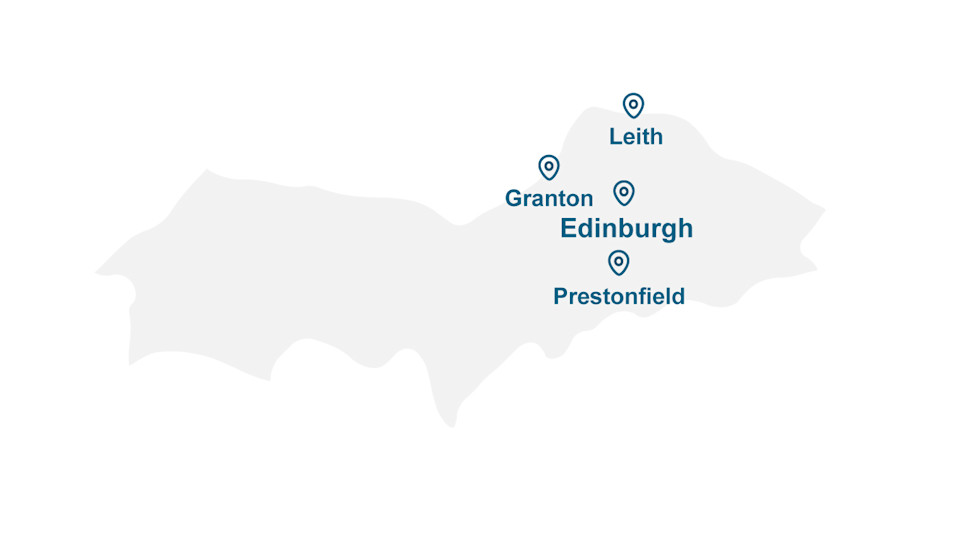 Awards are amazing, but our clients are what really matters.
We do enjoy receiving awards and recognition, but what's most important to us is providing a hassle-free, straightforward, and exceptional service to our customers. We always aim to achieve the best possible outcome for every person who seeks our assistance, which is evidenced in our Edinburgh office by our excellent Google review score.
Did you know?
Our expert collective actions team support over 4,000 out of 7,300 claimants in the VW Scotland emissions collective action and also continue to support those who've chosen to claim with us in the Mercedes dieselgate scandal.