Medical Negligence
Sarah McWhirter
Principal Lawyer
I represent clients who have placed absolute faith in a medical professional to care for them or a loved one but then something happens, through no fault of their own, which has devastating consequences. I'm passionate about helping these clients seek justice and access the care and rehabilitation they need.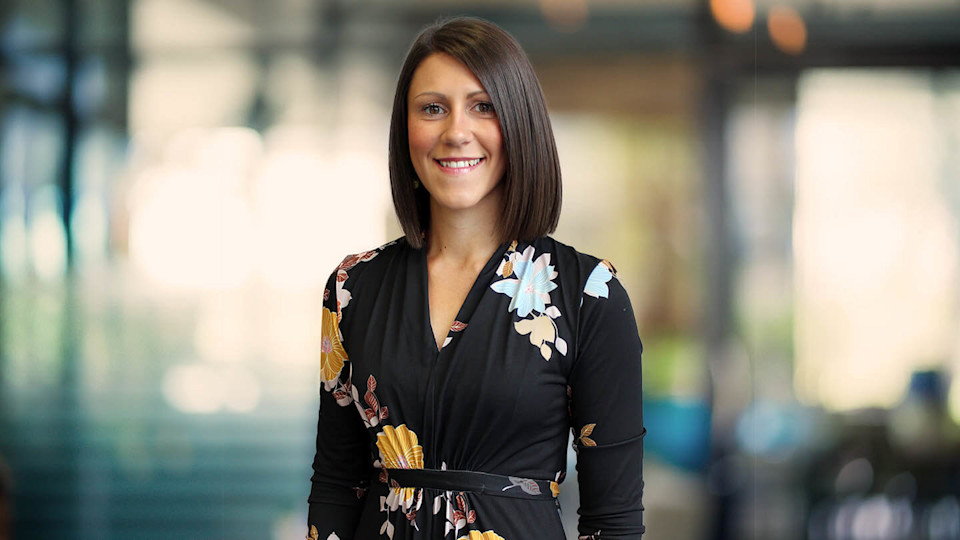 Get to know Sarah
I joined Slater and Gordon in 2017 and head up our Edinburgh medical negligence team.
I represent clients from all over Scotland in a wide variety of claims covering all aspects of medical negligence, including claims concerning birth injuries, surgical errors, nursing errors, dental negligence, misdiagnosis and delayed diagnosis. I have a particular interest in amputation claims and have experience in dealing with claims involving complex injuries as well as fatal claims made by the relatives of a victim.
I'm a confident litigator and have appeared in Sheriff Courts across Scotland.
Career highlights
Every time I achieve compensation for a victim of medical negligence, it's a career highlight for me. A very recent career highlight is a heath board agreeing to settle a case involving multiple amputations. This means that the client most likely won't need to go to court and we will achieve a swifter outcome for the client, allowing them to move on with their life as best they can.
Recognition
Legal 500, Scotland Personal Injury, Pursuer: "Stuart Cochran, Karyn McPhee and Sarah McWhirter are highly knowledgeable in all aspects of their specialist subjects and provide reliable input to allow cases to be settled quickly and at the highest possible level."
The extra mile
I enjoy supporting Finding Your Feet, a charity who provide support to amputees and people suffering from limb difference. I've arranged for Slater and Gordon to provide regular financial support to the charity, hosted fundraising events and volunteered at their rock climbing club. The charity provide essential support to some of my clients and so giving something back to them is the least we can do.
Contact Sarah
Office: Edinburgh
The leadership, diligence and compassion shown by Sarah McWhirter in guiding my sisters' throughout the process showed a real professionalism that was a credit to their profession. I'd highly recommend them. Client testimonial (for Sarah McWhirter)
I wish to express the exceptional standard of professionalism and satisfactory outcome which I received in my recent clinical negligence claim. I was treated with courtesy and efficiency at all times. Sarah McWhirter kept me updated at every stage of the investigation. I have a great deal of admiration for Sarah and the manner in which she handled my case. Client testimonial (for Sarah McWhirter)
From start to finish I was well informed. Sarah treated my case with respect and understanding. I would not hesitate in recommending Slater and Gordon to anyone. Client testimonial (for Sarah McWhirter)