Contact us
Get in touch
We want to make it easy to find the help you need, so that you can get on with the things that matter most to you.
There are a number of ways to contact us here at Slater and Gordon. Choose the best option for you from the options below.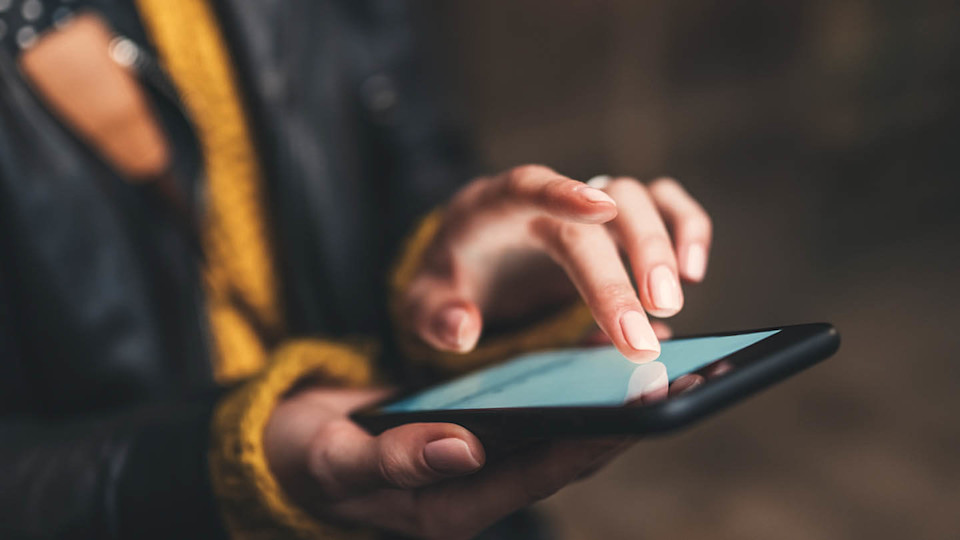 Advice from our legal experts
Slater and Gordon's specialist solicitors have the experience and the expertise you need. Call us now on 0330 041 5869 or contact us online and we'll call you.
For the latest articles, news, podcasts and expert insights, take a look at our newsroom
Find out more
New enquiries
As one of the UK's largest consumer law firms, our team of legal experts are highly experienced. We make the process as simple and straightforward as possible and keep you updated every step of the way, allowing you to get on with life, secure in the knowledge that all is in hand.
To find out how we can help, chat with our team today:
Request a call back 0330 041 5869
Existing customers
We value our existing customers and we're here to support you when you need us. Whether it's feedback, queries, or something else, we'd love to hear from you.
Click on the relevant links below to be put through to the right department:
Access your micase portal or your client hub.
Find your lawyers' contact details.
Media enquiries
Our in-house media specialists are available to contact directly 24/7. To get in touch with Slater and Gordon's media team, simply email us at press@slatergordon.co.uk.
Newsroom
Our Newsroom includes news and updates from Slater and Gordon, as well as legal insight and tips from our experts. You can also browse case studies featuring just some of the fantastic results we've achieved for our clients.
Visit our Newsroom and use the handy filters to select your area of interest.
Our offices
As well as being available via phone or email, our comfortable and convenient offices are also readily available by appointment to meet with your legal team. Our nationwide locations include:
Follow us on social media
You'll find more news and updates from Slater and Gordon, as well as legal insight and tips from our experts, over on our social channels. You can also hear from other clients, as well as leave your own feedback for the team - they'd love to hear from you.
Please note our social media pages are monitored by our helpful social media team during opening hours: Monday to Friday, 9am to 5pm. If you submit a question via social media, the team will get back to you as quickly as they can.
Customer reviews
You can leave customer reviews and share your Slater and Gordon experience via both TrustPilot and Google Reviews. Leaving a review is quick and easy and will not only give us valuable insight to help us refine and improve our services but will also aid other people when they are looking for legal support.
Leave a review on TrustPilot
Leave a Google review for our Birmingham office
Leave a Google review for our Cambridge office
Leave a Google review for our Cardiff office
Leave a Google review for our Edinburgh office
Leave a Google review for our Liverpool office
Leave a Google review for our London office
Leave a Google review for our Manchester office