Employment law
Employment law advice for employers
Employment law for business is a complex area and getting it wrong can not only damage your relationship with your employees but prove very costly. Making sure you get the right advice on employment law issues can help protect your business.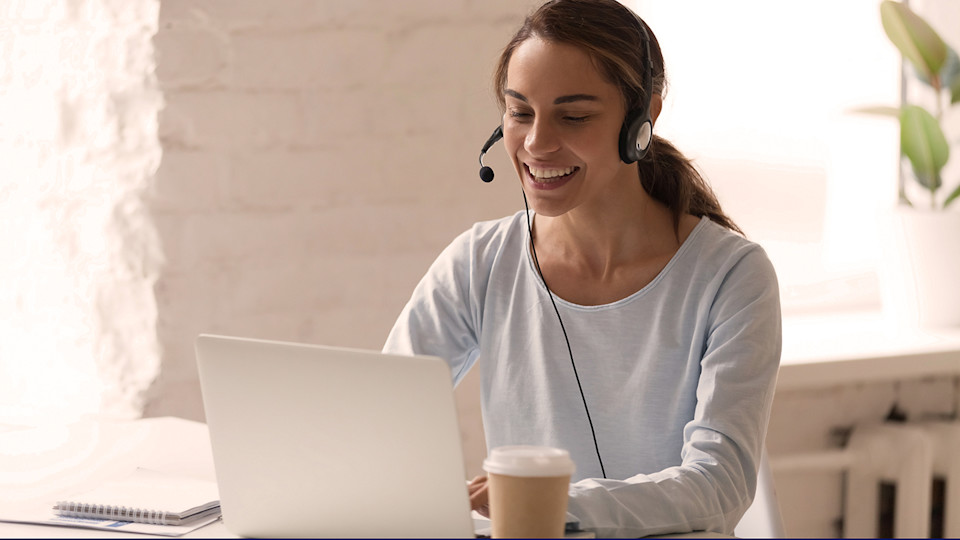 Employment law solicitors
Slater and Gordon's specialist employment solicitors have the experience you need. Call us now on 0330 041 5869 or contact us and we'll call you.
Employment law
How can we help?
Our employment law solicitors are here to help you with a wide variety of employment issues and to help protect your business.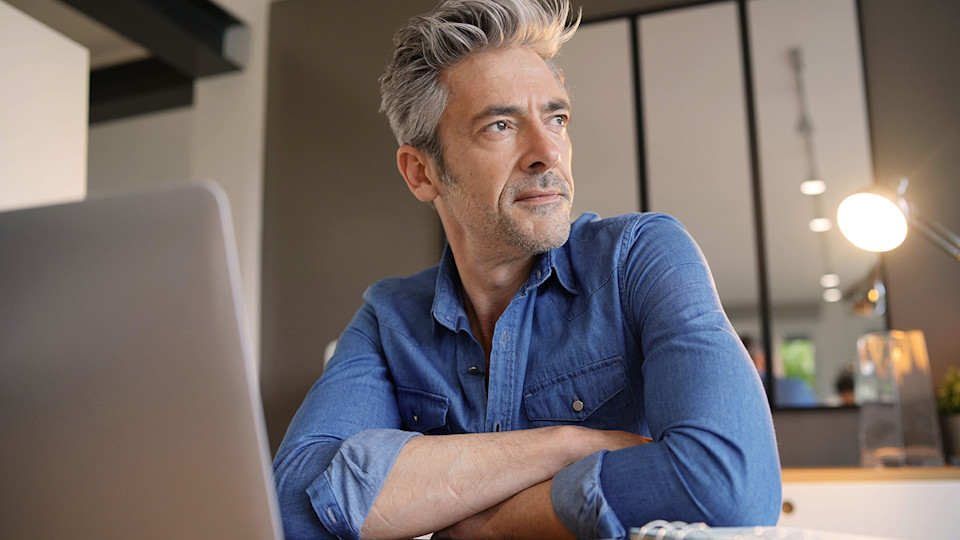 How can you assist my business with employment issues?
Your workforce are critical to your business - you rely on your employees to be dedicated, share your organisation's vision and contribute to your business's success. However, having a workforce, presents a certain level of risk if a dispute arises.
No matter how many employees you have, you need to make sure that your business complies with the latest employment law requirements. As we've seen in the media too many times, the significant financial and reputational impact to your business can be devastating if you get this wrong.
Our experienced team of employment lawyers are on hand to assist and advise you with all your employment matters. We provide a bespoke service that works for you and your business and can help with all employee issues to reduce the risk, costs, stress, management time and any negative PR.
We take an open and pragmatic approach to working with you to prevent and resolve disputes. We can assist with:
Preventing and resolving employment disputes
Disciplinary and grievance process and hearings
Legal rights for employers and complying with the latest employment legislation
Redundancy and restructuring
Settlement agreements, advising on drafting of the agreement or carrying out the consultations
Suspending an employee
Terms and conditions of employment, drafting, reviewing and updating contracts and policies
Managing low performing employees
Business protection
Defending an Employment Tribunal claim
Why choose Slater and Gordon?
Our employment team are specialists in providing independent legal advice and have many years of valuable experience in ensuring that every process runs as smoothly as possible whether on an individual matter, a high volume piece of work or an on-going basis.
We work in a way that's open, respectful and supportive of our clients and others with whom we engage. We act with the highest professional standards and deliver what we promise in an efficient and cost-effective way.
We know that costs are extremely important to our clients. Following an initial consultation to understand your needs, we'll provide a bespoke fee estimate based on the level of work you wish us to undertake and what's the best fit for you and your business at the outset. We'll keep you regularly updated on our progress both in terms of the work we're undertaking and costs to make sure that we're meeting your expectations.
We're also happy to discuss fixed fees and retainer agreements with you.
If you'd like to discuss your businesses employment needs, speak to our expert employment team today 0330 041 5869 or contact us and we'll call you.
Meet the employment law experts
Our employment team have an excellent reputation and are highly recognised as specialist by the leading independent legal directories.
---
Really helpful and always on the other side of the phone if needed. Quick and easy service.

Ashley
Everything is moving along quickly and smoothly. Good professional service I'm glad I chose slater and gordon

Kenny Jackson
Excellent communication, in constant contact with the latest info regarding your case.

David