Employment law
What are your annual leave rights during the coronavirus outbreak?
Employees and workers are entitled to statutory annual leave under the Working Time Regulations but what does this look like during the COVID-19 pandemic? We answer some of the most frequently asked questions about annual leave our employment team have received during this unprecedented time.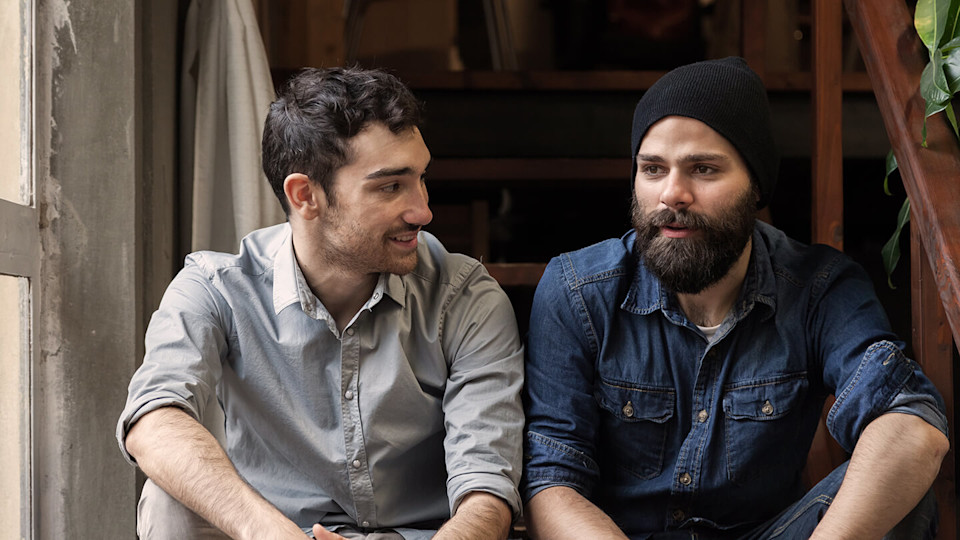 Employment law solicitors
Slater and Gordon's specialist employment solicitors have the experience you need. Call us now on 0330 041 5869 or contact us and we'll call you.
Can I cancel the annual leave I have booked due to coronavirus?
This will depend on what your contract of employment says. If there's no right to cancel your leave, you're likely to need your employer's consent to cancel your annual leave. Your employer may still require you to take your booked leave as they may be concerned about employees accruing lots of annual leave to be taken later in the year.
If I've been furloughed do I still have to take my annual leave?
The current guidance from Advisory, Conciliation and Arbitration Service (ACAS) suggests that annual leave can be taken during furlough.
Your employer can insist that you take your annual leave during a period of furlough. Employers have the right to tell employees and workers when to take holiday but must give at least twice as many days' notice as the amount of days they need people to take.
By way of example, if you were furloughed for three weeks, you could be told by your employer that your third week of furlough will be annual leave. This is because you were given two weeks' notice that you're required to take one week's leave.
How much annual leave can I carry over?
In most situations, employees and workers should use their statutory annual leave in their current leave year and are generally not permitted to carry over holidays unless permitted by their contract or allowed by their employer.
However, the Working Time Regulations have been amended to create an exemption relating specifically to COVID-19. Employees and workers can now carry over up to four weeks of their leave into the next two years if it's not reasonably practicable to use in that leave year due to coronavirus.
Your employer may still require you to use up annual leave and you don't have an automatic right to carry this leave over. The regulations provide flexibility where the leave cannot be taken due to COVID-19.
I'm not classed as a key worker, can I still carry over my annual leave?
The regulations don't limit the carry-over of leave to key workers. The test is if you cannot take leave because of coronavirus, for example if:
An employee or worker is self-isolating or too sick to take holiday before the end of their leave year
An employee or worker is temporarily sent home as there's no work ('laid off' or 'put on furlough')
An employee or worker had to continue working and could not take paid holiday
I carried over annual leave from last year, will this affect how much annual leave I can carry over into the next two years?
The regulations allow up to four weeks of holidays to be carried over a period of two years. Your employer may agree that you can carry over any additional annual leave above this but this is something that will need to be agreed between both of you. You should use any holidays carried over first in order to avoid holidays which were carried over from the previous year being lost.
If an employee or worker leaves their job or is dismissed during the two year period, any accrued untaken paid holiday must be added to their final pay ('paid in lieu').
PLEASE NOTE: this information was correct at the time of publication on 14 April 2020.
I would 100% recommend Slater and Gordon if you need any help in employment law. They offer an incredible service.

H L (employment case)
I am very happy with the service provided which was professional, quick and efficient. I would certainly recommend Slater and Gordon Lawyers should any chance arise. Huge thank you!

V K (employment case)
Really helpful and always on the other side of the phone if needed. Quick and easy service.

Ashley
Everything is moving along quickly and smoothly. Good professional service I'm glad I chose slater and gordon

Kenny Jackson