Family law
Fixed fee family law advice
Our experienced and expert family solicitors are here to help guide you through a wide range of family law issues. Here we provide details of what our one hour fixed fee consultation provides.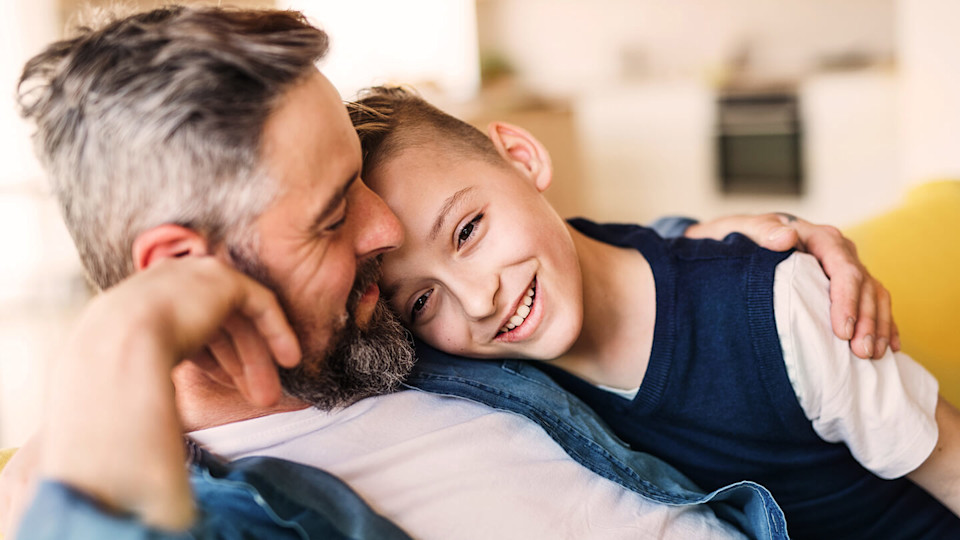 Family issue? We can help.
Speak with our specialist family solicitors for fixed price advice and guidance to understand your legal options.
Expert advice on a variety of family law matters

Guidance on your legal options and next steps

Transparent pricing with fixed fees available
What is the cost of a fixed fee initial consultation?
When you have family issues, getting the right legal advice on your options needs to be easy and straightforward. Our experienced and expert family solicitors are here to help guide you through a wide range of family law issues, with the certainty of a fixed fee 30 minute consultation for £99 with no hidden extras, giving you peace of mind in uncertain times.
How is the fixed fee meeting/call handled?
We offer a meeting, which can either be over the telephone or via video conferencing such as Zoom, Skype or Teams, for up to 30 minutes with an experienced family law solicitor. This is an opportunity for you to speak in confidence with a specialist who has in-depth knowledge of all areas of family law, including children, finances and divorce.
The fixed fee will not include a review of documents after the meeting or any work beyond the initial meeting.
What are the benefits of a consultation?
We'll take the time to understand the full history of your situation and provide a holistic approach covering any areas which may be inter-related to ensure you get the maximum benefit during the hour
This will enable you to fully understand our legal position from the outset in an easily digestible format and the options that are available to you.
During the hour you can expect your lawyer to:
Discuss the details of your circumstances to get a full understanding of your position and identify any distinct issues
Provide an explanation of your legal position, the legal process involved and the options available to you.
Summarise the issues and the application of the law to those issues.
Provide a summary of the options available to you and advise as to the pros and cons of each.
Empower you to take any necessary actions by providing you with a clear roadmap of what your next steps are
Give an explanation of the pricing structure for any chosen route.
What does our consultation provide (over and above what other free consultations may promise)?
Comprehensive advice that is specific to your case (as opposed to general information on processes and procedures)
A clear understanding of what your options are
We'll be realistic and honest – it's not a sales pitch
How should I prepare for the meeting/call in advance?
Prior to the meeting it would be helpful if you could have to hand details and documents, such as:
Date you started living together
Date you got married
If you have it, your

marriage certificate

Dates of birth for both you and your ex-partner
Date you finally separated
Details of children, including full names and dates of birth.
Summary of assets, income and liabilities, e.g. the value of your home, the amount outstanding on your mortgage, how much you have in savings/investments, how much you and your ex-partner earn, how much you each owe on credit cards/loans, what pension provision you have etc.
How can Slater and Gordon help?
All our family lawyers are members of Resolution and are committed to adopting amicable and non-confrontational advice.
However, where this isn't possible or appropriate we have the expertise and experience to guide you through the litigation process.
Your needs come first
We will listen to you and provide advice on your particular situation – with your interests at heart and at your pace.
Legal advice tailored to you
We know that every family is unique which is why we carefully tailor our advice to suit individual families' needs and strive to secure the best outcome for you.
To speak to a member of our family law team, call us on 0330 041 5869 or contact us online here and we will call you back.
All prices quoted above inc VAT.
Really helpful and always on the other side of the phone if needed. Quick and easy service.

Ashley