Employment law
Whistleblower claim solicitors
At some time in your career, you may feel that you've a moral duty to report wrongdoing or malpractice by becoming a whistleblower. This is an honourable cause, and we're proud to offer our full support to protect your position.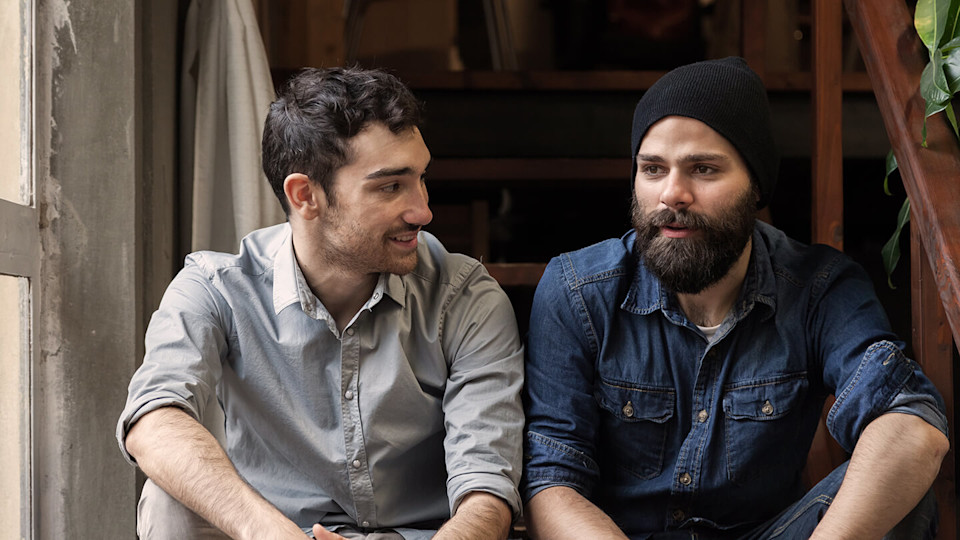 Employment law solicitors
Slater and Gordon's specialist employment solicitors have the experience you need if you're about to blow the whistle on an employer. Call us now on 0330 041 5869 or contact us and we'll call you.
When is it right to become a whistleblower?
Whatever your occupation or profession, it's possible that you'll one day uncover dishonesty, malfeasance, risk-taking or malpractice at the place you work. It doesn't matter whether you're a doctor or a lawyer, a financial director or a secretary; if you see wrongdoing in a public or private organisation - and the chance to make things right by revealing the truth – you've the moral right to become a whistleblower.
The different types of whistleblowing
It goes without saying that this is a brave and potentially risky course of action, which can lead to career damage or even dismissal once you've revealed what you know. That's why our experienced employment law solicitors are here to help and want to talk to you at the earliest opportunity in order to make sure your courage isn't going to be punished by your employer.
We've the experience to offer you practical advice and assistance in reporting public interest concerns in a way that helps to avoid difficulties and discourage reprisals. If you believe it's your duty to become a whistleblower – or you're already suffering the repercussions of having done so - call us now on 0330 041 5869, or contact us and we'll call you.
Can I be punished for whistleblowing?
Telling the truth – particularly when it's in the public interest – should always mean that you have the law on your side. However, if you're about to become a whistleblower, it's important to go about it in the correct way in order to right the wrongs you've discovered without jeopardising your own career or reputation. If you work in certain fields, such as medicine, financial services or the law for example, there are accepted channels you should go through. If you're in other fields, we can still advise on the best course of action to take.
Unfortunately, some employers can react badly to whistleblowers, leading to a variety of detriments, including:
• Demotion
• Restrictions to your role
• Hostility
• Benefits or bonuses being withheld
• Pressure to resign
Where this has happened to you, there are a number of legal remedies available. In the first instance, we can help you to go through internal grievance procedures in order to resolve outstanding issues with your employer. Failing that, options include negotiating a settlement agreement with your employer, which can lead to a negotiated exit on better financial terms than you might otherwise receive. This can include an agreement regarding the wording of any reference to future employers, to help ensure that doing the right thing as a whistleblower doesn't impact on your future career prospects.
As a last resort, whether you've been unfairly dismissed or been forced to leave due to Constructive Dismissal, we've the experience and the understanding you need to help pursue an Employment Tribunal claim against your employer.
If you've suffered from detrimental treatment or have been dismissed because you blew the whistle, you must act quickly in seeking advice as you've three months less one day from the date of this treatment within which to bring your claim at the Employment Tribunal, subject to the rules on ACAS Early Conciliation.
If you're suffering discrimination or harassment as the result of whistleblowing, or have been unfairly or constructively dismissed, call us now on 0330 041 5869, or contact us and we'll call you.
What are my legal rights as a whistleblower?
Our specialist employment law solicitors have prepared an online legal advice guide to whistleblowing, which details your legal right to speak out when you have discovered wrongdoing. You're very welcome to download our expert's guide to whistleblowing free and without obligation.
Meet the employment law experts
Our employment team have an excellent reputation and are highly recognised as specialist by the leading independent legal directories.
---
I would 100% recommend Slater and Gordon if you need any help in employment law. They offer an incredible service.

H L (employment case)
The Manchester Office has been very professional, helpful and prompt when dealing with a settlement agreement regarding my voluntary redundancy. I would have no hesitation in recommending Slater and Gordon for any employment law issue.

D M (employment case)
I am very happy with the service provided which was professional, quick and efficient. I would certainly recommend Slater and Gordon Lawyers should any chance arise. Huge thank you!

V K (employment case)