Road traffic accident claims
Road traffic accident compensation
Injured in a road traffic accident in the UK or abroad? The vast majority of personal injury claims that Slater and Gordon deal with are handled for our clients on a No Win No Fee basis, so there's no financial risk involved.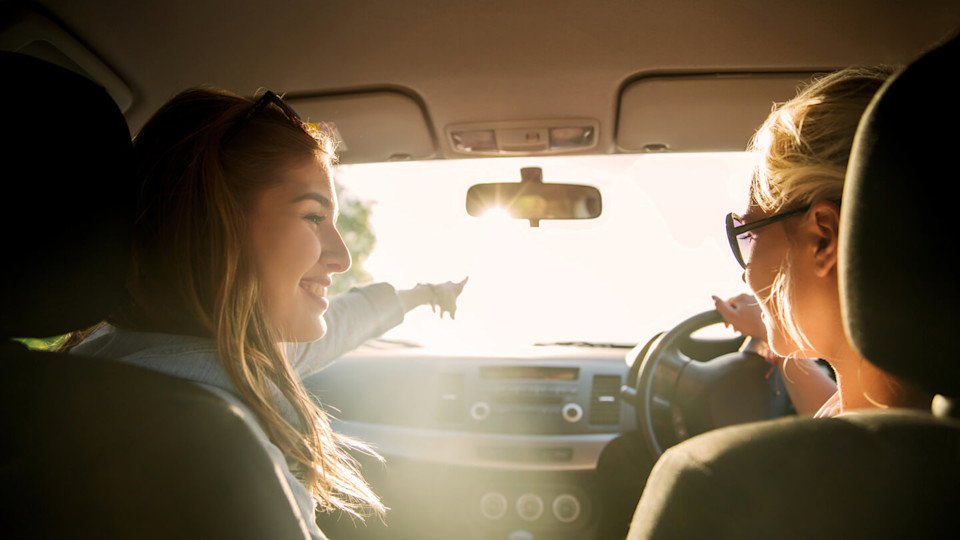 No Win No Fee Compensation
Slater and Gordon is one of Britain's leading road traffic accidents claims firms, with unsurpassed experience and an extensive record of success. Talk to us now on freephone 0161 830 9632 or contact us online to speak to one of our specialists today.
Find out more about No Win No Fee road traffic accident claims
Contact us
Road traffic accidents
Who can claim for traffic accident injuries?
It isn't just drivers who can claim for injuries sustained on the road. Road traffic accidents (RTA) can cause injuries to all sorts of people, including innocent bystanders; so our friendly and approachable legal experts are always happy to discuss every case, without obligation.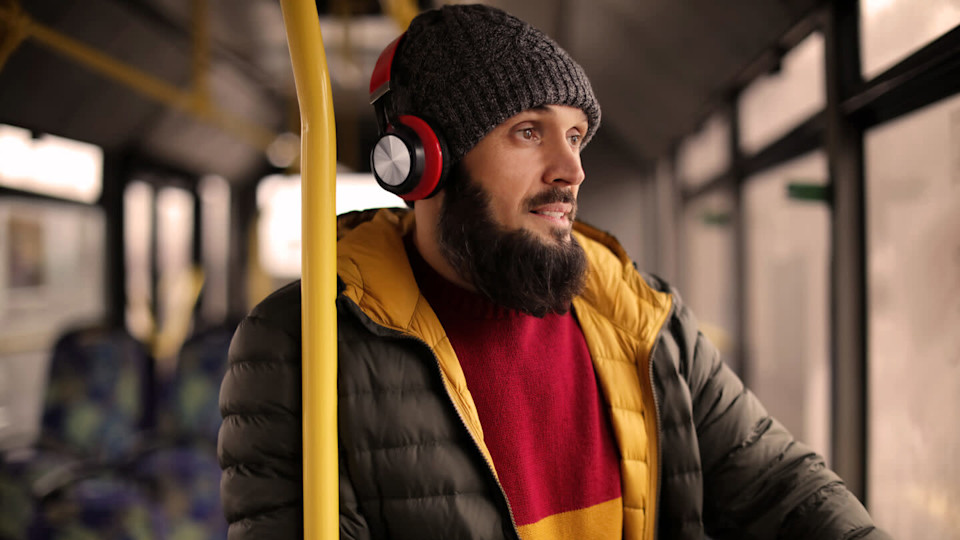 What is my road accident claim worth?
The amount of compensation you might receive can vary significantly depending on the injury you have sustained. Slater and Gordon are specialists in claiming for everything from fairly minor to serious injuries. One common form of injury from car accidents is whiplash, but even this varies in degrees of severity. Find out more about whiplash claims.
How to claim for a road traffic accident
The first step in finding out if you have a RTA claim is to speak to our friendly team of expert solicitors, who can help you through the process from start to finish. We will gather information from you about the accident and quickly be able to assess the best way that we can help you. If we then take your case forward there will be someone there every step of the way.
How much will it cost me to claim?
The vast majority of our claims for road traffic accidents are conducted on a No Win No Fee basis. This means that we bare all the upfront costs, meaning that there will only be a fee if we win your case, so you will never be out of pocket.
Can I claim compensation for a road traffic accident that was partly my fault?
It's worth contacting us if you where in a road traffic accident, even if you could be partly to blame.
To be able to claim compensation, you will need to be able to prove that the accident was someone else's fault or of an organisation. If you where entirely at fault for the accident, it's unlikely you will be able to make a claim. If you where partly to blame, you may be able to make a compensation claim.
Injured by a hit and run or uninsured driver?
If you have been injured as a result of a hit and run accident, or a collision with an uninsured driver, we can often help, thanks to the Motor Insurers' Bureau (MIB) scheme. Get in touch to ask us about making a No Win No Fee claim through the MIB.
Fast track team for minor injuries
What happens when we accept your case? If we believe that your injuries are not life changing and the claims process is straightforward, we will usually put your case straight through to our fast track team in an effort to hasten you receiving compensation. This specialist team combines vast experience and a streamlined case management system, to help cut down on everything from paperwork to how long it takes to receive compensation.
For a free consultation call us on freephone 0161 830 9632 or contact us online and we will call you at your convenience.
Joseph was hit by an SUV when he was crossing the road.
After the driver denied being at fault and tried to blame Joseph, he was faced with a fight for justice.
Really helpful and always on the other side of the phone if needed. Quick and easy service.

Ashley
Everything is moving along quickly and smoothly. Good professional service I'm glad I chose slater and gordon

Kenny Jackson
Excellent communication, in constant contact with the latest info regarding your case.

David