road traffic accident claims
Public transport accident compensation claims
Accidents on public transport occur far more often than you would think. If you were injured while travelling on trains, busses, taxis or any other form of public transport, Slater and Gordon can help you claim the compensation you deserve.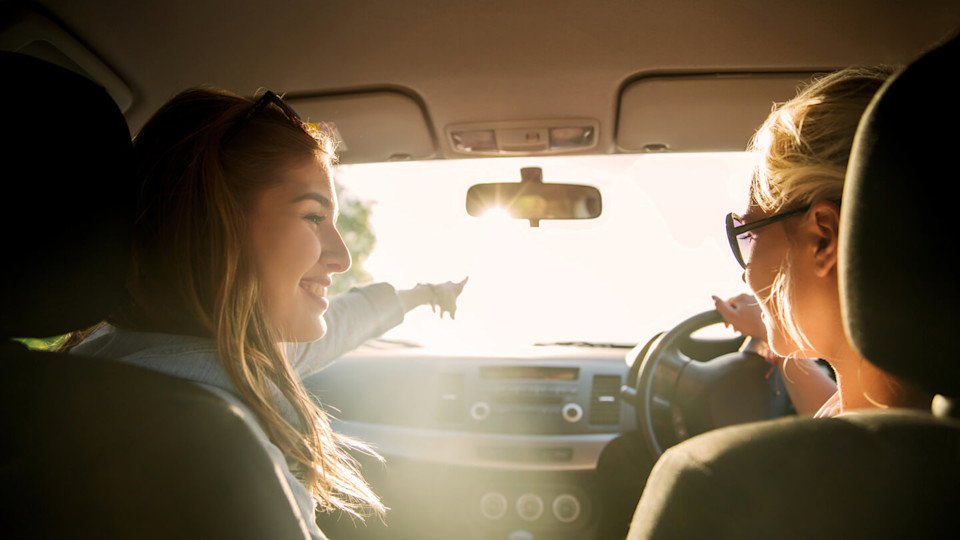 No Win No Fee compensation
Slater and Gordon is one of the UK's leading public injury claims firms, with lawyers specialised in claim compensation for injuries caused on public transport. Talk to us now on freephone 0161 830 9632 or contact us online to speak to one of our legal experts.
Find out more about No Win No Fee public transport injury claims
Contact us
We can help if you were injured on public transport
Injuries on public transport might seem to be rare, however they happen quite frequently.
Not only can collisions occur, but public transport such as trains and trams may also have, mechanised doors, luggage racks above head height from which items could fall and various other scenarios that could cause injuries, some of which could be life changing.
We find many people assume there is no one to blame, and simply get up and get on with their life, even after needing to go to hospital.
Our public transport accident solicitors can help advise you to whether or not you may have a claim, so make sure you get in touch today.
What are the most common injuries on public transport?
Injuries on public transport vary massively, there is a wide variety of accidents and equipment that could potentially cause injury, below are the most common scenarios our clients have had to deal with:
You may have

suffered whiplash

after the bus or coach you where on collided with another vehicle
Injuries sustained during a train crash or a train coming to a sudden stop
Limbs getting trapped between a tram and the platform
Violence and abuse from other passengers
No matter how you were hurt, if it was not your fault you may be owed compensation.
If I work on public transport and had an accident, can I still claim?
In the vast majority of cases if a member of the public is injured on or by a form of transport, the transport company's public liability insurance can be claimed against to pay for any compensation owed, however this does not cover employees.
If you work for a transport company and you were injured at work, legally your employer has to have employers liability insurance to cover them against any compensation claims. Therefore you will still be able to make a claim.
How do I make a public transport accident compensation claim?
If you have been injured and it was not your fault, it is key to get in touch with a specialist public transport accident solicitor as soon as possible because there are time limits on making claims.
It is important that you note down what happened so that you do not forget the details later on. Any photographs of accidents are also important. Make sure that it is safe to do so before taking any photos near roads for example. It is also worth taking the names and contact details of any witnesses.
Lastly copies of medical records and even photographs of injuries are helpful when it comes to claiming.
How much will my public transport accident claim be worth?
There is no hard and fast rule for how much compensation you might receive for an injury received on or by public transport. This all depends on the extent of your injuries and how long it is expected that a full recovery will take.
However, in addition to damages for pain and suffering, you may also be able to claim for any loss of earnings as well as for the cost of any medical treatment or rehabilitation that may be required.
Speak to a public transport accident solicitor
Slater and Gordon will provide a sympathetic, professional and honest approach to people who come to us with public transport accident injuries.
To speak to a specialist about making a public transport accident compensation claim, call 0330 107 5012 or contact us and we will be happy to help.
Really helpful and always on the other side of the phone if needed. Quick and easy service.

Ashley
Everything is moving along quickly and smoothly. Good professional service I'm glad I chose slater and gordon

Kenny Jackson
Excellent communication, in constant contact with the latest info regarding your case.

David