Personal Injury
Fiona Flynn
Rehabilitation Coordinator
I support clients who have sustained complex and life changing injuries, to identify their rehabilitation goals and support them on their journey. I thrive on enabling clients to take control of their lives and enabling them to achieve their potential at possibly one of the most challenging times of their lives.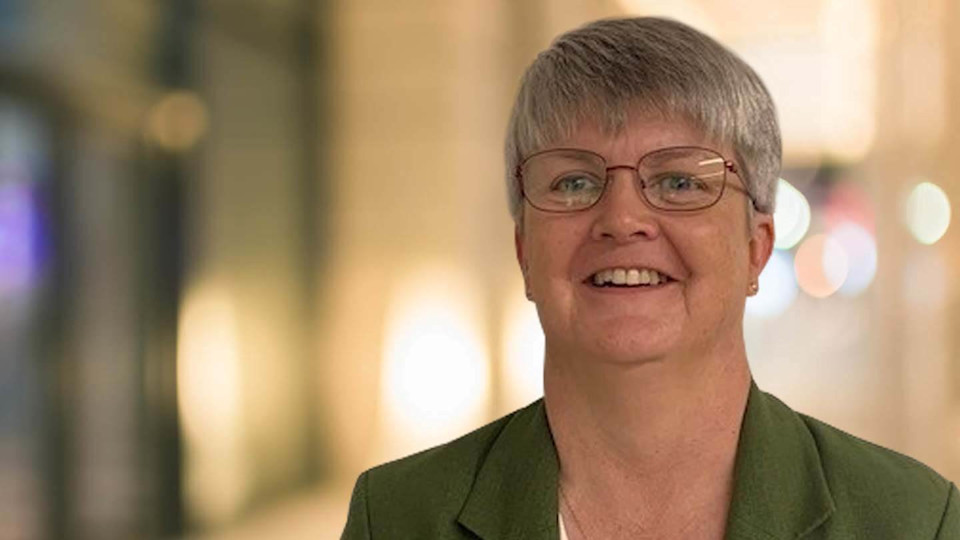 Get to know Fiona
I qualified as a social worker in 1999 and spent 8 years working for Cambridgeshire County Council in a variety of roles across adult's and children's services.
In 2007, I commenced employment in the private sector as a brain and complex disability case manager, specialising in developing a dedicated children's service. For the last six years, I held various positions on the senior management team culminating in clinical director across all of the company's services.
I remained with that employer for 15 years and had some very long-term professional relationships with my clients. I have a particular interest in cerebral palsy and assistive technology.
I enjoy working with clients of all ages and differing needs to identify what will be of most value in enabling them to have a better quality of life. I'm a strong advocate for my clients and tenacious in seeking positive outcomes and providing a non-judgemental, safe space.
Career highlights
I have excellent holistic assessment skills and pride myself in being able to empathise well with other's positions and offer creative solutions to what at times, can feel like insurmountable issues.
I've built up an extensive national network of rehabilitative resources and can harness knowledge, skills and expertise in all areas across a wide range of presenting disabilities to ensure that my clients are accessing the very best of resources available (subject to funding).
Advocacy is a key strength of mine and I've supported a number of clients to over-turn continuing healthcare refusals; get provisions within education health care plans to accurately reflect a child's needs; or to support clients to have long-haul holidays irrespective of their levels of physical disabilities. I like to support people to overcome obstacles and to challenge rules and regulations that prohibit people from being able to live their life to the full.
I have a particular interest in assistive technology to enable those with the most complex disabilities to still access their environment and to have a voice. I supported a client to take her wedding vows using an eye gaze assistive technology device. Another highlight would be engaging design engineers to enable a non-weight bearing child to be able to trampoline.
I'm extremely passionate about seeking ways to maximise people's mental health and have skills in motivational interviewing, cognitive behavioural tools and person-centred approaches to listening and enabling others to overcome difficulties.
If I do not know, then I will find someone that does and together enable a client to take back control of their lives.
Recognition
I was recently invited to be one of CMSUK's judges for their catastrophic injury 'case manager of the year award', which was a great privilege.
I was awarded a 'lifetime achievement award' by Cambridge PHAB (physically handicapped and able-bodied) group for my support to the charity.
The extra mile
I'm an advanced member of the British Association of Brain Injury Case Managers (BABICM) and a member of the Case Management Society United Kingdom (CMSUK).
I'm also an approved puppy walker for the Guide Dogs Association and also for Hearing Dogs for the Deaf.
Contact Fiona
Office: Cambridge