Medical negligence
Cosmetic surgery
When you undergo cosmetic surgery and medical mistakes are made, the results can be devastating. If you've suffered as a result of medical negligence, Slater and Gordon's specialist legal experts can help get the compensation you deserve.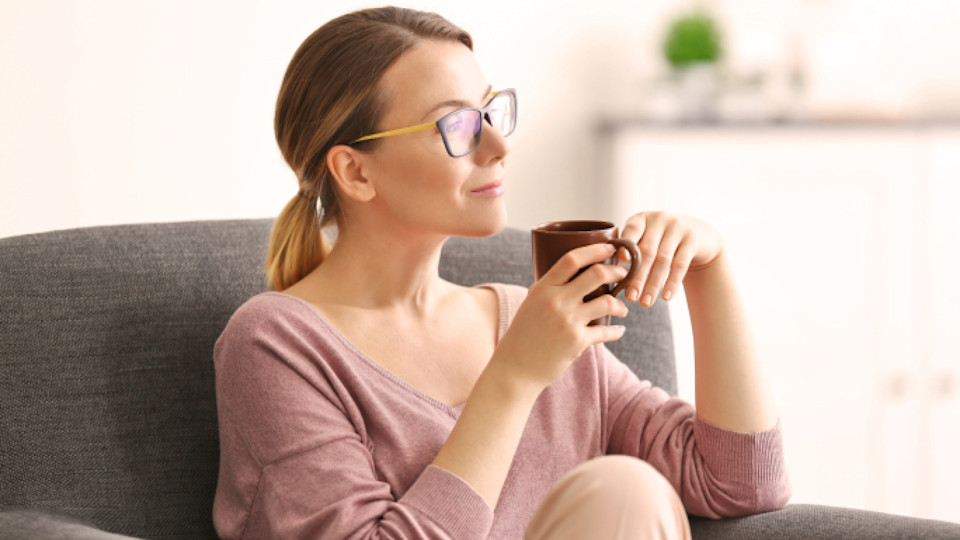 Cosmetic surgery claims experts
Slater and Gordons medical negligence experts are ready to help you with your cosmetic surgery claims. Contact us online today or call us on freephone 0161 830 9632 to speak to one of our friendly advisers.
Cosmetic surgery claims
How can we help?
When you undergo cosmetic surgery, you expect an appropriate level of care. If mistakes are made which result in you suffering unnecessarily, you may be entitled to compensation. Contact us to see if you have a No Win No Fee medical negligence claim.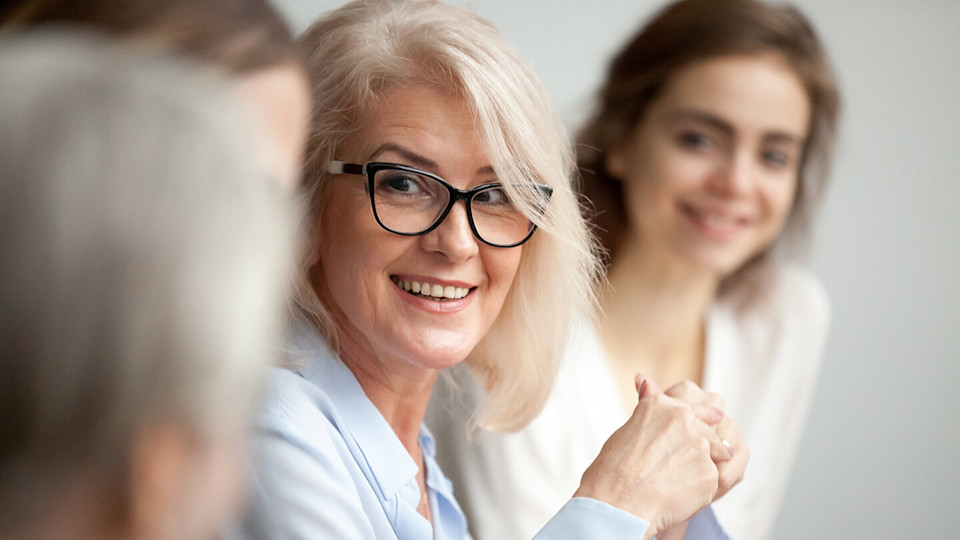 What are medical negligence cosmetic surgery claims?
The quality of treatment given by cosmetic surgeons is generally good and most patients are happy with the results. Unfortunately, this isn't always the case and there are occasions, both in the UK and abroad, where the standard of treatment is poor, and mistakes are made. This can lead to patients suffering from horrific scarring and other injuries, some of which can be life-changing.
If you've been injured by mistakes during cosmetic surgery, you may be entitled to compensation for medical negligence.
What types of cosmetic surgery can result in a medical negligence claim?
It doesn't matter what type of cosmetic surgery you undergo. If medical mistakes have caused you harm, you may have the right to compensation. The most common types of cosmetic surgery cases we deal with include:
Can you still make a claim if the cosmetic surgery negligence happened abroad?
The number of Brits travelling outside the UK to EU and Eastern Europe for cosmetic surgery treatments has increased, as people are looking for cheaper cosmetic surgery options.
The standards, training, regulation and certification of cosmetic surgery varies across different countries. Even in the UK, many cosmetic surgeons operate on different parts of the body and aren't always specialists.
If you've suffered from cosmetic surgery negligence abroad, you may still be entitled to make a claim. Contact our experts who will advise you whether or not you're able to make a medical negligence claim.
What proof do I need for a cosmetic surgery negligence claim?
In order to bring a claim for cosmetic surgery negligence, we must be able to prove fault and harm which could have been avoided. If you think that a medical professional failed to fulfil their responsibilities, and that this failure caused you unnecessary harm, contact us now and we'll be able to advise you on how we can gather evidence for your medical negligence claim.
How do I pay for a cosmetic surgery negligence claim?
The vast majority of our cases are funded by way of a Conditional Fee Agreement, otherwise known as a No Win No Fee agreement. What this means is if you lose your case, you won't have to pay anything and therefore, there's no financial risk to you. Contact our medical negligence specialists for a free consultation.
Why choose Slater and Gordon?
Not only do we have many years' experience securing compensation for cosmetic surgery negligence claims, we also have the utmost sensitivity to handle your case with great care.
We offer home and hospital visits and provide immediate representation and rehabilitation support. Contact us for a free consultation to help you understand whether or not you have a claim.
I cannot recommend Slater and Gordon enough, throughout the entire period of the case, all the staff have been both very professional, and supportive.

Mr Q (medical negligence client)
I just wanted to say thank you so much for everything Slater and Gordon have done to fight this case for us. I appreciate it has involved a lot of people. Please can you also thank the expert witnesses who have provided their expertise and help.

Mr and Mrs H (medical negligence client)
Kept informed regularly as to how my claim was going, prompt replies to any questions I had, excellent customer service at all times. Excellent service from all staff that have been involved in my claim.

Ms S (medical negligence client)