Cosmetic surgery claims
Brow lift claims
When mistakes are made during brow lift surgery it can be quite traumatic. If you've suffered an injury during a brow lift procedure as a result of medical negligence, Slater and Gordon's specialist legal experts can help get the compensation you deserve.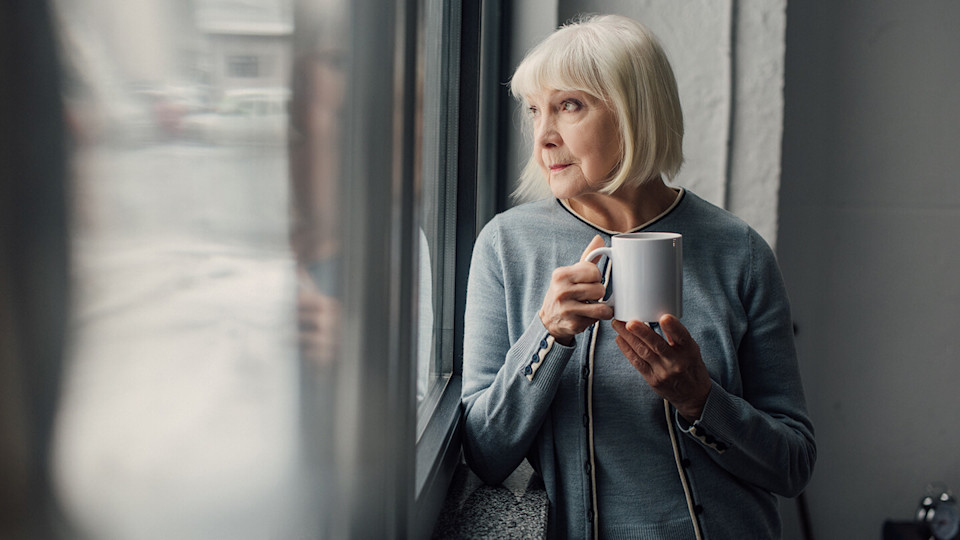 Cosmetic surgery claims experts
Slater and Gordons medical negligence experts are ready to help you with your cosmetic surgery claims. Contact us online today or call us on freephone 0330 041 5869 to speak to one of our friendly advisers.
When does having a brow lift become a medical negligence claim?
There are various types of brow lift procedures depending on the desired outcome. The NHS only perform brow lift surgery where conditions, such as brow ptosis or facial palsy, causes a brow droop which affects vision or the ability to open the eyelids. They don't perform brow lift surgery for cosmetic reasons.
Whether the NHS or a private practice has performed brow lift surgery, if mistakes have been made which have caused an injury or illness, you may be entitled to claim compensation for brow lift negligence.
The vast majority of our medical negligence cases are funded by a No Win No Fee agreement, meaning there's no financial risk to you.
What type of mistakes cause medical negligence in brow lift procedures?
All procedures such as brow lifts have an element of risk. However, where mistakes have led to an injury or illness, you may be able to claim brow lift compensation. There are a number of mistakes that can lead to negligent brow lifts, such as:
Risks haven't been explained properly
Neglecting the patient
Lack of precautionary measures
Clinical errors
Lack of instructions regarding aftercare
What type of injuries can result from medical negligence in brow lift procedures?
There are a number of injuries which can result from negligent care both during and after a brow lift procedure. Such injuries include:
Infections
Scarring
Nerve damage resulting in possible loss of movement in eyebrows
Asymmetric looking eyebrows
Make a brow lift claim
Our medical negligence team are one of the best in the country and are highly ranked in independent legal guides, Chambers and Partners and Legal 500.
The team are highly experienced in dealing with negligent brow lift claims and can provide you with the best possible service, not only ensuring that you get the best outcome to your case, but can ensure you get the treatment and additional support you need to assist with your recovery.
Visit our medical negligence FAQs or our medical negligence claims guide for further information on how to make a brow lift compensation claim.
Contact us for a free consultation to help you understand whether or not you have a brow lift claim or call 0330 041 5869.
Can I change my solicitors to Slater and Gordon?
If you or a family member have been seriously impacted by medical negligence, and you feel that you're not getting the specialist legal advice you need from your current solicitor, we'll be happy to discuss switching your case to Slater and Gordon. Simply call our experts on 0330 041 5869 or contact us online.
Meet the medical negligence experts
Meet our specialist medical negligence team, many of which are considered 'Leaders in their field' with a significant amount of expertise.
---
I cannot recommend Slater and Gordon enough, throughout the entire period of the case, all the staff have been both very professional, and supportive.

Mr Q (medical negligence client)
I just wanted to say thank you so much for everything Slater and Gordon have done to fight this case for us. I appreciate it has involved a lot of people. Please can you also thank the expert witnesses who have provided their expertise and help.

Mr and Mrs H (medical negligence client)
Kept informed regularly as to how my claim was going, prompt replies to any questions I had, excellent customer service at all times. Excellent service from all staff that have been involved in my claim.

Ms S (medical negligence client)