Medical negligence
Medical negligence claims guide
Our medical negligence experts have written this guide to help explain the process of making a claim for medical negligence.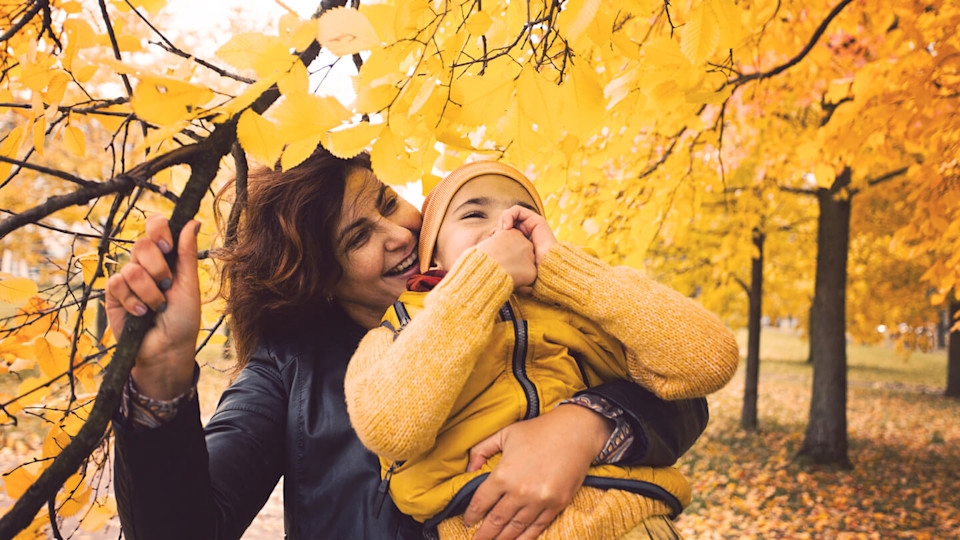 Medical negligence experts
Slater and Gordon's medical negligence experts are ready to help you. Contact us online today or call us on freephone 0330 041 5869 to speak to one of our friendly advisers.
Contact our medical negligence team today for support with your claim
Contact us
Steps to making a claim for medical negligence
These are the steps on how to make a claim for medical negligence.
1. Do you have a medical negligence claim?
It's often difficult early on to know whether or not the medical professionals involved were negligent in causing your suffering. The first thing you should do is talk to us. We'll take a full account from you of what has happened and will advise you on whether or not we think you have a claim.
2. Getting your funding
If your account of treatment (and any documents or medical notes/letters you prove to us) suggests you have suffered as a result of medical negligence, we'll then need to fund your case. The majority of cases are funded by way of a No Win No Fee agreement, however there are certain cases where legal aid may be available.
Visit our medical negligence fees page for information on funding your case.
3. Accessing your medical records
Once we have set up your funding, we'll then request access to your medical records. Once we receive your records, we'll review them thoroughly to identify whether or not mistakes were made. We'll keep you updated throughout our investigations every step of the way.
4. Gathering evidence
We'll need to gather evidence to support your case. We'll do this by taking a detailed statement from you and any other witnesses. We'll also arrange for you to undergo a medical examination by an independent medical expert who specialises in medical negligence claims.
Depending on the nature of your injury, there may be more than one medical expert that will need to examine you and review your medical records.
5. Establishing liability
Once we have a certain amount of evidence, we'll contact the Trust responsible for your injuries and confirm we are investigating your claim. They're likely to pass our correspondence to their legal representatives to deal with the claim on their behalf. Our aim at this stage is to establish liability (i.e. get them to admit fault) as soon as possible. Once they have accepted liability, we'll be able to apply for interim payments.
6. Interim payments
Interim payments are payments made by the other side, before a case is settled. This can help fund a number of vital things, such as assistance in daily living if you've been unable to work as a result of your injuries, treatment, aids and equipment and rehabilitation.
7. Issuing proceedings with the court
Issuing proceedings is basically the legal term for registering your claim with the court. It's important that your claim is registered with the court as the process ensures that each party adheres to certain timelines, for example, to have medical evidence by a certain date or for experts to meet and discuss case issues by a certain date.
Ultimately, if the defendant to your claim is not willing to settle the matter, court proceedings will end in a trial before a judge and this guarantees an outcome to the case; win or lose.
8. Negotiations
Although the case is registered with the court, this doesn't mean that you'll have to attend a trial. Parties are encouraged to negotiate and try to reach settlement. In the large majority of cases, we manage to reach an agreement between the parties. However, there are instances when an agreement can't be reached and it's necessary to attend a trial and a judge will decide on how much compensation you should receive if your case is successful.
Meet the medical negligence experts
Meet our specialist medical negligence team, many of which are considered 'Leaders in their field' with a significant amount of expertise.
---
I cannot recommend Slater and Gordon enough, throughout the entire period of the case, all the staff have been both very professional, and supportive.

Mr Q (medical negligence client)
I just wanted to say thank you so much for everything Slater and Gordon have done to fight this case for us. I appreciate it has involved a lot of people. Please can you also thank the expert witnesses who have provided their expertise and help.

Mr and Mrs H (medical negligence client)
Kept informed regularly as to how my claim was going, prompt replies to any questions I had, excellent customer service at all times. Excellent service from all staff that have been involved in my claim.

Ms S (medical negligence client)