Consumer rights
What are your consumer rights with cancelled travel plans?
With the outbreak of coronavirus many of us are considering what we should be doing about our travel plans and what our rights are. We take a look at some of our most frequently asked questions.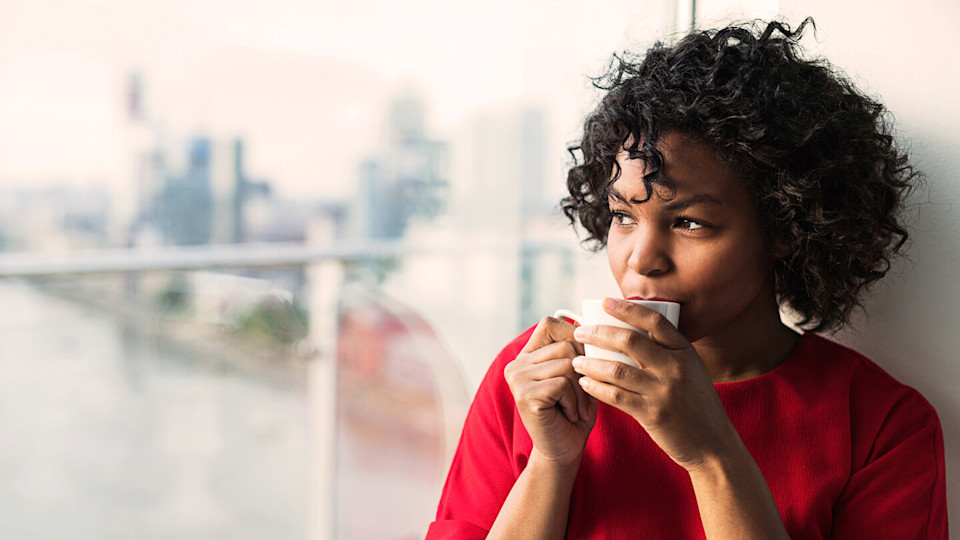 What are my rights if my flight/ holiday gets cancelled?
If your flight or holiday has been cancelled then you'll be entitled to your money back. You should contact your provider for a refund.
If my flight gets cancelled can I also get my money back for my accommodation?
Not necessarily, if you booked your flight separately to your accommodation it's possible that the hotel will insist that you still pay unless you're insured and can make a claim against your insurer. If your flight and accommodation is in a package deal then you'll be entitled to your money back.
If I cancel my flights or accommodation due to fears over coronavirus can I get my money back?
Not necessarily. If you cancel your booking it will be you who's breached the contract. That said, many flights and hotels are offering to change bookings to a more convenient date if you don't what to travel due to COVID-19. Please check with your hotel or flight provider before booking an alternative date as failure to do so may result in a breach of contract and ultimately additional cost to you.
The airline has offered to reschedule my flights rather than reimburse me, what are my rights?
If the airlines offers to reschedule as your flight is being cancelled you can still insist on a refund. If however, your flight hasn't been cancelled and you don't want to travel on the chosen dates you're unlikely to receive your money back as this would be a breach of contract.
The event I was attending has been postponed, can I claim back for my travel and accommodation that I've already paid for?
If you've bought travel and accommodation as a package deals with the vendor then you should be either reimbursed or provided with alternative dates. Please note, when an event is rescheduled rather than cancelled it may still be included in the events terms that you're required to attend rather than refunded. If you've bought your travel separately you'll not necessarily be entitled to a refund as the travel and accommodation are not linked to the event and will still be considered available to use.
The airline I bought my flight from has gone out of business, how do I get my tickets refunded?
If you bought your airline ticket and the airline goes out of business before you're refunded you can claim against the credit card company you bought the ticket on. This only applies if you spent more than £100. If you spend less than £100 and used a debit card to purchase the tickets then the cash back system may apply. It may be worth considering for any future purchase.
If you have travel insurance you should be able to cover under the travel policy. Most policies will expect you to exhaust all avenues first, for example, the airline or credit card company. It's a good idea to bear in mind that if a contract cannot be enacted due to a force of god (i.e. force majeure) the contract should be unwound and the parties should be put into the position that they should have been in if the contract had not been entered into. This should entitle you to your money back.
If you would like to speak to our expert team, please call 0330 041 5869 or contact us online here and we will call you back.
PLEASE NOTE: this information was correct at the time of publication on 19 March 2020
Cancelled Flights | Your Rights Explained
As we navigate these challenging times many of us are having our travel plans cancelled or rescheduled. We explain your legal rights.
Really helpful and always on the other side of the phone if needed. Quick and easy service.

Ashley
Excellent communication, in constant contact with the latest info regarding your case.

David
Everything is moving along quickly and smoothly. Good professional service I'm glad I chose slater and gordon

Kenny Jackson