Court of protection
What is a statutory will?
Where someone lacks the capacity to make their own financial or welfare decisions, it is possible that they may also lack testamentary capacity to make a will. If the person - legally known as the donor - has not yet made a will, or has a will that needs to be changed, an attorney or deputy may seek to make a statutory will on their behalf.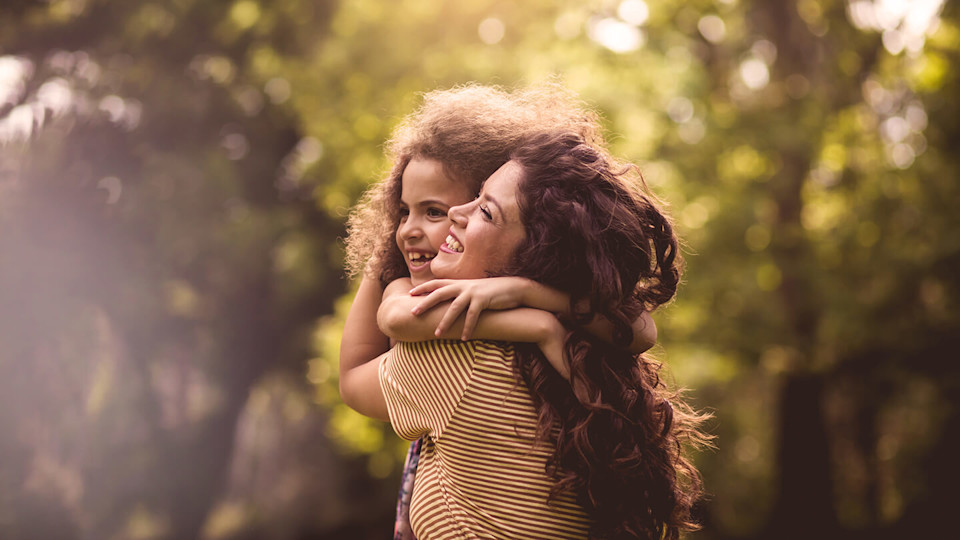 All you need to know about court of protection issues
Slater and Gordon's experienced solicitors are here to advise you on all court of protection issues. Call us on 0161 830 9632 or contact us and we will call you.
Am I allowed to make a statutory will?
If you have power of attorney or hold a deputyship for someone's affairs, you should consider it may be in their best interests to make an application to the courts to make a statutory will or make amendments to an existing will.
This may be the case for a couple of reasons:
The person didn't make a will while they still had the capacity to do so
The person did make a will, but a change in circumstances, such as the death of a major beneficiary to that will, requires the will to be amended
The most important duty of an attorney or deputy finding themselves in this situation is to ensure that the wishes of the person they are representing, as far as they can be reasonably known, are carried out to the greatest possible extent after their death.
Naturally, this can put deputies and attorneys in a very delicate situation, for example:
Where the deputy or attorney, or their close family members, stand to gain financially from the statutory will
Where people who were named in an original will, or who simply believe they have a right to receive a share of the person's estate, are likely to challenge the new statutory will
That's why interested parties such as family members of the donor concerned will always be given the opportunity to comment on a statutory will by the court of protection, and request that terms be changed if they disagree with them.
For these reasons, it makes sense to seek expert legal advice before you start to apply to the court to make a statutory will on someone else's behalf.
Our solicitors have the experience to help you consider all of the implications and sensitivities that surround the creation of statutory wills.
We are also here to guide and advise you throughout the process, from completing the initial forms to seeking approval of the will by the court of protection.
To find out more, call 0161 830 9632 or contact us now and we will call you.
"Brilliant from start to finish, they kept me updated and explained exactly what I had to do. 10/10!"

Damien Baker-Davis
"Really helpful and always on the other side of the phone if needed."

Ashley
"Thank you very much for your services provided and for making this process as simple and easy as possible!"

Mrs H, London