COVID-19 legal advice hub
If you've contracted COVID-19 when travelling abroad, what are your rights?
These unprecedented and uncertain times are of great concern to those who are currently travelling or are planning to travel. If you're travelling or are due to travel and are worried about becoming ill due to COVID-19, our travel experts provide advice and guidance.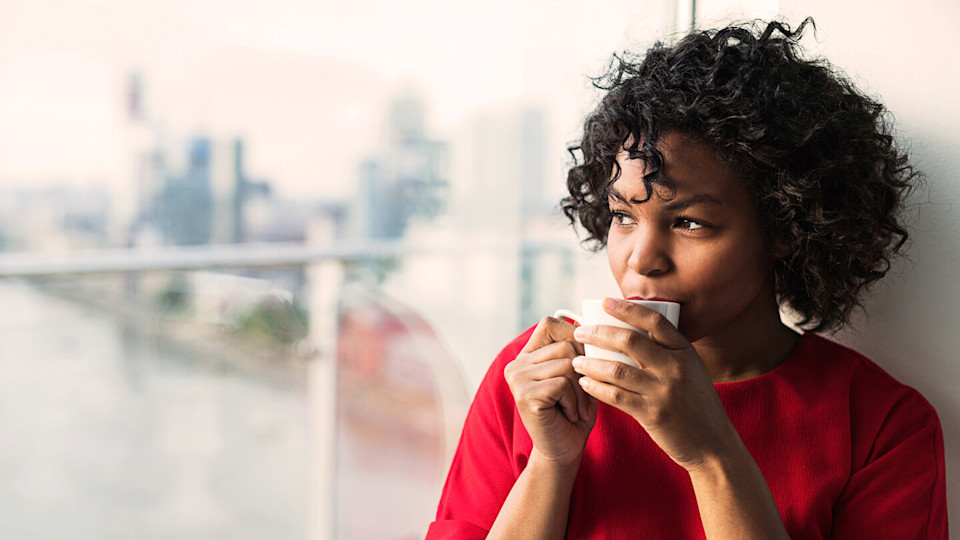 I'm currently on holiday abroad and I'm worried about the COVID-19 outbreak. What should I do?
The Foreign and Commonwealth Office (FCO) are providing regular updates for those who are currently abroad and don't know what to do. The advice being given by the local authorities differs depending on the current level of the pandemic within that country.
The FCO's Travel Advice pages have relevant information if you're currently abroad. They are continually updating this information and you can sign up to email alerts. If you're displaying any symptoms of COVID-19, please ensure that you follow the advice of the country you're in.
I was planning to go on holiday abroad later this year but I'm worried about getting coronavirus. What should I do?
With the coronavirus resulting in over 200,000 confirmed cases and tragically over 8,000 deaths across the globe, it's no wonder that many people who have future travel plans are deeply concerned.
Currently, the Foreign and Commonwealth Office (FCO) has warned against all non-essential overseas travel and some countries have closed their borders. However, if you're planning to travel in the future, you should ensure you're kept fully up to date with the advice and restrictions by visiting the FCO website on a regular basis.
If the coronavirus pandemic is ongoing in the UK and/or the country you're travelling to, at the time you're due to travel, you may be able to get a refund from the airline, tour operator or insurance company. However, it's important to note that if you've not already booked your future travel, you currently can't get new travel insurance to cover the coronavirus.
I've been on holiday and am now suffering from the coronavirus, COVID-19. Do I have the right to compensation?
If you book a package holiday, any potential claim for an injury or illness would be against the tour operator, who would be vicariously liable for the actions and omissions of their suppliers, namely the hotel.
For holiday illness claims, you would have to prove that the hotel failed to take reasonable measures to ensure the safety of their guests, i.e. sanitising public areas, isolating guests who are unwell, deep cleaning, etc. and in the absence of those reasonable measures, this may give rise to a claim under The Package Travel Regulations.
However, given the current rate of infection of coronavirus (COVID-19), it would be extremely difficult to prove that the hotel's negligence was the cause of your infection and tour operators and/or hotels are very likely to be given a lot of sympathy in these circumstances, where most governments are unable to withstand the spread of this infection.
If you've recently returned from holiday abroad and are now suffering from the coronavirus, visit the NHS website for information on what you should do.
PLEASE NOTE: this information was correct at the time of publication on 19 March 2020
Really helpful and always on the other side of the phone if needed. Quick and easy service.

Ashley
Excellent communication, in constant contact with the latest info regarding your case.

David
Everything is moving along quickly and smoothly. Good professional service I'm glad I chose slater and gordon

Kenny Jackson