Employment law
Garden leave solicitors
Garden leave – or gardening leave, as it's sometimes known – describes the situation where you've been dismissed or have resigned from a job and are required to stay away from company premises during your notice period. We explain your rights and responsibilities.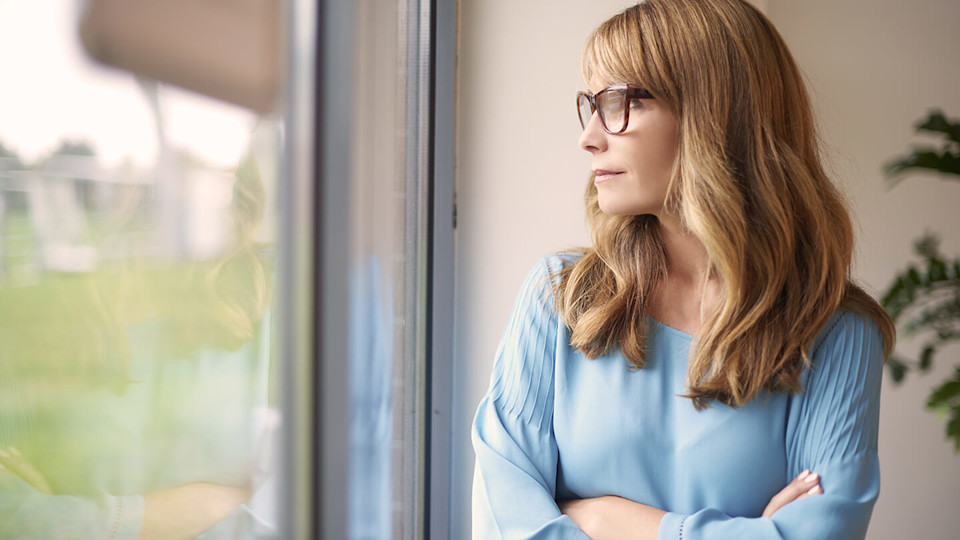 Employment law solicitors
Slater and Gordon's specialist team of employment lawyers have the experience and approach you need. Call us now on 0330 041 5869 or contact us and we will call you.
Have you been put on garden leave?
While people are occasionally put on garden leave – or gardening leave – while disciplinary matters are considered, it usually happens when you have resigned or been dismissed, and your company wishes to makes sure you stay away from the office, and their clients and often employees, for a defined period of time.
It's important to understand that while you're on garden leave, you're still an employee of the company and you'll usually draw the same pay and receive the same contractual benefits as before. Yet while these rights continue, you're also under the same responsibilities as before, perhaps with a few additional obligations: such as not to contact clients, colleagues or suppliers, or to take a job elsewhere until your notice period has expired.
If you're in any doubt about your garden leave situation or consider that your treatment is unfair, contact one of our experienced employment solicitors. Call us on 0330 041 5869 or contact us and we'll call you.
What's the point of garden leave?
While garden leave can be frustrating, especially if you're keen to start a new business or a position elsewhere, it's often a legitimate demand from your employer under a contract of employment.
Even though you're effectively being paid to not work, your employer may have a legitimate reason for putting you on garden leave, including:
Where they expect you to either start a new company or join a competitor and attempt to 'poach' clients. Putting you on garden leave can buy them the time they need to put another member of staff in your place in an attempt to consolidate the relationship with clients before you're legally able to approach them.
Where an employer suspects that your presence might have a detrimental effect on office morale; either because you're bitter about your dismissal, or because they expect colleagues to sympathise with your position.
Where you've access to commercially sensitive information that might be useful to a competitor.
What are my gardening leave rights?
Your gardening leave rights will vary according to the exact wording of your employment contract. Naturally, you can expect to be paid your usual salary while on gardening leave, but if you usually receive commissions or performance-related bonuses, these may not be paid.
Where you have a company vehicle, it's common for your employer to request its return at the start of your garden leave. However, if it's a specified part of your contract of employment, you may be within your rights to retain it until the end of your notice period. It's therefore a good idea to seek advice from an expert employment solicitor as soon as you're informed that you are officially on garden leave. Call us on 0330 041 5869 or contact us online and we'll call you.
What are my responsibilities during garden leave?
Particularly when client contact is part of your usual job, a condition of your garden leave will usually be that you're not to have any contact with clients or colleagues.
The garden leave period is sometimes offset against restrictive covenant periods. However, this is not always the case and you may find that you're being kept out of the market for a long period of time. If you want to know whether restrictive covenants in your contract are enforceable, or whether they constitute a restraint of trade – the principle that you should be free to follow your trade and use your skills without undue interference – you need to speak to an expert employment lawyer. Call us on 0330 041 5869 or contact us online and we'll call you.
Meet the employment law experts
Our employment team have an excellent reputation and are highly recognised as specialist by the leading independent legal directories.
---
I would 100% recommend Slater and Gordon if you need any help in employment law. They offer an incredible service.

H L (employment case)
The Manchester Office has been very professional, helpful and prompt when dealing with a settlement agreement regarding my voluntary redundancy. I would have no hesitation in recommending Slater and Gordon for any employment law issue.

D M (employment case)
I am very happy with the service provided which was professional, quick and efficient. I would certainly recommend Slater and Gordon Lawyers should any chance arise. Huge thank you!

V K (employment case)