Family law
Experienced family solicitors
Our experienced and expert family solicitors are here to help guide you through a wide range of family law issues – from divorce and childcare arrangements, to cohabitation and civil partnerships.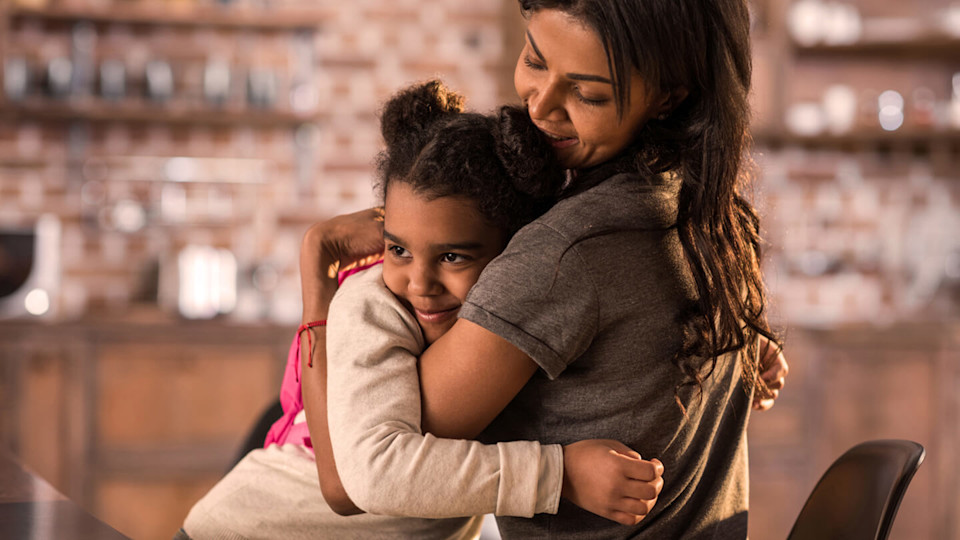 Experienced and understanding family lawyers
Slater and Gordon's team of family lawyers have the empathy and the expertise you need. Call us now on 0161 830 9632 or contact us online today and we will call you.
Family law
How can our lawyers help?
We have a dedicated team of family lawyers to guide you, no matter how difficult your case is. We work hard to assist families and couples with a range of family law services, including complex divorce cases, financial arrangements, cohabitation agreements, child arrangements and all related divorce and family issues.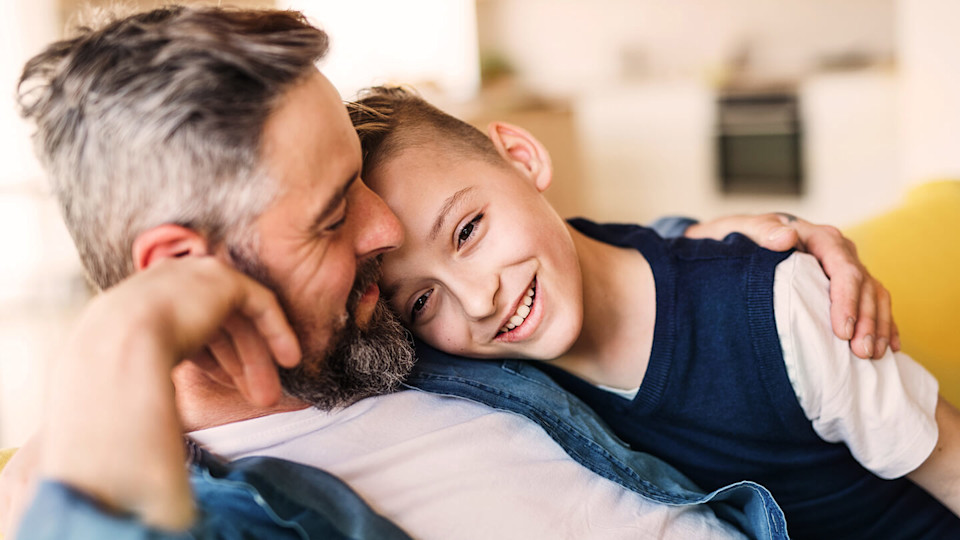 Here to help with every aspect of family law and divorce
Family law can be a comprehensive and complex legal area that covers everything from divorce, child arrangements and even domestic abuse. The common thread that runs through all of these is that when you need a family lawyer, you need someone with empathy and understanding as well as legal expertise.
Minimising stress during the divorce process
We understand that divorce is one of the most stressful things you can experience. Our team is here to guide you through it and make sure that your finances and child arrangements are taken care of with minimum stress on you.
Specialist children's law advice
Agreeing on child arrangements can be difficult, but we know that putting the needs of your child first is your top priority. Our family lawyers will help you to reach an agreement that everyone is happy with.
Your needs come first
We will listen to you and provide advice on your particular situation – with your interests at heart and at your pace.
Legal advice tailored to you
We know that every family is unique which is why we carefully tailor our advice to suit individual families' needs and strive to secure the best outcome for you.
To speak to a member of our family law team, call us on 0161 830 9632 or contact us online here and we will call you back.
The best solicitors to fight your corner! I struggled with a nasty unmarried couple dispute alone for over a year before biting the bullet and paying for proper legal support. I had one previous experience with a cheaper less well-known solicitor and I just felt completely let down and not a priority. But with Slater and Gordon, from start to finish, I felt supported 100% and valued.

B L (family and personal matters case)
Matters were dealt with efficiently with a view to keeping costs to a realistic level and I am well satisfied with the final settlement she managed to achieve on my behalf.

J B (family and personal matters case)
For anyone needing help with family issues I could not recommend Slater and Gordon highly enough. I always had the feeling I had the best looking after my interests and they certainly didn't disappoint.

C I (family and personal matters case)