Careers
Equal opportunity careers
At Slater and Gordon UK we believe that the diversity of our workforce is one of our greatest assets.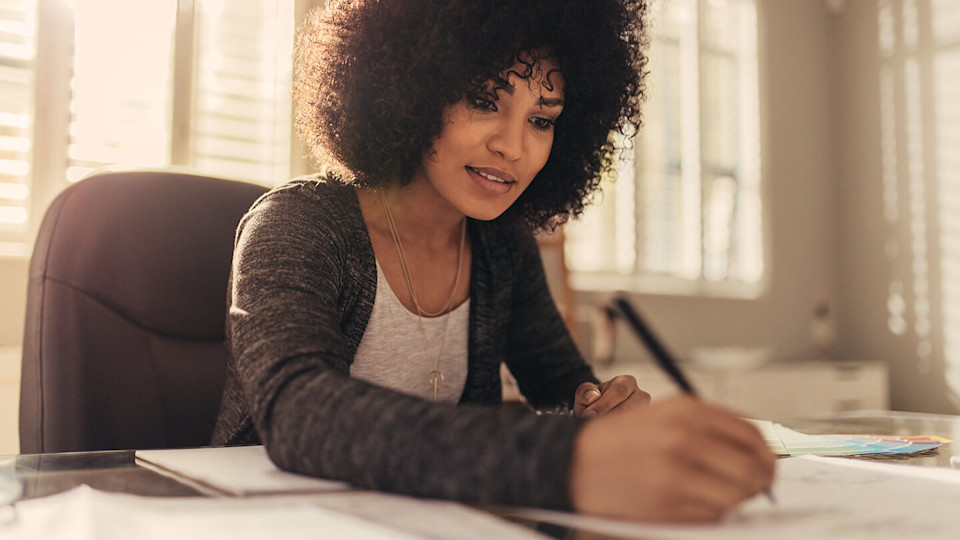 We are committed to tackling discrimination, prejudice and exploitation in all its forms and to provide equality of opportunity for everyone. We believe that it is only by offering equality of opportunity that we can achieve the goals we set ourselves when championing the rights of the individual through the provision of legal services.
We are committed to promoting equality of opportunity for all staff members and job applicants. We aim to create a working environment in which all individuals are able to make best use of their skills, free from discrimination or harassment, and in which all decisions are based on merit.
We do not discriminate against staff members or job applicants on the basis of age, disability, gender reassignment, marital or civil partner status, pregnancy or maternity, race, colour, nationality, ethnic or national origin, religion or belief, sex or sexual orientation.
The principles of non-discrimination and equality of opportunity also apply to the way in which we treat our visitors, clients and suppliers. Likewise, employees will be protected from discrimination and harassment in dealings with our visitors, clients and suppliers.
Our partners
We work closely with several organisations to help us ensure that we meet our commitment of equality of opportunity for everyone, including, for example, the Black Solicitors Network.
Our policies
We have established sound equal opportunity policies and practices that foster an environment where individuals can feel valued, and develop their abilities and potential without the fear and barriers caused by discrimination.
Our aim is to ensure that this quality and diversity policy is applied in full on a fair and consistent basis across the firm and its subsidiaries, and treated as an integral part of human resources, business planning and the delivery of all services that we provide.
Monitoring
Slater and Gordon is committed to the policy of equal opportunities and strives to encourage applications from suitably skilled candidates from all backgrounds. To assist us to monitor the effectiveness of our policies and procedures, all applicants are requested to answer our equal opportunities monitoring questions at application stage through the
website.
The information that is provided will be treated in the strictest confidence and used for equal opportunities purposes only. It will not be taken into consideration for short listing or interviewing purposes. If you are appointed, the information will be transferred to your personnel record, again for equal opportunities purposes and for monitoring effectiveness of our policies and procedures. The information will not be relevant or disclosed in consideration of pay reviews, promotion, training or any other purpose.
Click here for further information about Slater and Gordon's commitment to social responsibility.