FCA Consumer Duty
Find out more about the FCA Consumer Duty here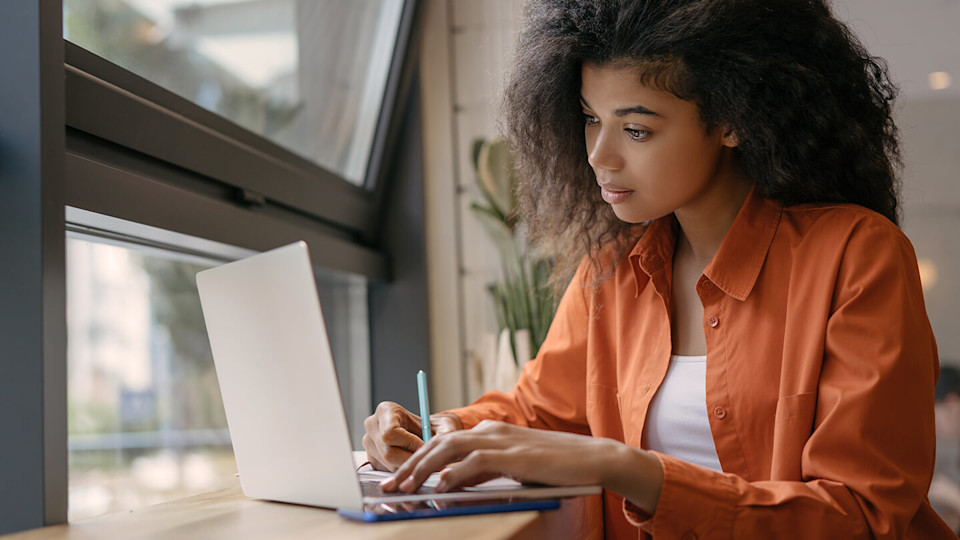 What is the FCA Consumer Duty and what does it relate to?
It is effective from 31 July 2023 and all FCA regulated firms must adhere to its principle.
The FCA Consumer Duty is about providing "good outcomes" for all customers. Under the Duty, firms should provide customers with products and services that meet their needs and offer fair value. Customers should receive communications they can understand. They should get the customer support they need, when they need it.
The new Consumer Duty sets higher and clearer standards of consumer protection across financial services and requires firms to put their customers' needs first.
The FCA Consumer Duty will only apply to the FCA regulated work this firm carries out – for Slater and Gordon this specifically relates to the distribution of After the Event Insurance. In all other aspects of our work this firm is regulated by the SRA.
Slater and Gordon's commitment
We are committed to ensuring that we meet the new FCA Consumer Duty and the new Consumer Principle that has been introduced – which requires firms to act to deliver good outcomes for retail customers.
As a firm we will always put our customers interests and needs at the forefront.
One way of doing this – is to make it easy for you to communicate with us effectively – especially if you are deemed to be a vulnerable customer.
We will make adjustments where required on a case by case basis.
If you have specific needs to be able to communicate with us effectively, please tell us and we will do our best to meet them.
This Firm
Slater and Gordon [UK] Limited is an SRA and FCA regulated business. Our FCA reference number is: 579176.
Our main FCA permission relates to the distribution and provision of After the Event Insurance [ATE] products to our customers – which provide certain protections in relation to the personal injury claims they bring and certain costs liabilities they may incur.
FCA Consumer Duty Champions
We have commitment both at Board Level and throughout the Business with our appointed FCA Consumer Duty Champion. Our FCA Consumer Duty Champion works very closely with both our Insurance and Operations teams on a daily basis.
This is part and parcel of demonstrating our commitment to ensuring good outcomes for our customers and making sure you are central to the firm's culture, strategy and business objectives.
Insurance product and market checks
Our insurer partners check the insurance market annually and our insurance team review the ATE products we offer regularly to ensure that the ATE products we provide our customers with are in line with the best policies available both in terms of protection and price [premium] – and align to the type of claim they are making. .
Please rest assured, if there are any changes to an ATE product or if there are document or wording changes required, Slater & Gordon work very closely in real time with our ATE providers to ensure the changes are rolled out at the same time for our customers.
This is in relation to both the insurer documents and the documents we hold on our digital platforms. This means that there is no impact on our customers.
How can we help
Here at Slater and Gordon we strive to make the whole process as easy as possible for you.
We will help our consumers navigate the information we provide.
Within the information pack that you will be sent at the start of your claim – we have put all of the relevant details in relation to After the Event Insurance in one place – and this is contained within your Insurance Product information sheet.
Should you require any further explanation on how your ATE product works and operates in conjunction with your claim – then please contact us here 0330 041 5869 – and we shall be pleased to assist.