Commercial law
What is a financial collective action?
Many financial products and instruments have been mis-sold over the years; either because they were inappropriate to the customer or because they failed to comply with financial regulations. If you or your business has been mis-sold any financial products - from bonds to investments, interest rate swaps to finance guarantee loans – you may be able to seek redress and compensation through collective action.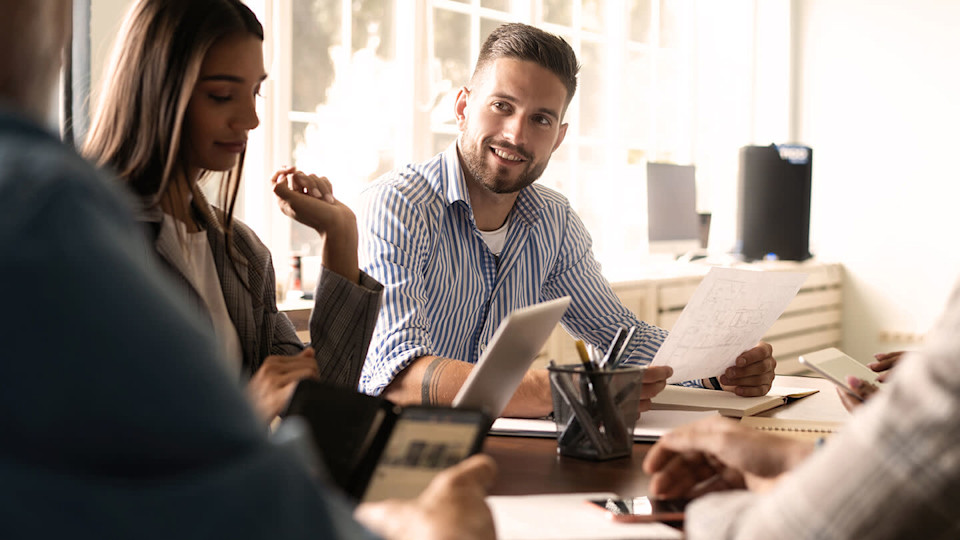 All you need to know about collective actions
Slater and Gordon's experienced solicitors are here to advise you on all aspects of collective action. Call us on 0330 041 5869 or contact us and we'll call you.
Financial collective actions explained
There have been many financial mis-selling scandals over the years, and they continue to arise, often causing serious damage to both businesses and individuals.
That's why we're here to act for individuals and organisations that have been mis-sold a wide range of inappropriate or illegal financial products and instruments.
These include a wide range of investments, pensions and mortgages; not to mention products such as the Interest Rate Swaps that have led to the demise of many previously healthy companies.
It's quite rare for individual cases of mis-selling to arise, which means that where serious misconduct has occurred, there will often be many people or organisations in the same situation as you.
When this happens, we often deal with compensation claims as collective actions. These enable every member of the group to benefit from the reduced risk and increased financial resources that come from having strength in numbers.
Group collective actions are also widely considered to enjoy more efficient legal processes than individual claims, which can have the effect of maximising any compensation you might receive.
To find out more about starting or joining a group collective action with our financial mis-selling solicitors, call us on 0330 041 5869 or contact us and we'll call you.
How do we approach financial claims?
The consequences of being mis-sold financial products can be devastating for individuals, families and small businesses. This is especially the case if poor advice has resulted in the transfer of significant funds into investments that either significantly underperform or are so high risk that they ultimately fail.
Our approach to these cases will sometimes be to recover losses via traditional litigation. However, given the regulatory landscape in the financial sector, we'll also seek to manage cases more cost-effectively through direct negotiation and regulator-approved redress schemes.
These include the Financial Ombudsman Service, the Pensions Ombudsman and, where the defendant is no longer trading, the Financial Services Compensation Scheme.
If you would like to talk about joining a collective action or seeking a group litigation order with regards to mis-selling of financial products or services, talk to one of our experienced financial mis-selling solicitors today.
Call us on 0330 041 5869 or contact us and we'll call you.
There has been no nonsense, the claim has been dealt with in a professional manner & at a good pace. The staff are friendly & speak clearly, they explained what is taking place there & then as well as what will take place next, reassuring you every step of the way, Slater & Gordon was recommended to me & would recommend them to anyone who was interested

Kevin (Trustpilot review)
I have been part of the VW group claim since it started. I have found Slater and Gordon to be excellent at communicating and explaining progress as the claim has progressed. They've been very good at explaining what are complex legal issues, and I'm confident the team is making progress in the face of what appears to be delay and obfuscation by VW. Recommended.

5* Trustpilot Review (for VW Emissions Team)
I am happy with Slater and Gordon's progress in pursuing the VW claim. The explanations of what is happening have been easy to understand and I have been kept informed throughout this lengthy procedure.

5* Trustpilot Review