Collective action
VW NOx emissions collective action – Scotland
Slater and Gordon has reached an out of court settlement with the VW Group. You can view the full, official statement below.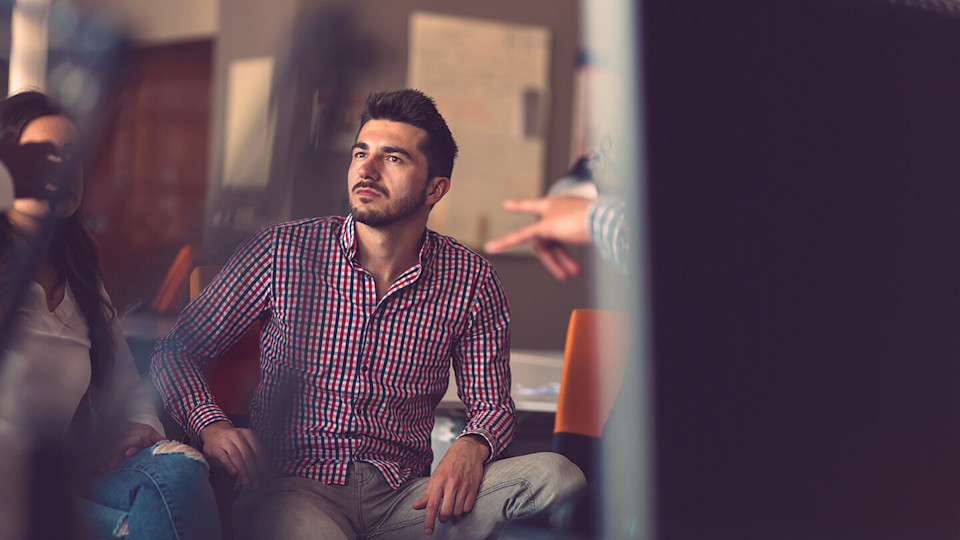 The Volkswagen Group and the pursuers have today reached an out of court settlement in the VW Group NOx Emissions Group Proceedings in the Court of Session. That group action concerns those claims, which first became public in September 2015, made in respect of the two mode software installed in certain Volkswagen Group vehicles with EA189 diesel engines.
The terms and conditions of the settlement are confidential.
No admissions in respect of liability, causation or loss have been made by any of the defenders in the group action as part of the settlement. In Volkswagen's view, the legal costs of litigating this case to trial in Scotland, and then in relation to any further appeals by either party, were such that settlement was the most prudent course of action commercially.
The agreed settlement resolves circa 7,800 claims that were being brought against various Volkswagen Group entities in that group action in Scotland. These claims were brought on behalf of consumers by the law firms Slater & Gordon, Thompsons, Lefevres, Drummond Miller, and Jones Whyte.
As a consequence of the settlement, a payment of £11.9m is being made to the pursuers by the Volkswagen Group in respect of the claims relating to the two mode software.
The Volkswagen Group is not participating in the distribution or allocation of the above sums, which will be allocated between the pursuers in proportions agreed amongst the various pursuers' solicitors' firms and those from whom they take instructions.
The settlement applies only to claims in the Group Proceedings. It has no bearing on any other claims relating to other engines in Scotland or any other jurisdiction.