Court of protection
What is lay deputyship?
In law, a deputy is someone appointed to make decisions in the best interests of another person who has lost the mental capacity to act for themselves. Where the financial affairs involved are very complex, a professional deputy may be appointed by the court of protection to manage these finances and take other important decisions. However, when a person's assets are limited and there is broad agreement on the best type of care, it may be more appropriate for a close friend or relative to be appointed as a lay deputy.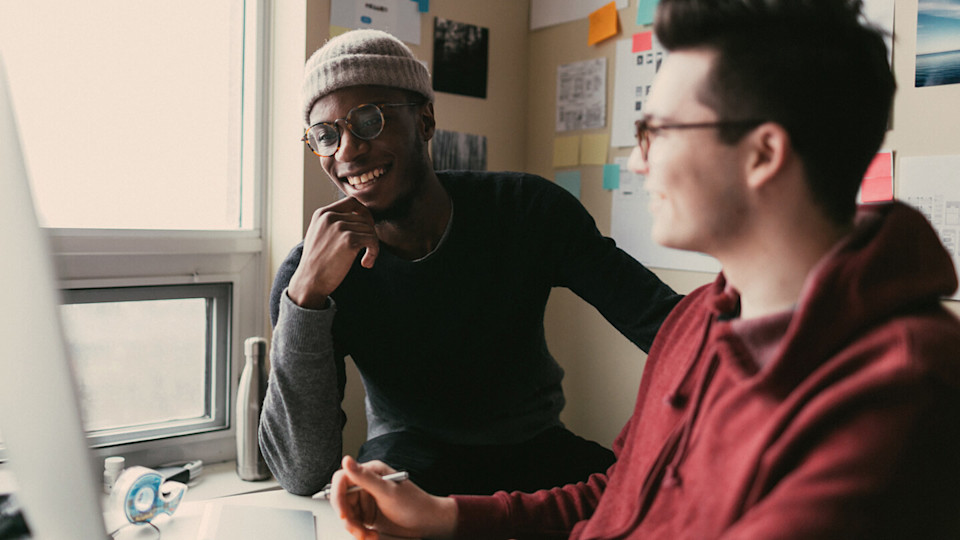 All you need to know about Court of Protection issues
Slater and Gordon's experienced solicitors are here to advise you on all Court of Protection issues. Call us on 0330 041 5869 or contact us and we will call you.
Should I act as a lay deputy?
If you are a long-standing friend or a close relative of the individual lacking capacity, you may be suitable to seek appointment as their lay deputy.
The court of protection will want to establish that this is the case, as the most important qualification is that you have the best interests of the individual in mind at all times.
However, you also need to be over the age of 18 and of demonstrably good character: which may mean that you are disqualified from being a deputy if you have a criminal record or have previously been bankrupt.
The first step to becoming a lay deputy is to hold informal conversations with other close friends and relatives, to check if there is a general consensus in favour of your application to be a deputy.
If it's generally accepted that you are the most suitable person to be a deputy, our team can help you to make an application to the court of protection to be appointed.
Once the court accepts your application and appoints you as the protected party's legal deputy, you will have a number of responsibilities, including:
Managing their financial assets for their continued benefit
To make a

statutory will

on their behalf (where one doesn't already exist), or where it needs updating due to a change in the circumstances of beneficiaries
To complete and file a

Deputy Annual Report

form that accounts for all actions taken on behalf of the donor to the Office of the Public Guardian
While these are all serious obligations, they shouldn't be too onerous where the donor's financial and property assets are minimal, and where there are no major disagreements between other family members or close friends.
Should the assets be more than minimal or you require any assistance with your reporting obligations, the team at Slater and Gordon can assist.
If disputes should arise, you can rest assured that our court of protection experts will be there to advise you. The court of protection will step in to take difficult decisions on the incapacitated person's behalf should they be the subject of intractable disputes with other interested parties.
To find out more about applying for deputyship on behalf of a close friend or relative, call 0330 041 5869 or contact us now and we will call you.
Meet the Court of Protection experts
Our expert team are highly specialised in all areas of Court of Protection.
---
"Brilliant from start to finish, they kept me updated and explained exactly what I had to do. 10/10!"

Damien Baker-Davis
"Really helpful and always on the other side of the phone if needed."

Ashley
"Thank you very much for your services provided and for making this process as simple and easy as possible!"

Mrs H, London