Medical negligence
Victims of surgeon Ian Paterson awarded £37 million
Victims of rogue surgeon Ian Paterson have been awarded £37 million in compensation.
17 February 2020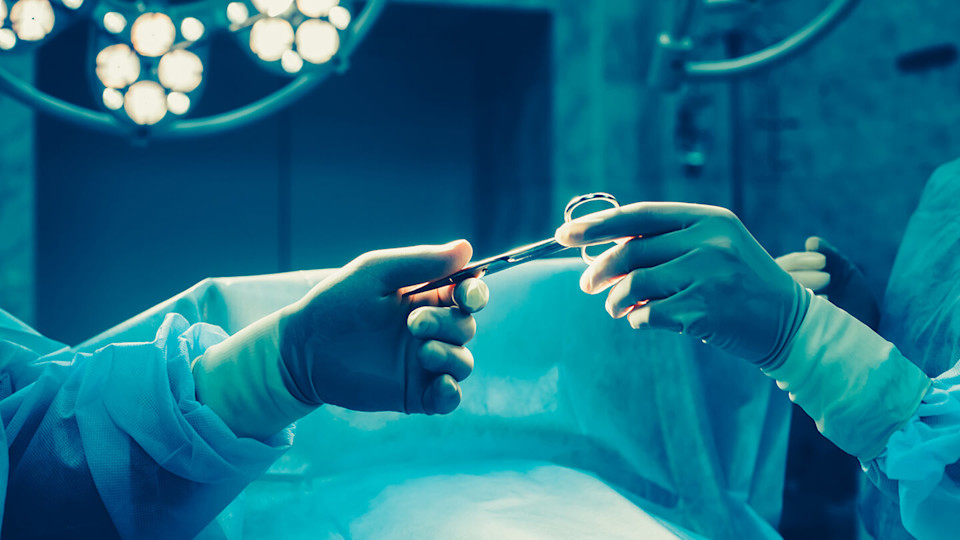 Ian Paterson was a surgeon who negligently treated several hundred women between 1993 up until his suspension from practise in 2011. He was later struck off by the General Medical Council in 2015.
Paterson worked as both a private surgeon and an NHS surgeon, and carried out a vast number of unnecessary or incomplete breast operations and other surgeries and also misdiagnosed breast cancer. As a result, Ian Paterson was convicted of 17 counts of wounding with intent and three counts of unlawful wounding against 10 patients and is currently serving a 20 year prison sentence.
Given Slater and Gordon's expertise in medical negligence, we were appointed as one of the lead solicitor's firms in the civil litigation case. Emma Doughty, Principal Lawyer and head of the medical negligence team in London, led the team who represented over 100 of Slater and Gordon's clients and was able to bring about justice for over 1000 victims .
Our team secured settlement in September 2017 and the victims were awarded £37 million in compensation. £27 million was paid by the Spire and a further £10 million by Paterson's insurers and the Heart of England NHS Trust.
As a result of the outstanding efforts of Emma and her team, Emma won an award for Outstanding Case of the Year at the Personal Injury Awards in 2018. Emma said about the case: "Although no financial settlement will ever heal the physical and mental scars inflicted on our clients, they were relieved that they had finally won their battle for justice.
Recently, there have been further reports that the Spire Parkway, where Paterson had worked, have been investigating a number of other surgeons from Spire Parkway Hospital, Spire Leeds Hospital and Heartlands Hospital, who may have performed unnecessary surgeries or treatment.
Update
Four years on - More patients to be recalled by Spire Healthcare
Following an Independent Inquiry into the matter, it was found that the initial recall was insufficient and it's now been announced that Spire Healthcare will be recalling additional victims of Ian Paterson and setting up a new fund to award compensation to those victims.
Slater and Gordon were appointed lead solicitors during the 2017 action and are pleased confirm that we have been asked to manage the fund once again.
If you're a former patient of Ian Paterson and think you may have a claim, register your details today and one of our specialists will contact you.