Court of protection
What is professional deputyship?
A professional deputyship is when an individual expert or corporation is appointed to act for a person who doesn't have the mental capacity to make their own decisions about finances and welfare issues. Anyone over the age of 18 can apply to the court of protection to be appointed as a relative's Deputy. However, this can be a difficult role, which is why many people consider professional deputyship to be a better option.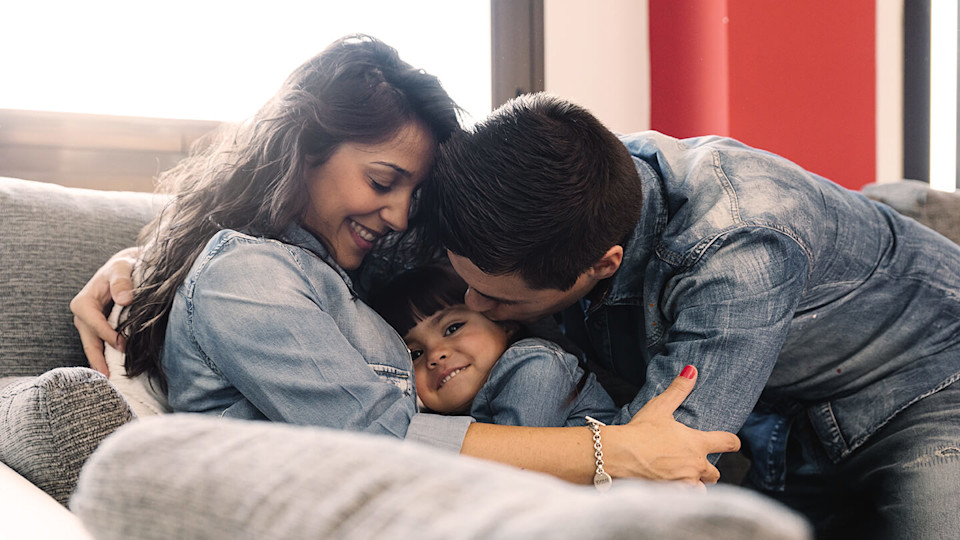 All you need to know about Court of Protection issues
Slater and Gordon's experienced solicitors are here to advise you on all Court of Protection issues. Call us on 0330 041 5869 or contact us and we will call you.
What duties are involved in deputyship?
Where someone no longer has the capacity to look after their own affairs and has not put a power of attorney in place, it is possible for a close relative, friend or a professional to apply for financial or welfare deputyship.
If this appointment is approved by the Court of Protection, the deputy will then have full authority to make financial or welfare decisions for that person.
It can also be the case that a separate deputy is appointed for welfare decisions.
This means having responsibility for all of the person's financial affairs, including managing investments, looking after tax affairs, budgeting for the future and preserving their ability to claim benefits.
To find out more about applying for deputyship, call 0330 041 5869 or contact us now and we will call you.
Why would you choose professional deputyship?
Deputyship is a huge undertaking, which can involve a great deal of time and work.
In most cases involving a large compensation award where lack of capacity is an issue, the court will insist that a professional deputy is appointed.
It is also important to recognise that while most people's day-to-day affairs are relatively simple to manage, managing the affairs of someone who lacks mental capacity can be much more complex.
Where their lack of capacity to act for themselves is due to a severe accident, for example, it's possible that a deputy would work alongside a litigation solicitor to claim personal injury compensation on their behalf and then ensure that the award is managed as efficiently as possible.
It might also be the case that an incapacitated child needs a deputy, meaning that this serious commitment may last for many years, and involve a series of often hard decisions being taken with regard to their care.
That's why many people opt for professional deputyship instead and this involves appointing an experienced solicitor.
Whether you wish to be appointed as a deputy or talk to us about the benefits of professional deputyship, we are here to help.
To find out more about deputyship, call 0330 041 5869 or contact us now and we will call you.
Meet the Court of Protection experts
Our expert team are highly specialised in all areas of Court of Protection.
---
"Brilliant from start to finish, they kept me updated and explained exactly what I had to do. 10/10!"

Damien Baker-Davis
"Really helpful and always on the other side of the phone if needed."

Ashley
"Thank you very much for your services provided and for making this process as simple and easy as possible!"

Mrs H, London