Union legal services
Legal services for Accord members
For over 90 years' we're been working with unions and their members and have developed bespoke legal service to meet the needs and expectations of Accord members.
Union legal services
Slater and Gordon's specialists lawyers have the experience and approach you need. Call us now on 0330 041 5869 or contact us and we'll call you.
Union legal services
How can our lawyers help?
If you're a member of Accord and require legal assistance we're here to help. Our team of specialist lawyers can provide you with expert advice and assistance. Our services include: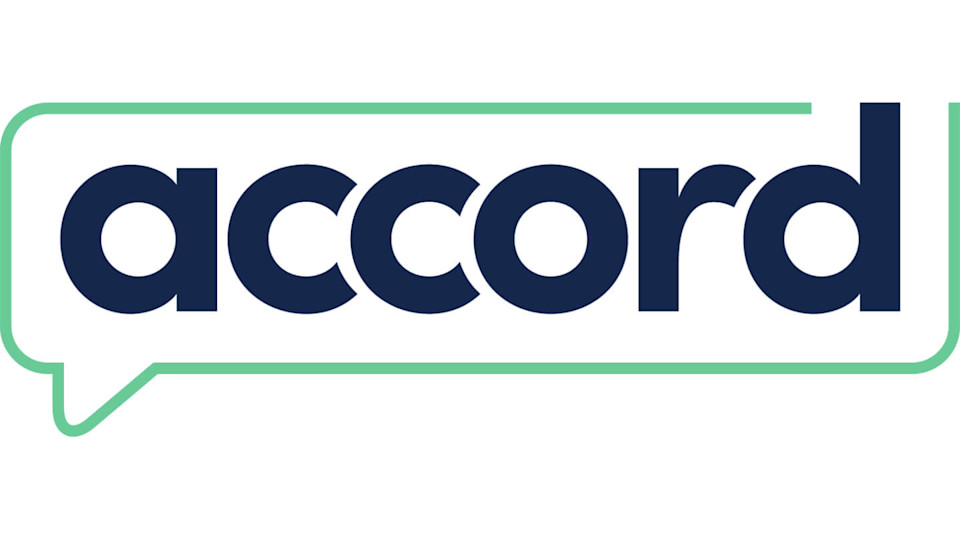 What legal benefits does my Accord membership cover?
Your Accord membership is important and ensures that you have an independent body focussed on making you feel safe and secure at work, while being paid a fair wage for the work you do.
As part of your Accord membership you have access to a range of benefits including legal advice – both in and outside the workplace. This provides you access to:
Legal advice helpline
Personal injury claim line
Medical negligence
Free on-line will
Wills, trust and estates
Family law services
To access your Accord benefits contact us on 0800 844 0118 or for personal injury enquires 0330 107 6483 and quote your membership details.
What is the Accord legal advice helpline?
The legal advice helpline gives Accord members access to free legal advice throughout the year. The service is designed to answer your simple legal queries straightway or provide initial assistance for more complex issues, giving you peace of mind.
To speak to one of our legal advisors in confidence contact the legal advice helpline on 0330 107 6483.
You and your immediate family* can use the helpline Qualified legal advisers are available 9am - 5.30pm Monday - Friday. Calls made outside these hours are taken as call backs arranged for the following working day. The advice is completely confidential and free.