Unions
Family law services for union members
We're experienced in all areas of family law and our dedicated family lawyers are here to help guide your through this complex legal area to resolve your case, with empathy, understanding and legal expertise.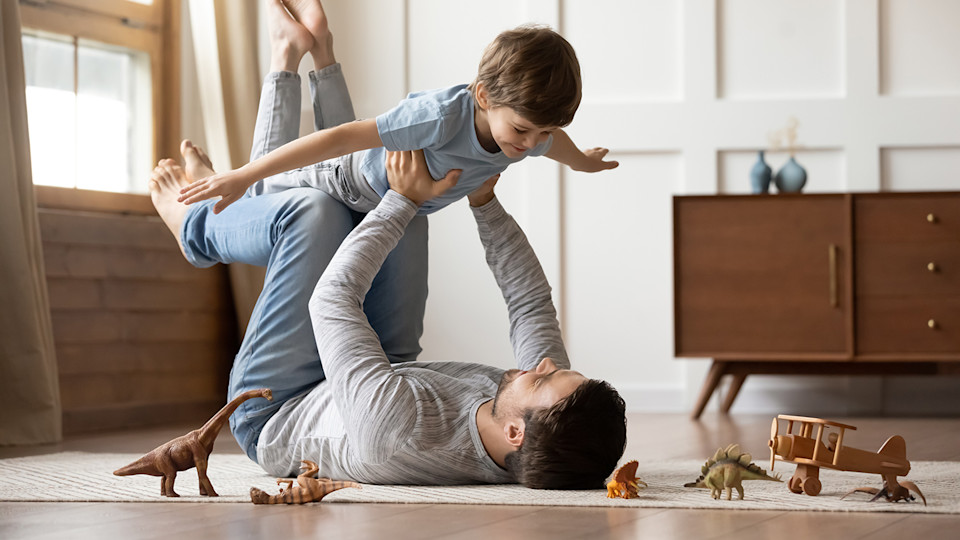 Family law services for union members
Slater and Gordon are specialists family lawyers and have the experience and approach you need. Call us now on 0330 041 5869 or contact us and we'll call you.
What family law advice can I get access to through my union membership?
Every family is unique, so when it comes to the big decisions in life you need experts by your side who'll listen and carefully tailor their advice to suit yours and your family's needs.
Our experienced team are experts in all areas of family law and will explain the common aspects of any procedures, including the meaning of any legal terms you'll hear during the process, whilst avoiding using legal jargon when we communicate with you. We'll work to resolve your family issue with compassion and efficiency, whist always having your interests at heart and working at your pace.
We're able to advise and assist on all areas of family law, including:
Divorce

, separation and civil partnership dissolution

Child arrangements

and other issues
Alternative dispute resolution
Islamic family law
To speak to one of our experienced family lawyers about your individual circumstances or book a consultation contact us on 0330 041 5869 or contact us and we'll call you.
What can I expect during the initial family law consultation?
The initial consultation provides an opportunity for you to speak to one of our expert family lawyers about your particular circumstances in confidence.
During the consultation we take the time to understand the full history of your situation, and to make sure you get the full benefit from the consultation we'll provide a complete approach covering any areas which may be interconnected.
You can expert your lawyer during the consultation to:
Listen and discuss the details of your particular circumstance to understand your position and identify any distinct issues.
Provide you with an explanation of your legal position, the legal process and the options available to you.
Summarise the issues and applications of the law.
Provide you with a summary of the options available to you and advise on the pros and cons of each.
Provide you with a clear roadmap of what your next steps are, empower you to take any necessary actions.
Explain the pricing structure of any chosen route.
Following the consultation you'll fully understand your legal position in an easily digestible format and the options that are available to you. If you'd like to arrange a initial consultation with a specialist family lawyer call us on 0330 041 5869 or contact us and we'll call you.