Landlord and tenant
Your rights as a tenant and the impact of COVID-19?
With the outbreak of Coronavirus many people are concerned about the security of their living arrangements and what their rights are. We take a look at some of our most frequently asked questions.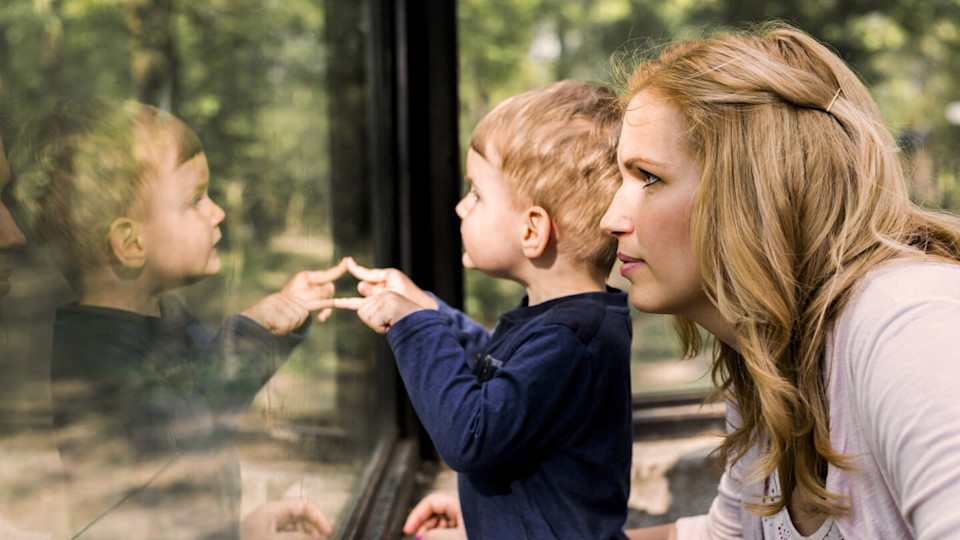 I'm struggling to pay my rent as I've been self-isolating with the Coronavirus?
The Government had announced that emergency provisions were to be put in place to assist tenants who may be facing increased financial pressure during this crisis. The announcement can be found here.
However, the Government have not suspended claims for possession. Instead, the Government has amended the Housing Act to require new s8 and s21 notices to provide a notice period of three months, notices already served are unaffected.
The Bill makes no effort to distinguish or make any provision for rent arrears or other breaches that might have arisen as a result of Coronavirus. Therefore, the grounds for which a landlord may seek possession (i.e. rent arrears) remain the same with no allowance, discretion or mitigation for the fact that those grounds arose only as a result of Coronavirus or following Government guidance.
Many forms of tenancies are unchanged by the Bill – residential licences, service occupancy
licenses, property guardians, family intervention tenancies, temporary homelessness accommodation, agricultural tenancies.
If you're likely to struggle to pay rent, or to miss rent, keep your landlord updated and discuss the problem as this will help to allay concerns on both sides.
My landlord is threatening to evict me, what can I do?
If you've an assured shorthold tenancy, a rent act tenancy or assured tenancy, or a licence that isn't exempt, even in the absence of increased protections, your landlord will still need to serve you with relevant notice, file a claim for possession, obtain an order for possession and enforce it.
Any s8 or s21 notice issued after implementation of the Bill will need to include that increased notice period.
A notice to quit will need to include "reasonable time" to vacate the property. Arguments should be advanced about what constitutes "reasonable" in the current climate.
To speak to our legal advice team please call 0330 041 5869 or contact us online here.
PLEASE NOTE: this information was correct at the time of review - 24th April 2020
Really helpful and always on the other side of the phone if needed. Quick and easy service.

Ashley
Excellent communication, in constant contact with the latest info regarding your case.

David
Everything is moving along quickly and smoothly. Good professional service I'm glad I chose slater and gordon

Kenny Jackson